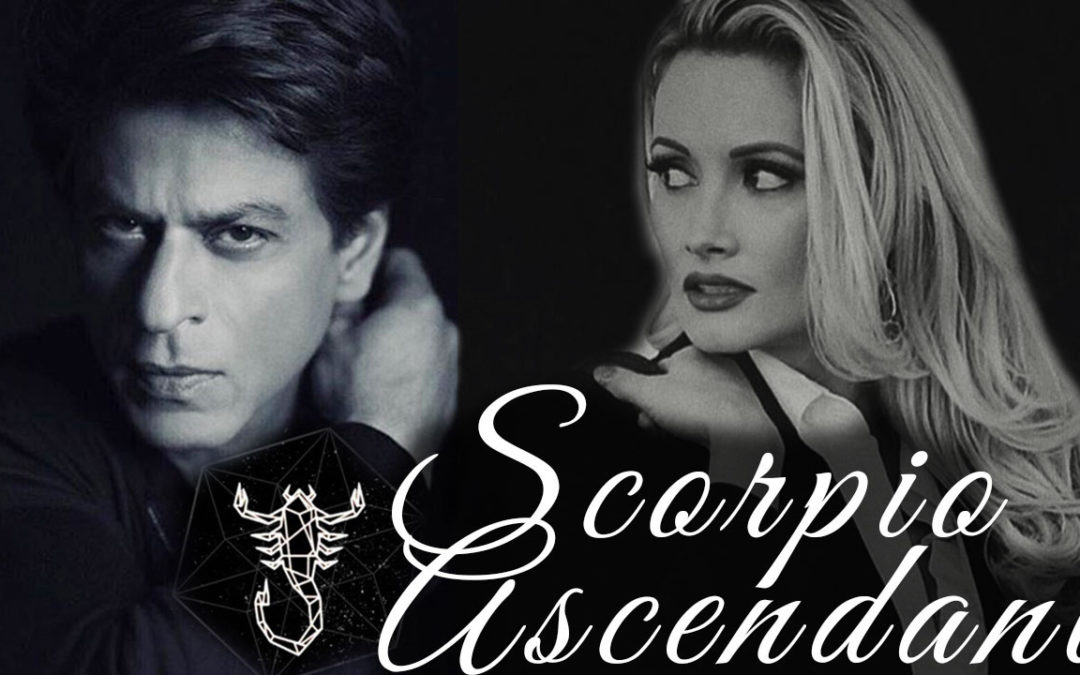 Scorpios are very easy to recognize. They have a strong jawbone and penetrating usually dark eyes. You can feel that there's so much more to them than what they show, there's so much intensity. They run on emotional energy though they rarely display their emotions in...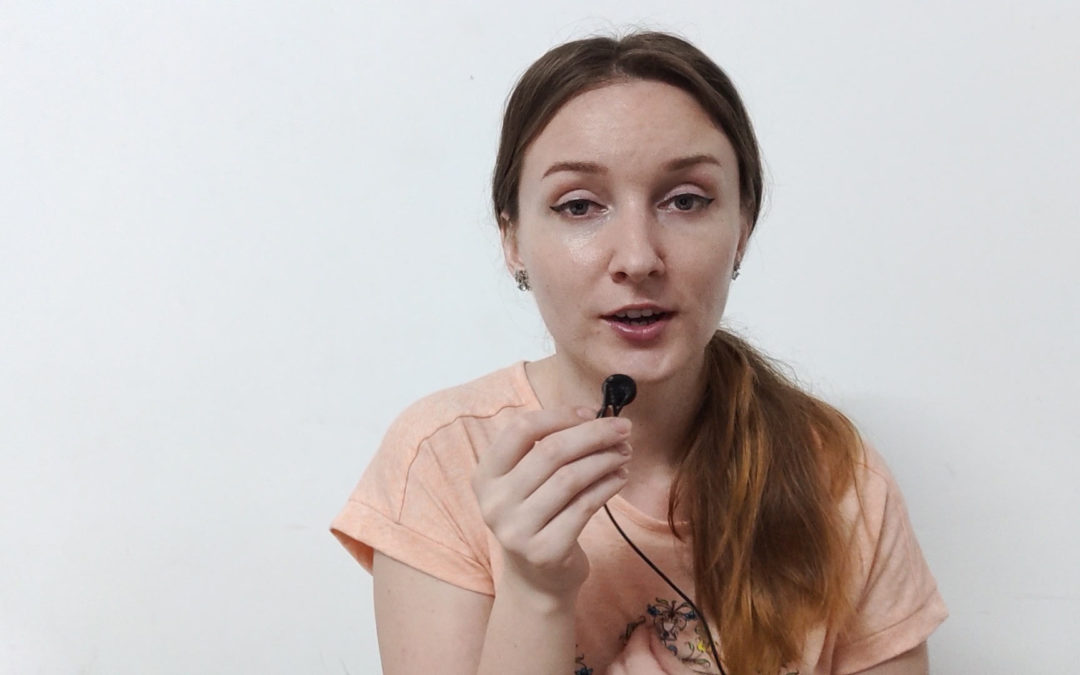 In this article I would like to share with you what it's like to be in the flow. That doesn't mean you have no obstacles. In New Age sources you may have come across the belief that once you're in the flow, only good things happen to you. But then we wouldn't grow. We all have to experience obstacles because through...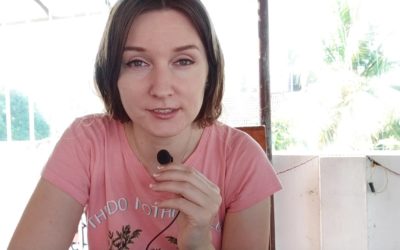 I've recently found out some really important information about hormone supplements which every woman using hormones should know. I've been using hormones for several months now, since my stay in Spain. Using estrogen eliminated my dry eyes problem and dry throat....