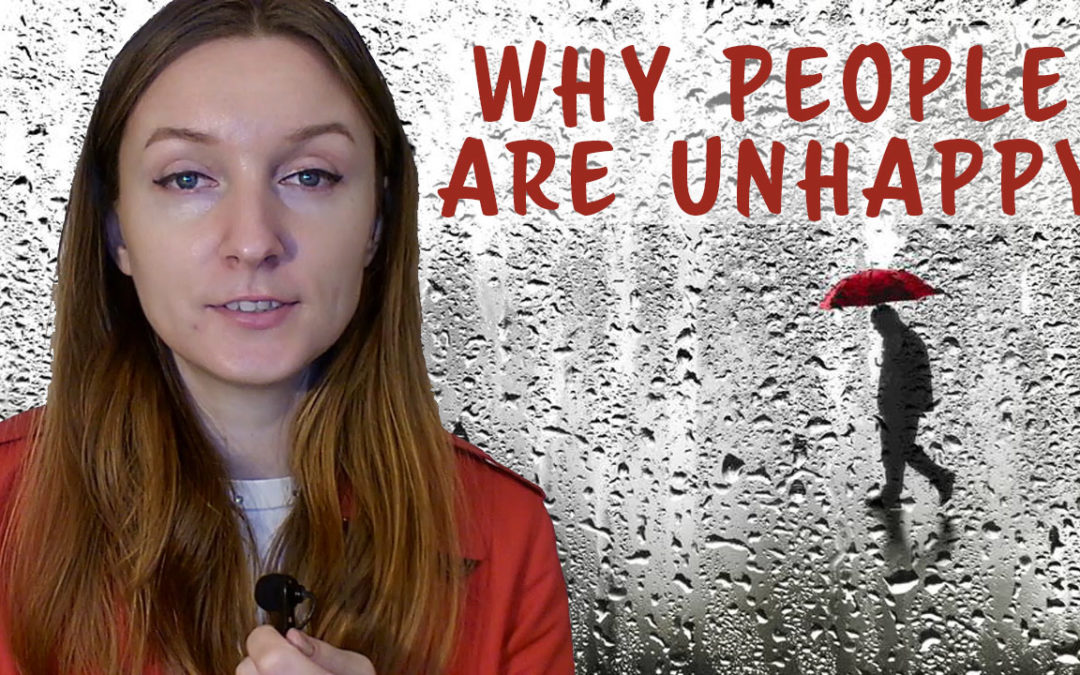 Most people are fearful and unhappy, yet they think they don't deserve such a life and they believe that Life is punishing them for no reason. But such a life is well-deserved, because although they call themselves "good", because of their unawareness they don't...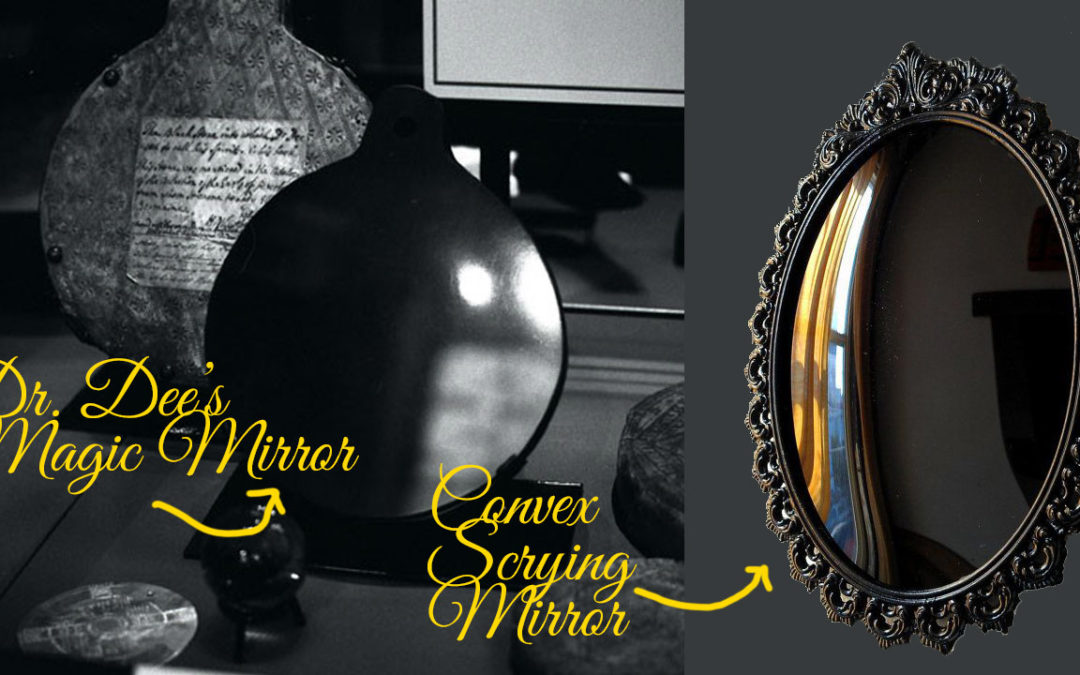 When I was reading the last part of the Agrippa's book Three Books of Occult Philosophy or Magic I was pleasantly surprised about the last chapter. It was added by his editor who claimed to be in contact with the intelligences of other dimension and I thought their message was very interesting. They described how to...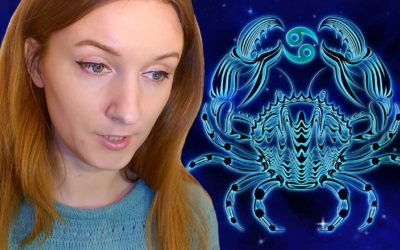 Cancer rising people are ruled by the Moon but there are two distinct types of their bodily appearance depending on whether they are considered active or passive types. Active Cancer-rising type Active types have narrower skulls, piercing eyes, sometimes aquiline nose...