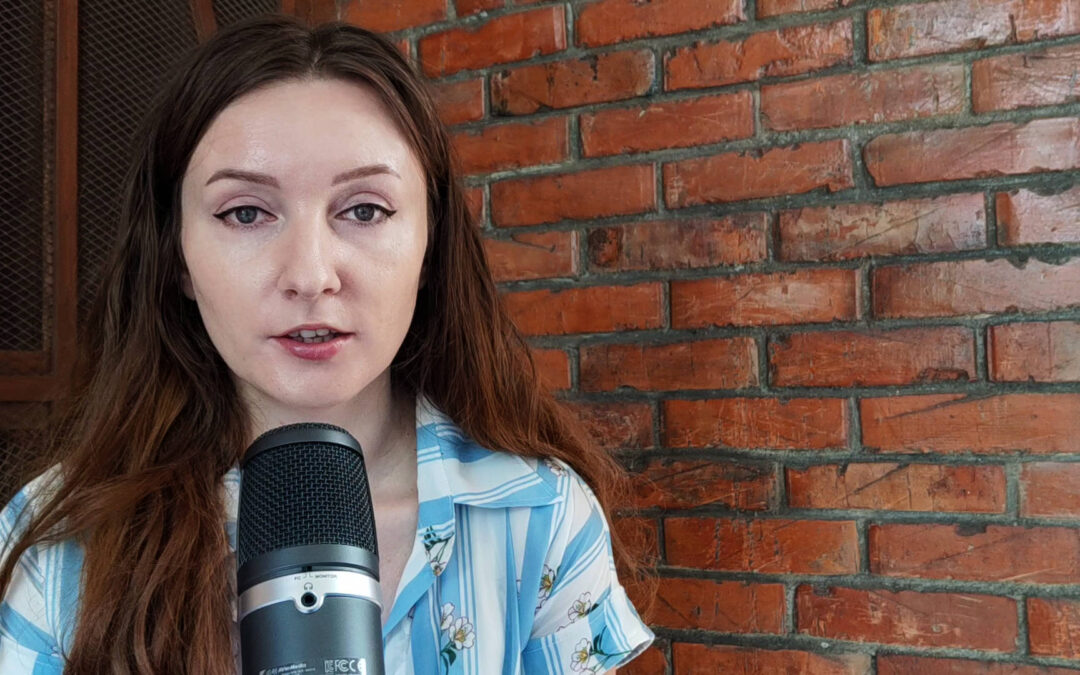 These are the quotes from the "I Am That" book by Nisargadatta Maharaj together with my commentary. I believe the next post in this series will be the last one. Read...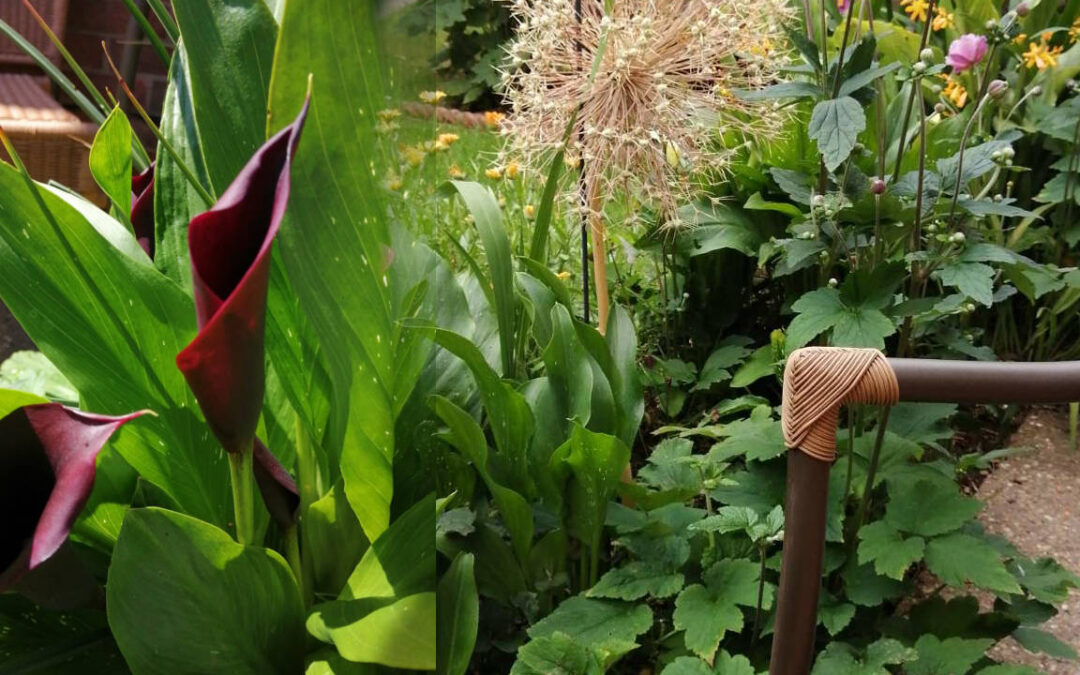 I've written in this personal update that my mother's partner of many years has recently died of a heart attack. My mother was in shock, but now she's better. She wants me to stay with her in the UK. I was dreading this, yet I was prepared to go to look after my mother. I never visited her city before, so I had no...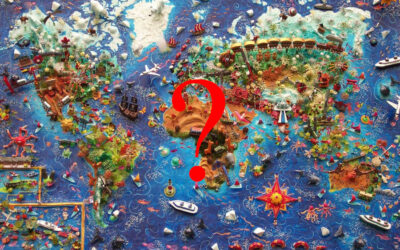 Is your current location suitable for you? What's the best location for you? You can know in advance if the location is going to suit you or not before moving your home; and you can understand exactly how your current place impacts you. Because a lot of unhappiness...