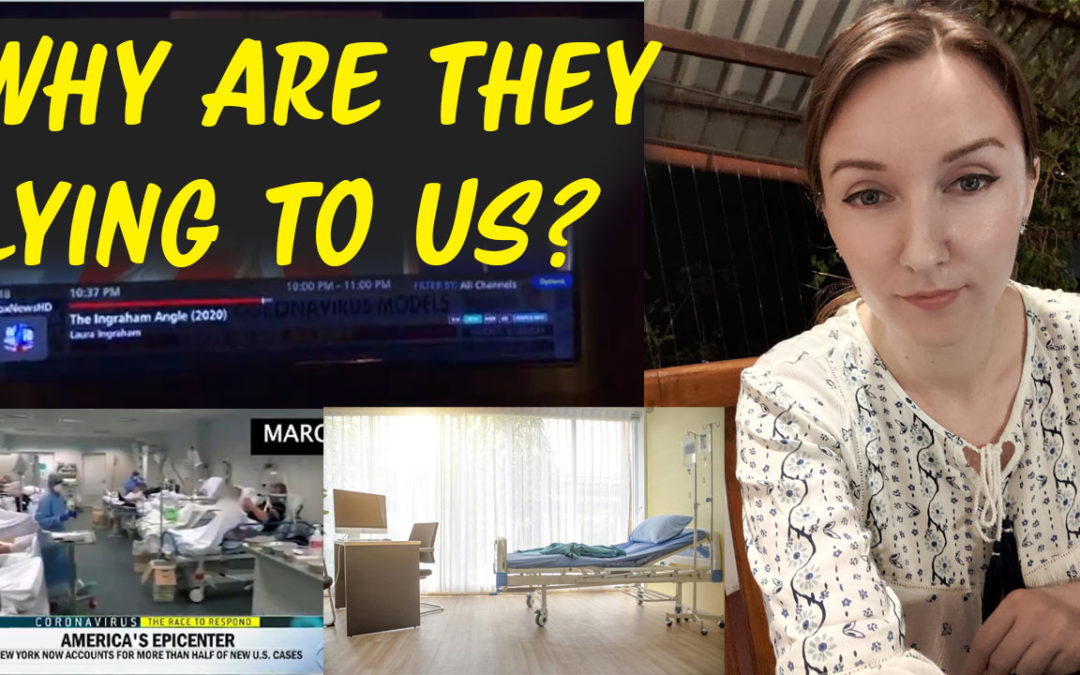 Hospitals are empty, 88% of Italian coronavirus death cases are wrongly classified, Kelly Brogan's career is destroyed because she was speaking against coronavirus; A pastor may get up to seven years in jail for saying that this virus is a common flu, another was...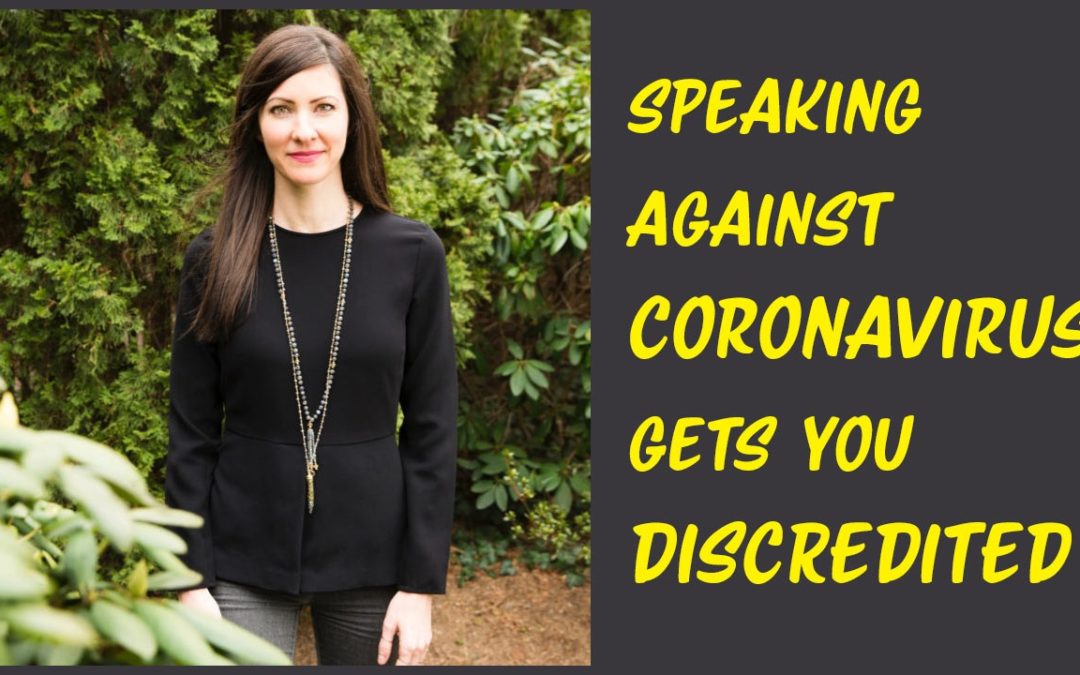 Kelly Brogan, a best-selling author and a holistic women's health psychiatrist, released a video claiming that coronavirus might not exist. She encouraged her viewers to entertain alternative views as to what's happening, such as that the 5G technology may be the cause of this pandemic. Look how the news discredits...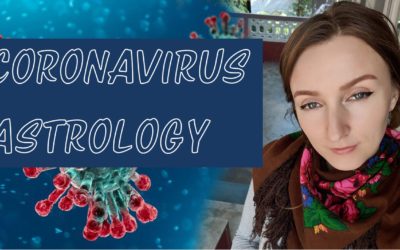 Disclaimer - I'm a natal chart astrologer and not a world events astrologer. Therefore please don't take the predictions in this article as absolute truth. I was asked by my readers for my astrological take on coronavirus, and that's why I've written this piece. The...