*Attention* If you did not receive a link to a purchased ebook, make sure to check for it in your PayPal registered email which might be different from the email you usually use (sometimes people forget that!).
*Attention* If you've upgraded or downgraded your Inner Circle membership and are unable to view articles, log out and log back in again. 
*Attention* To receive a detailed reply about some personal issue, you may want to look at the consultation service. 
You can contact me in three ways.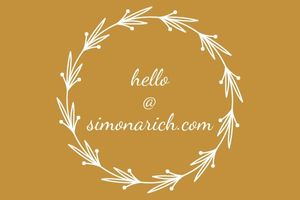 By replying to any of my articles (I read all comments, and will delete private info) or pm me on Facebook.
.
.