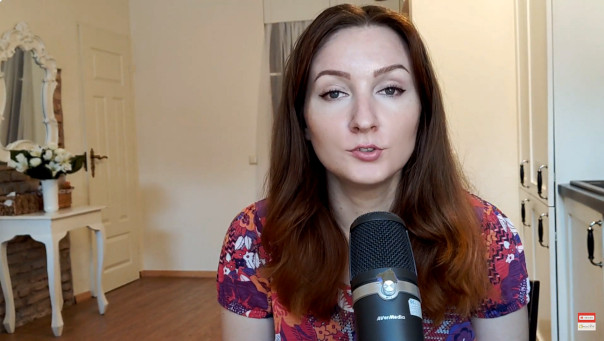 Since one of the most important planets in my natal chart is being attacked now, difficulties, of course, follow. A few days ago, I had such intense tooth pain at night, that I was even thinking of calling emergency services. However, I decided to try to heal it in a...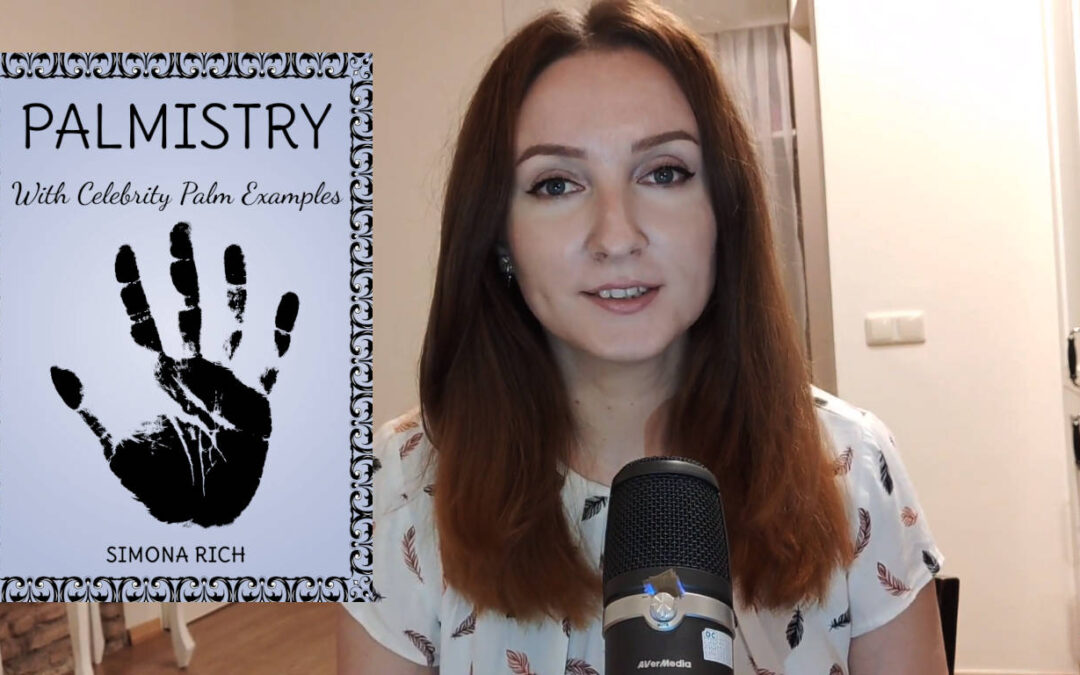 This is the palmistry book which I've been writing for one year and two months. It has 334 pages and comes in a PDF format. This book contains information from many old palmistry works, the books that I've found in India which are not available outside of the country, and those based on the Chaldean palmistry...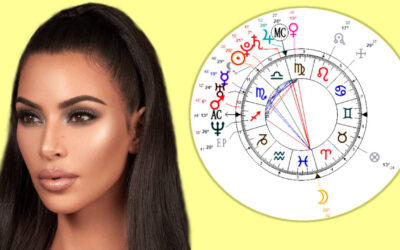 In this post, I'm focusing on Kim Kardashian birth chart reading. According to Astro.com, we have an accurate birth time for her. We can straight away see that the majority of the planets are in the fourth quarter of the birth chart. This means that she is a highly...