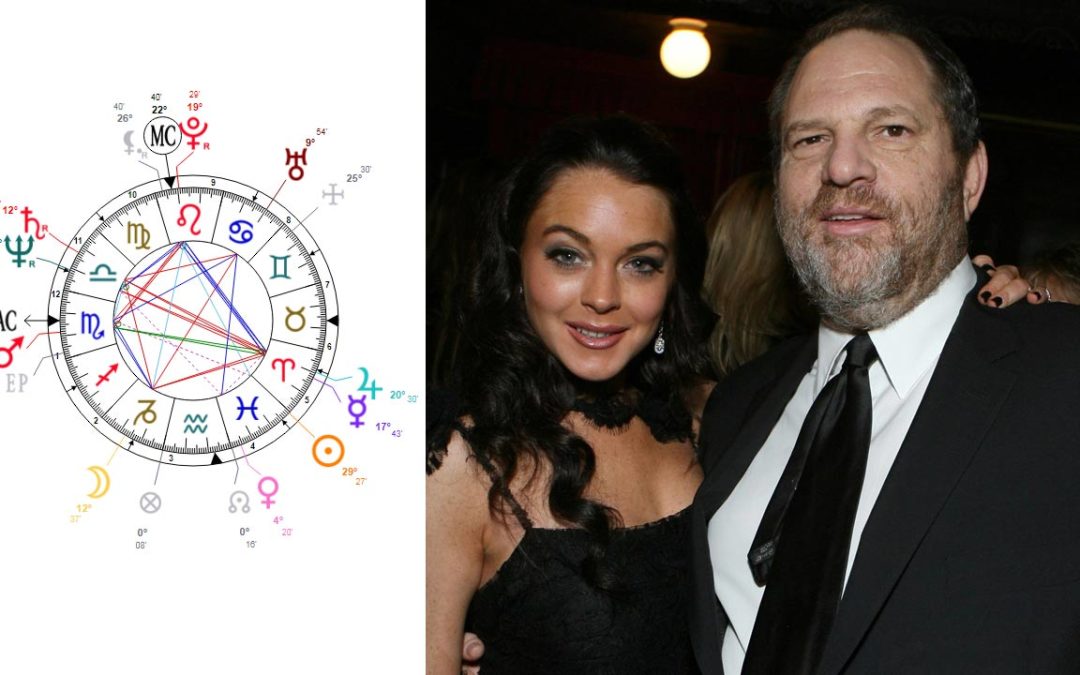 I've just created a video of Harvey Weinstein's astrological analysis, but I haven't yet written an article. I hope to do so tomorrow. It's a very straightforward chart that clearly shows the reasons why he behaved the way that he did. Now the video is being...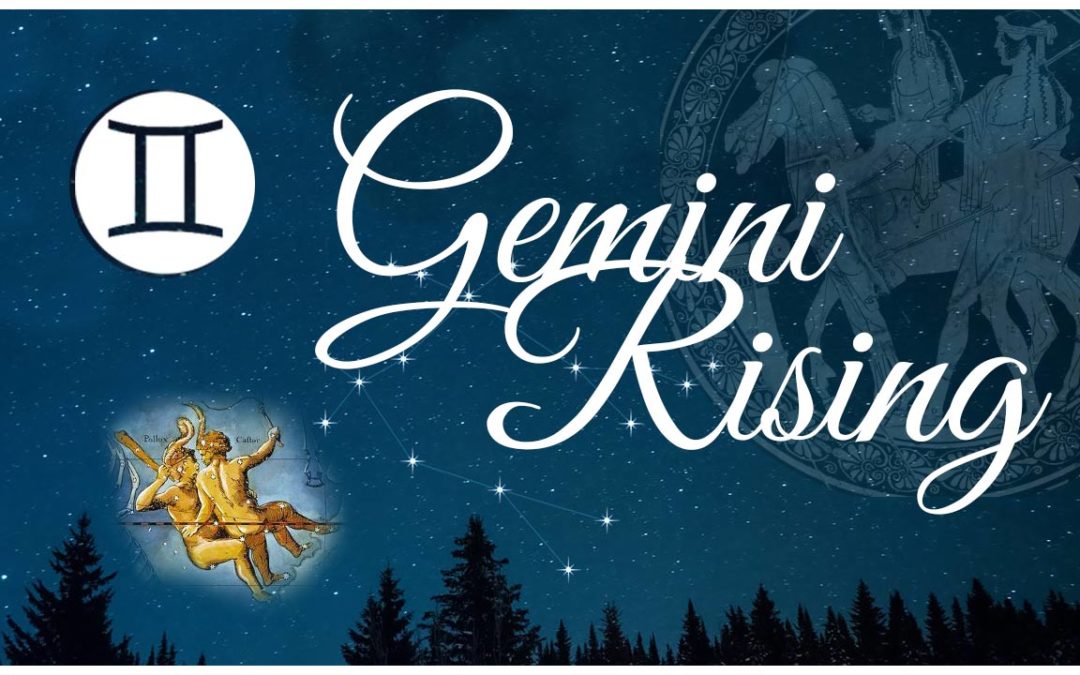 Gemini ascendant, also called Gemini rising, gives to a person his or her physical appearance and outward behavior. However, the presence of other planets close to the ascendant will alter that appearance and then it will no longer be a typical Gemini appearance. Also, if the rising sign is afflicted or weak, then in...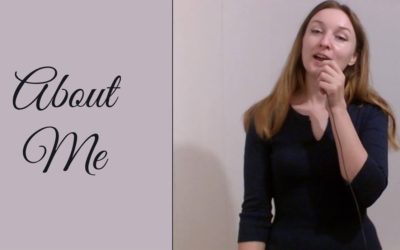 I just remade my About Me video as there are newer developments in my life so I wanted to include those for new readers and YouTube subscribers. You may already know about those developments, like about me moving back to Lithuania and working on starting the...