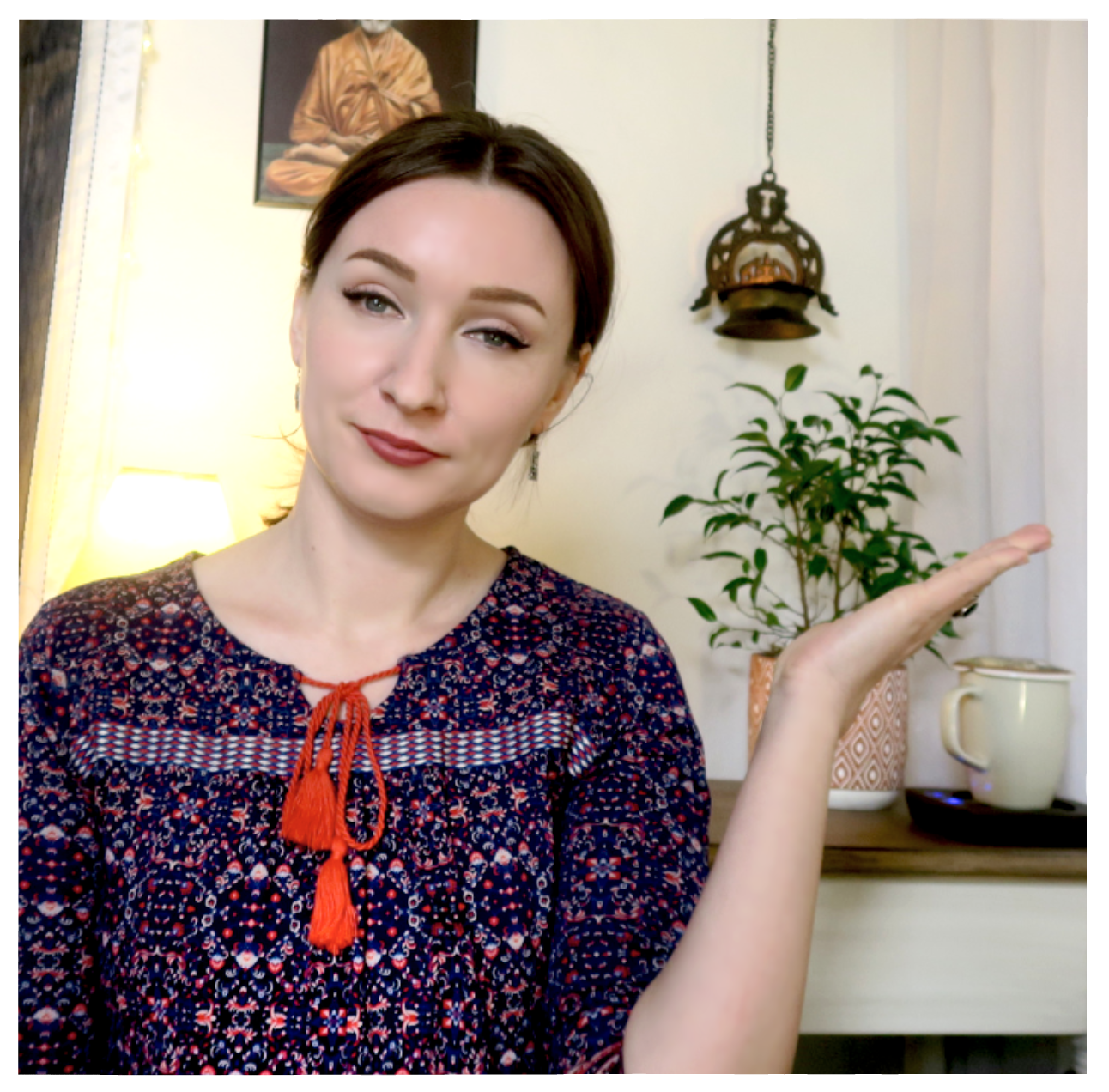 Thanks for stopping by.
My name is Simona Rich (about me).
I mainly write about spirituality. Most of my articles can be accessed by members.
I offer astrology and spiritual consultations.
You can see the feedback for my services here.
I've released several ebooks on various spiritual subjects, which you can see here.
You can see all my articles on this page.
Sign up to Get Your 3 Missing Keys to Conscious Life Creation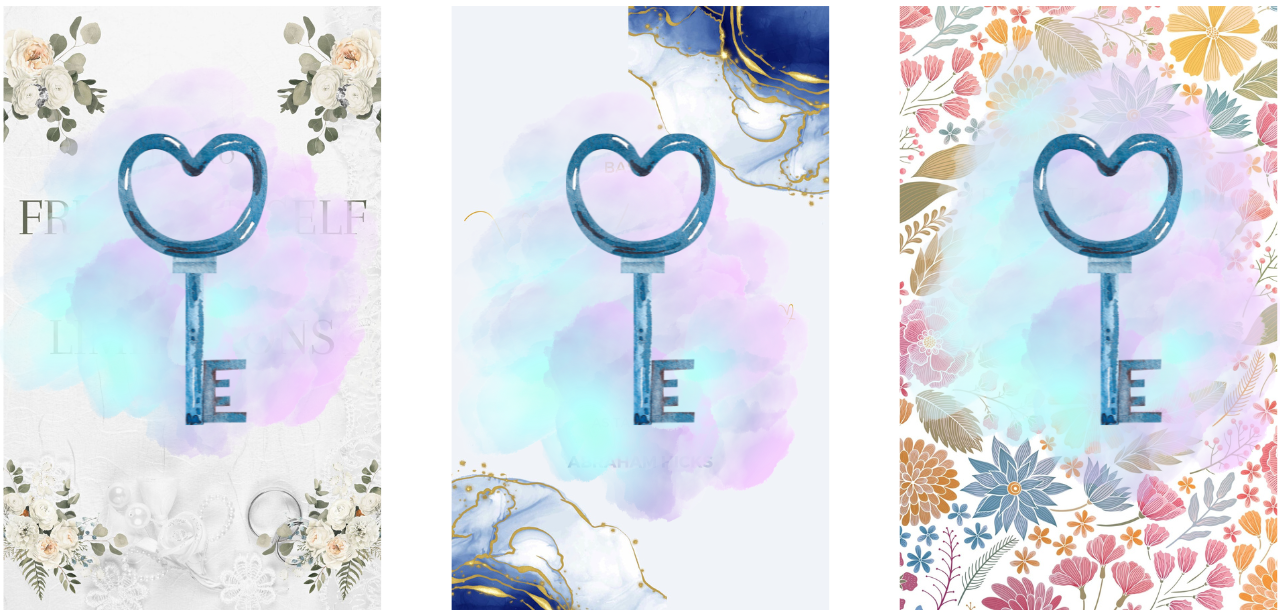 These three booklets contain clear and powerful information about how to become a conscious creator of your life. If you read and truly digest what they advise you, your life must change – this is guaranteed.