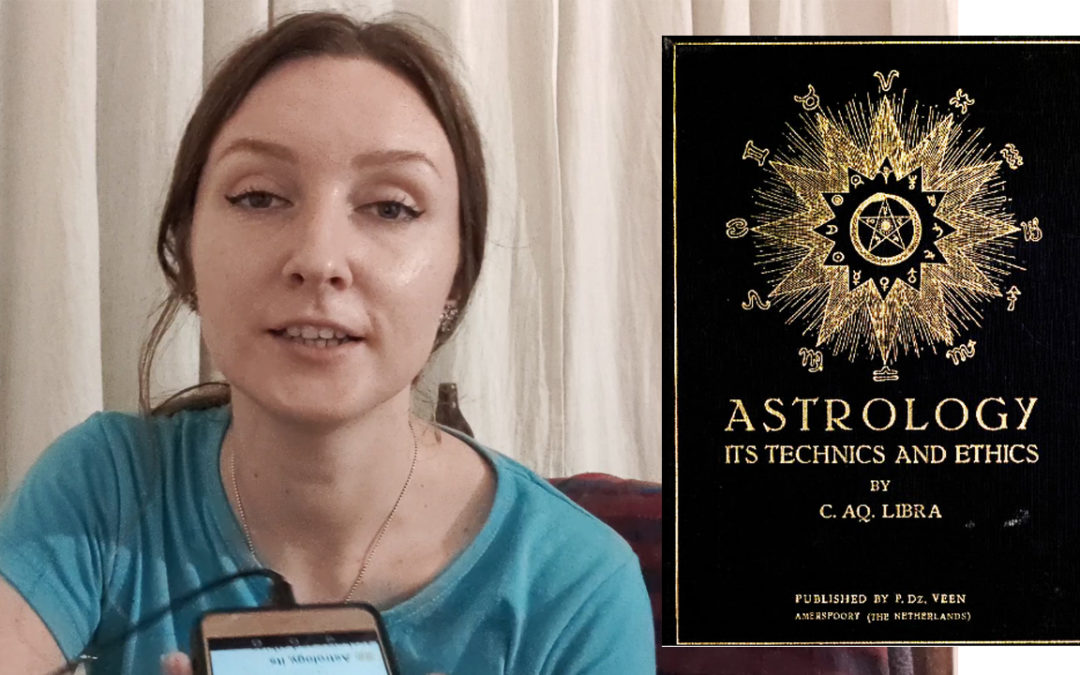 In this article I'm going to summarize the introduction of a great esoteric astrology work by C. AQ. Libra, the author who wrote the book under this pseudonym. This is such a wonderful book accessible to all on Archive.org. It's great for those who not only start, but...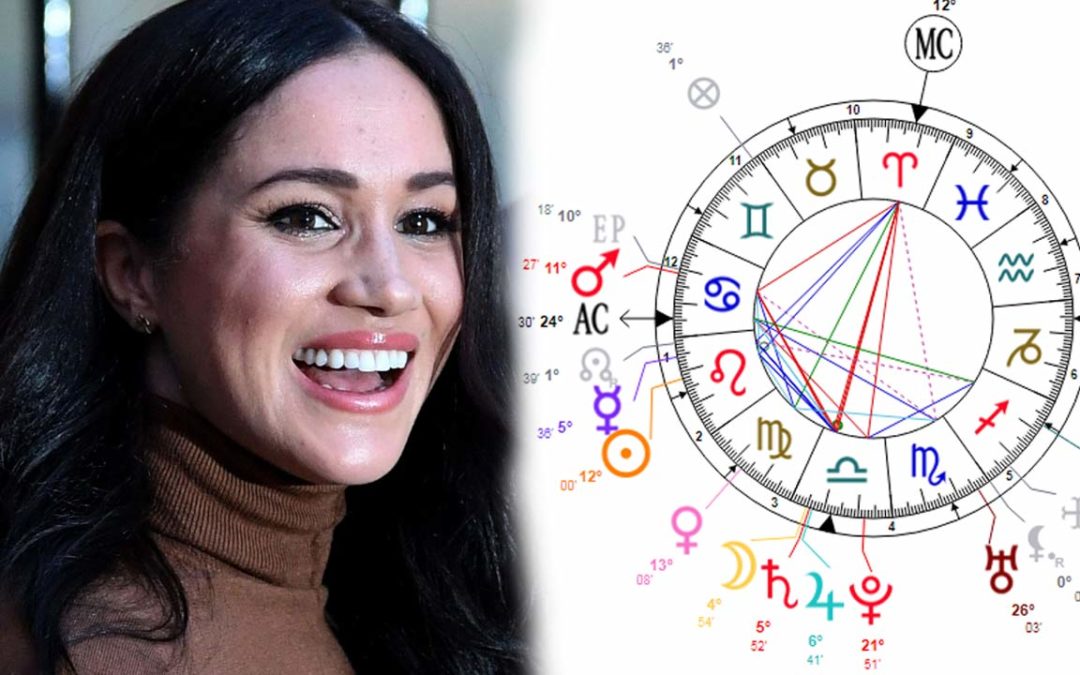 Mars in Cancer decan: in private, Meghan's manners are abrupt, she loves arts and sciences, and she is born in a decanate promising great luck in money-making. She has the power and persistence to achieve her desires and she absolutely needs to take action to achieve them. If her desires are repressed, they will...
Since my deconversion from Christianity I was asked quite a few times what my spiritual beliefs are. In this article I will try to explain them. I don't belong to any religion because I find all of them controlled. The popular religion that I'm most familiar with is...