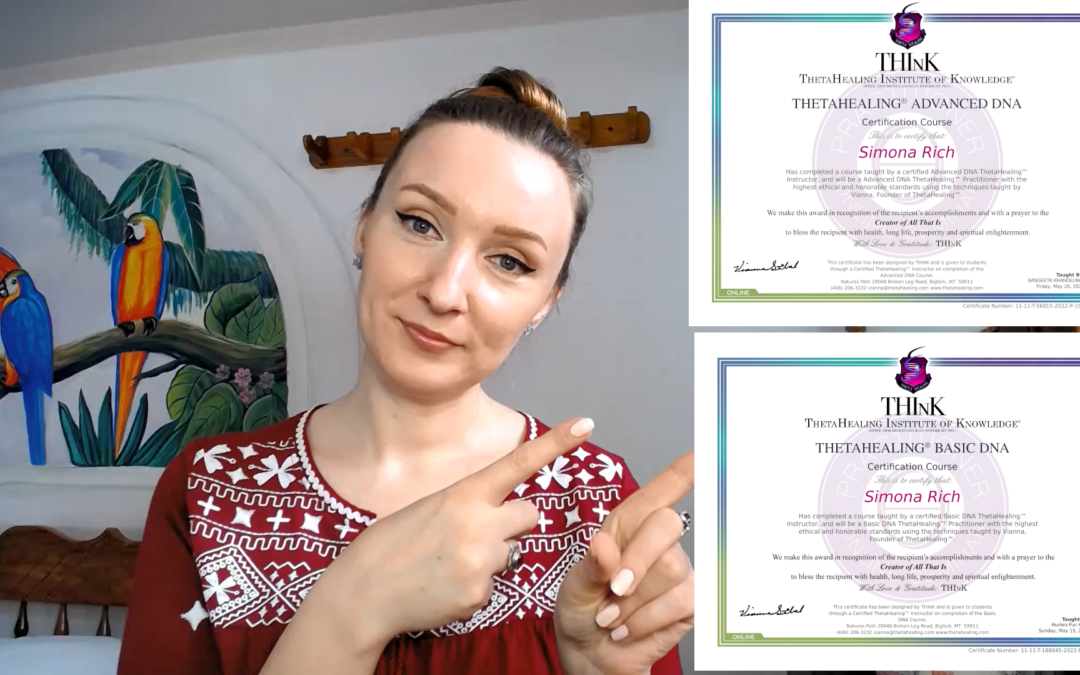 Today I've completed my second Theta healing certification of Advanced DNA. I incorporate energy healing into my coaching sessions because of its power to quickly transform any issue the person is facing. I've learnt to speak to the person's Higher Self, see their...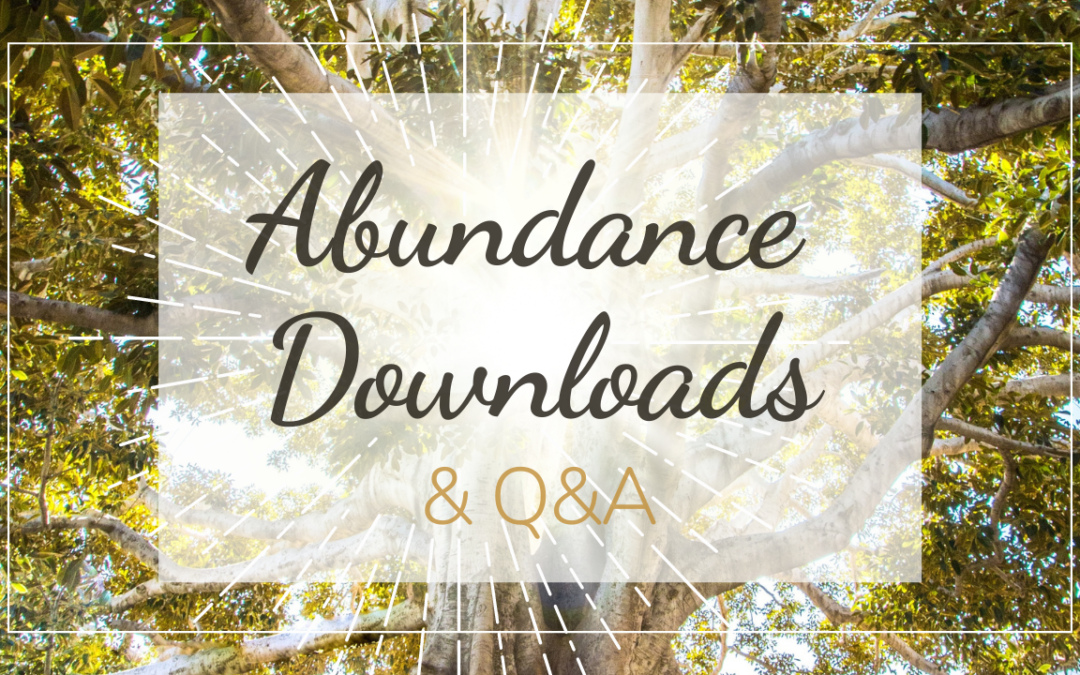 This YouTube Live will take place on Sunday (May 22) at 6.30pm IST https://youtu.be/2r0r8FnMo5s (Click to set a reminder.) I'm currently getting my Advanced DNA healing certification completed and I'd like to share some of the abundance codes with you. If you want to become more prosperous in any area of your life,...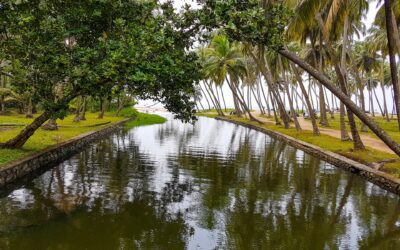 Today was the day of total Divine Alignment. On Mondays, I usually call my driver to take me to the other city for massage and spa treatments. However, not this Monday. This Monday, I didn't feel like going to that city. I felt like staying locally, though I had no...