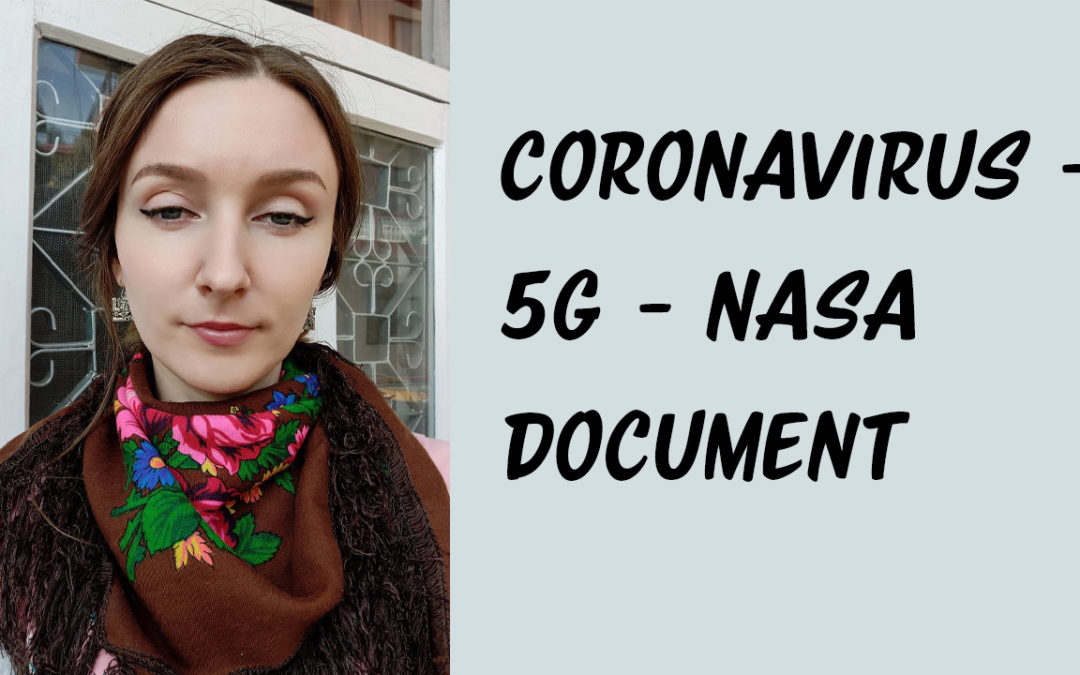 Today I relaxed from coronavirus information-seeking and completed one life assessment as well as written an article on Capricorn Ascendant which I'm hoping to publish tomorrow. This night I dreamt of a girl with beautiful black hair reaching the floor, and then I was...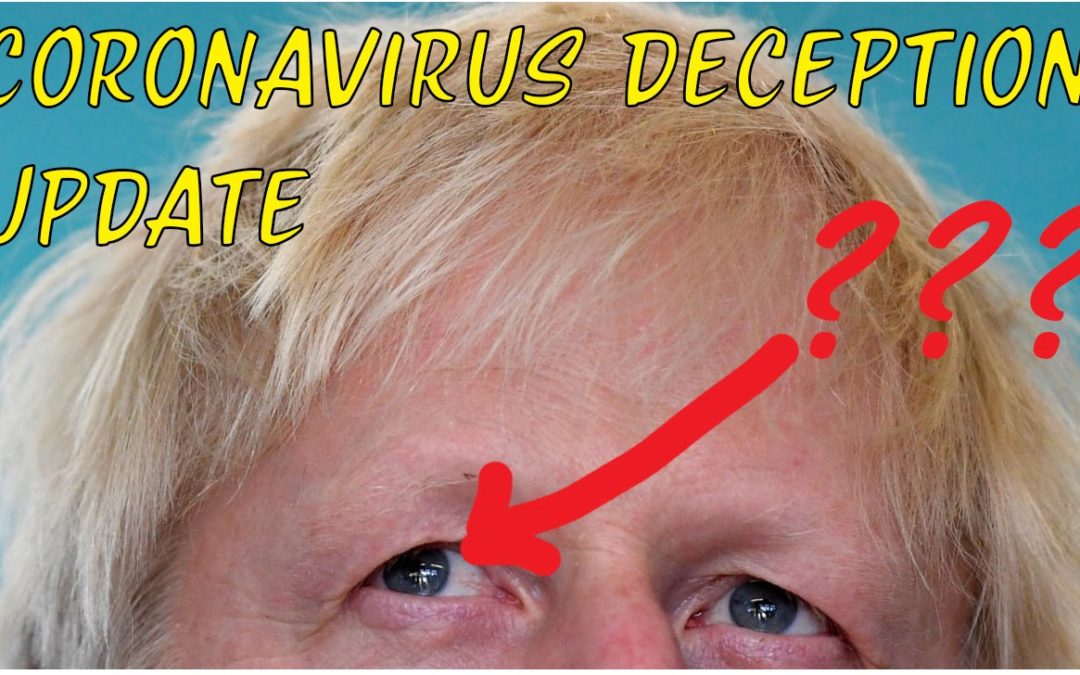 By this title I mean that coronavirus is just a cover-up for the introduction of NWO. I'm still not convinced that it exists. Like I mentioned in my previous article, I think it's a common flu (like some German doctors suggest in the video of that article) and these symptoms are made worse by 5G and medical treatment...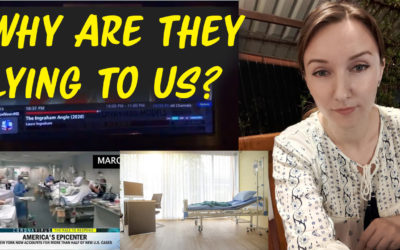 Hospitals are empty, 88% of Italian coronavirus death cases are wrongly classified, Kelly Brogan's career is destroyed because she was speaking against coronavirus; A pastor may get up to seven years in jail for saying that this virus is a common flu, another was...