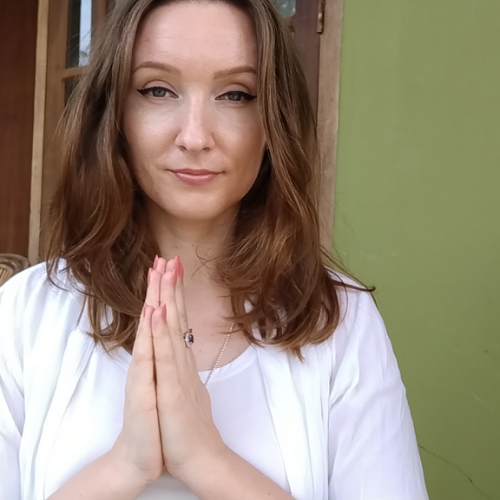 Welcome! A short intro.
Thanks for stopping by. My name is Simona Rich, and I'm a Divine Alignment Coach and Theta Healer. You can read more about me here.
With my private coaching, group coaching and webinars, I help awakened entrepreneurs and leaders get aligned with their Higher Selves, make intuitive decisions, and find their life purpose.
I use a combination of intuitive work, energy healing, and 14 years of experience in the self-improvement field to get you moving in life and to raise your vibration so that you get aligned with your Divine Self.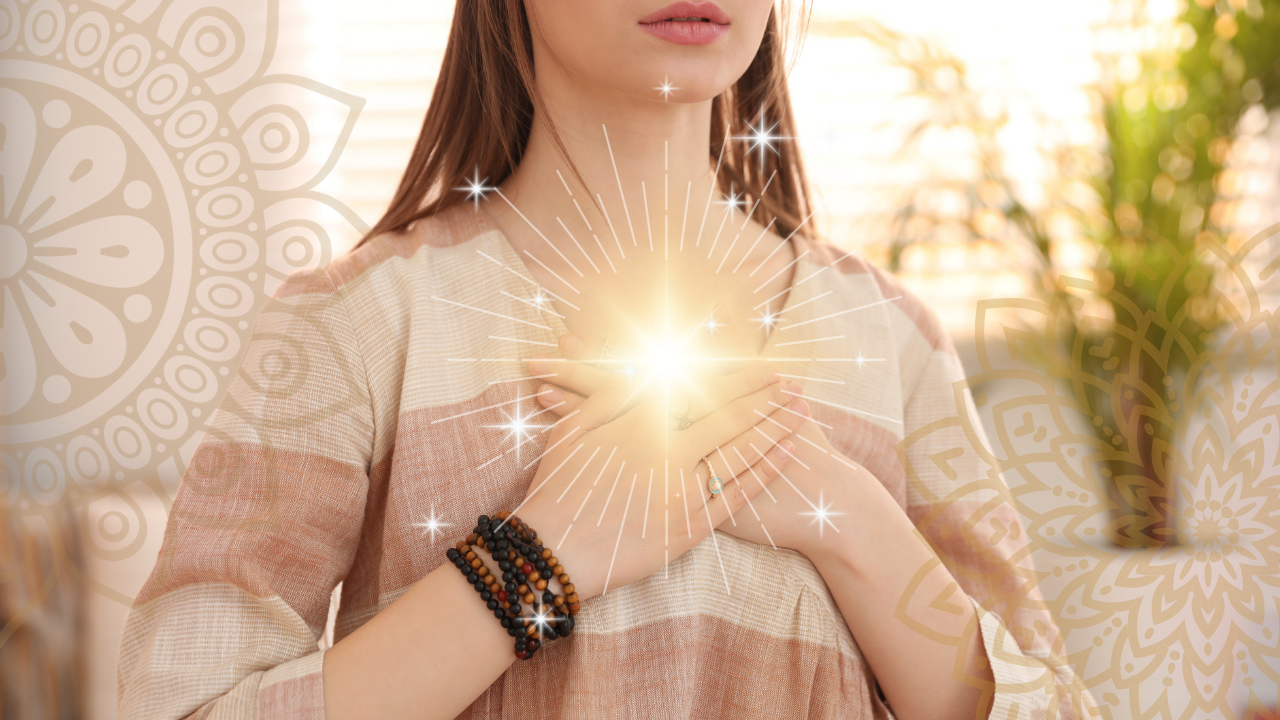 Abundance Codes Guided Meditation
Get access to this 27-minute long guided meditation in which you will learn to relax and allow the divine coding to enter your body.
This guided meditation will:
Upgrade your DNA;
Increase your vibration;
Give you more awareness;
Change your habitual patterns;
Invite more wealth into your life;
Allow new information to reach your body for better health and overall well-being.
And more!