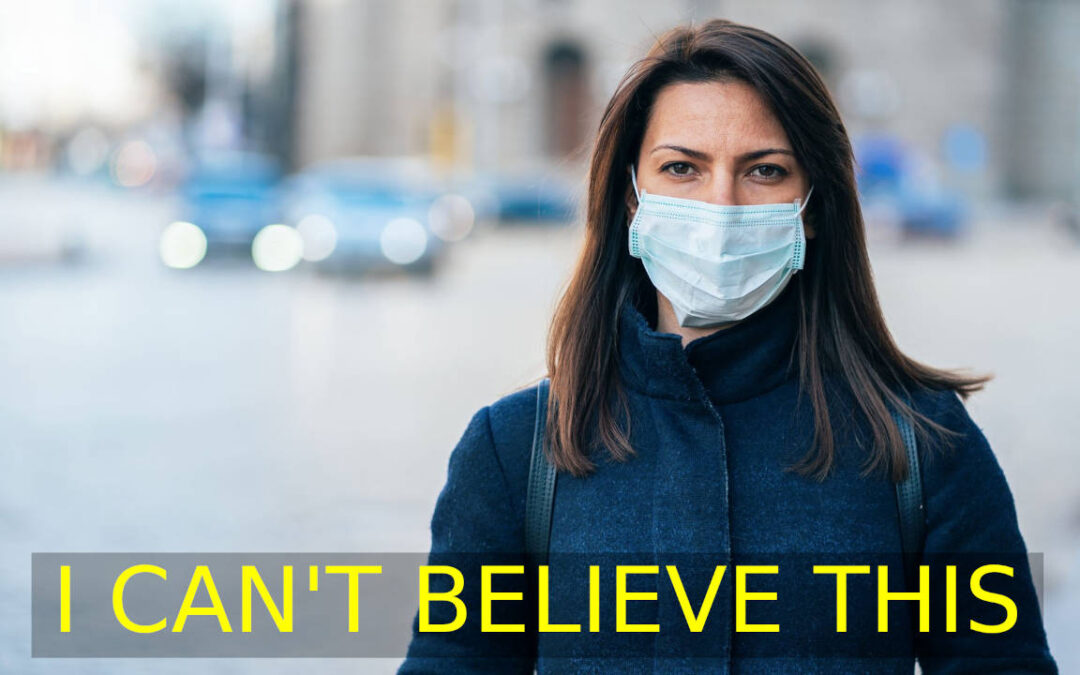 I can't believe what I'm witnessing. The video giant (you know what I'm talking about) just banned major big accounts promoting conspiracy theories and supporting Trump. This is believed to be done to lessen the possibility of Trump winning the election. I understand...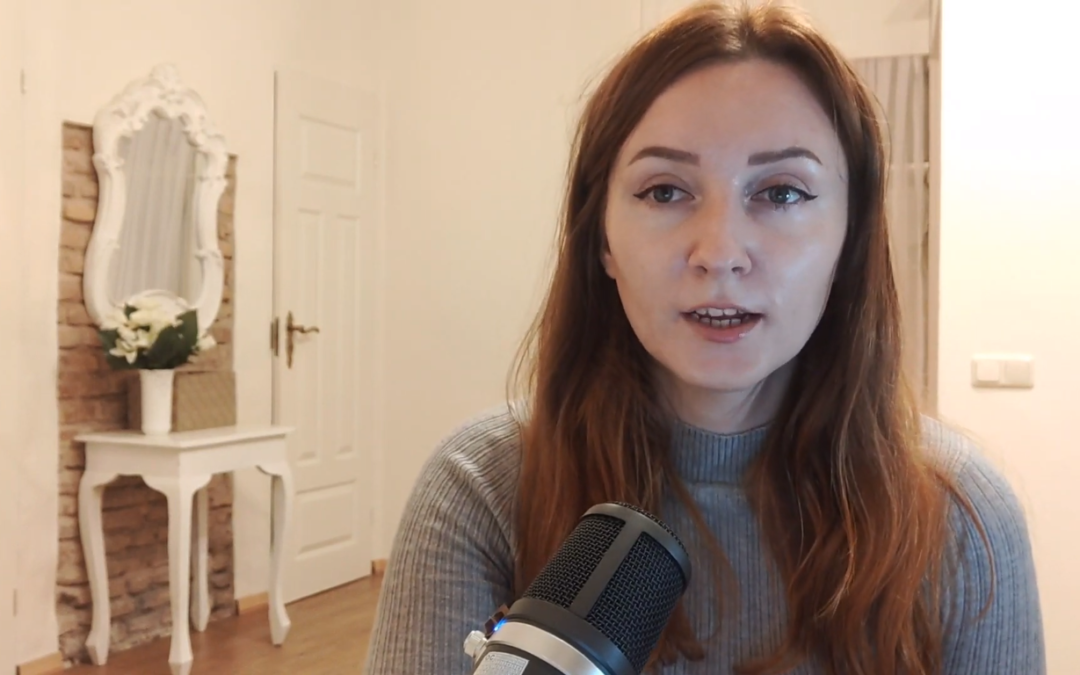 In this personal update I'm going to cover a few unrelated subjects yet they all have something to do with what's going on in my life now. Firstly, about the course that I'm studying now - ACIM. At first it was very easy to study it and I enthusiastically did each lesson. But after around the twentieth lesson...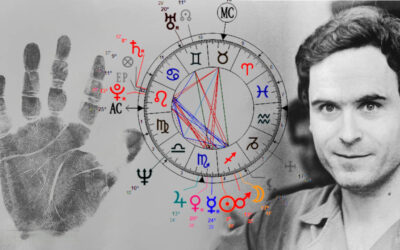 As I'm writing a palmistry book I was very happy to find both clear palm prints of Ted Bundy. He is an excellent illustration of certain traits. In this post I'm going to analyze not only his palms but his birth chart too, as this provides a more comprehensive look at...