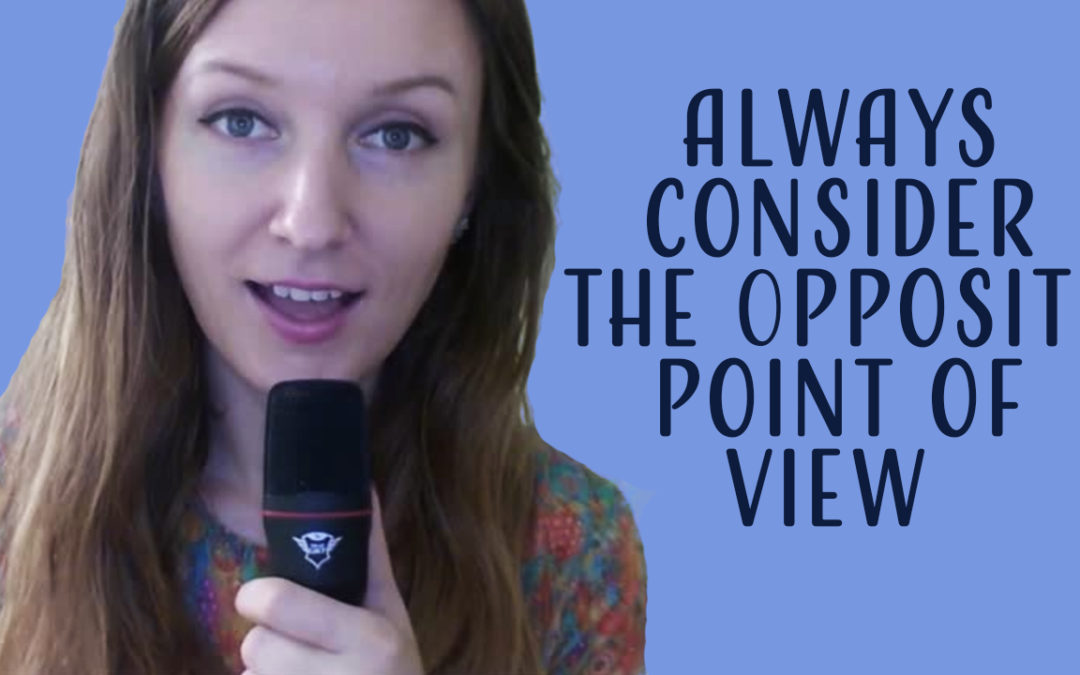 One of my favorite things to do is to listen to people who have a totally different point of view. I also like to research the opposite take on any popular belief. I find this to make my judgment much more balanced. It's so easy to get seduced by the most popular...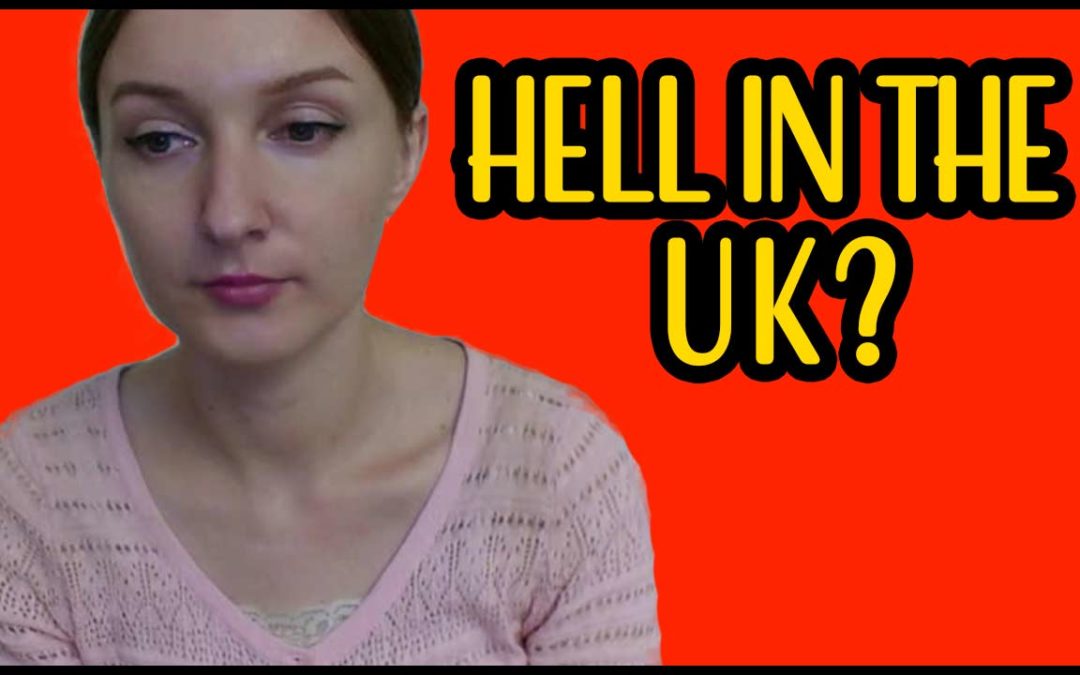 UK has deteriorated to a great degree from just a few years ago. Many more people beg, there are lots of refugees and shady-looking individuals. There are many people with mental and physical disabilities as well, but this has always been the case with this country. My friend is a police officer. He told that there...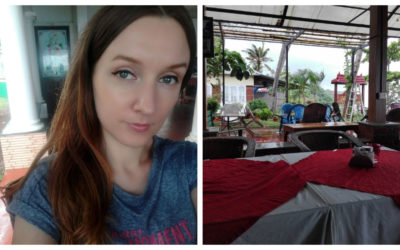 Today it's raining all day so I stayed a long time in a restaurant watching beautiful weather. I have only two weeks left in India, then I'm going to London, and shortly after - back to my home country Lithuania. I missed Lithuanian dairy food a lot - we have so many...