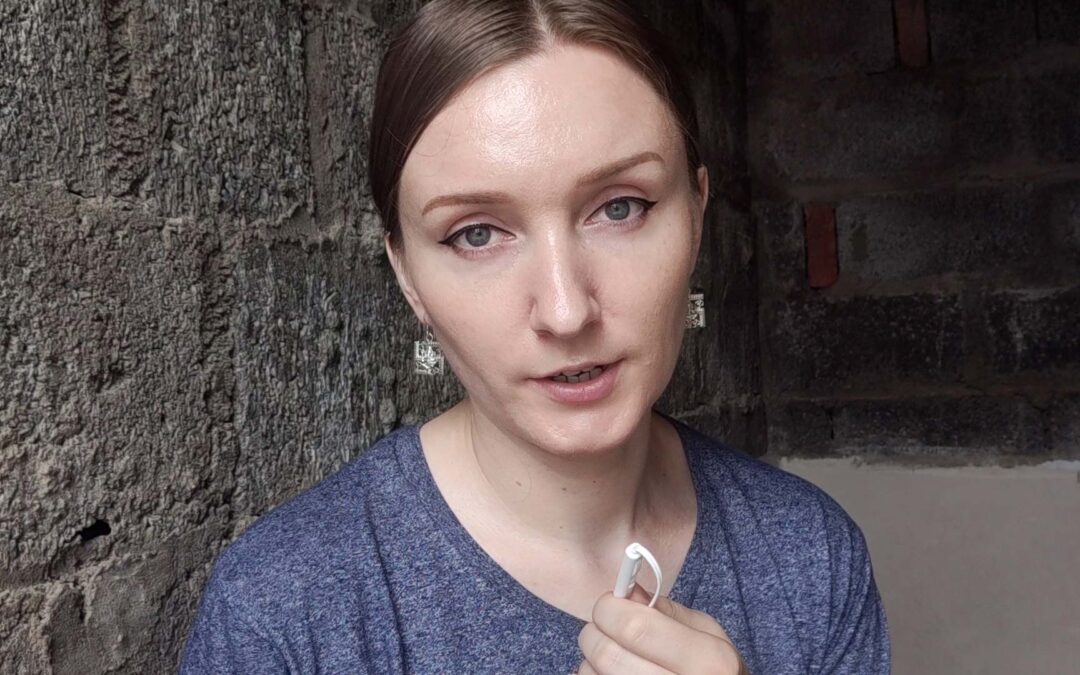 Yet another set of quotes from the "I Am That" book by Nisargadatta Maharaj together with my commentary. Read part one, two, three, four, five, six and seven. Q: But what does it mean in actual experience? How do you know that for you time has ceased?A:...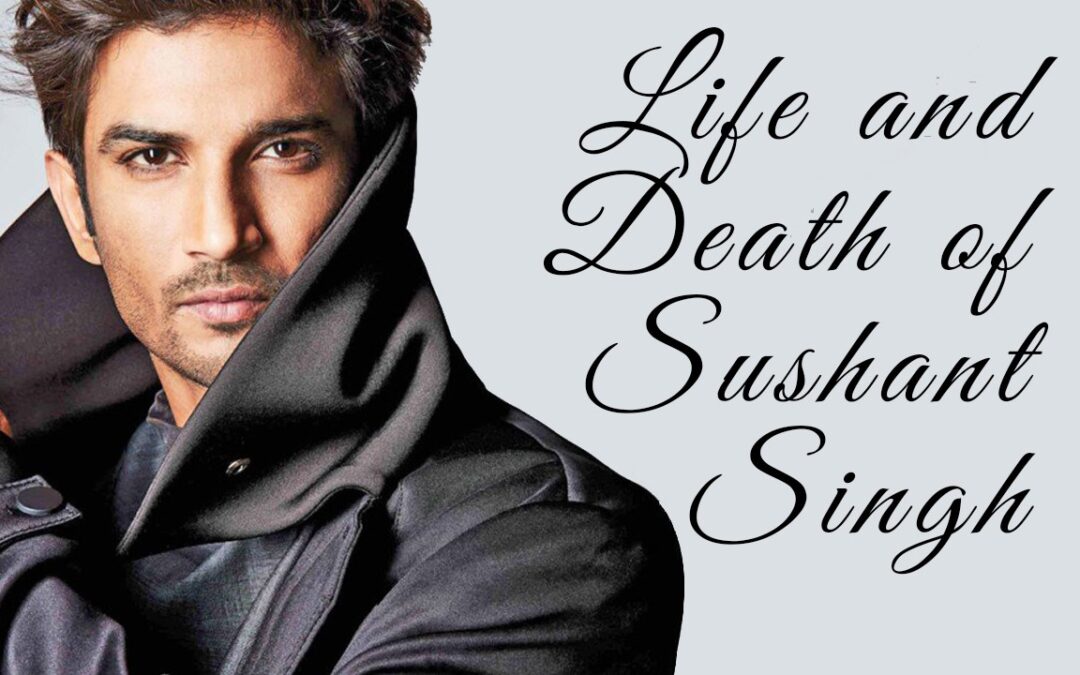 Sushant's birth time is not known. This is my suggested birth chart for him, which would put his birth at 9.52 am. I've found on one site his birth time listed at 2.15 am but that would make him Scorpio rising and I just don't see that much Scorpio in his behavior. Thus, another sign has to be responsible for it. I...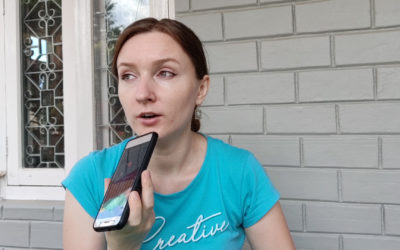 This is a personal update post covering a few unrelated subjects. Firstly, about why I no longer post anything to do with this plan demic. Firstly that's because if I do, YouTube doesn't allow me to upload anything. I don't know how this is possible, but indeed any...