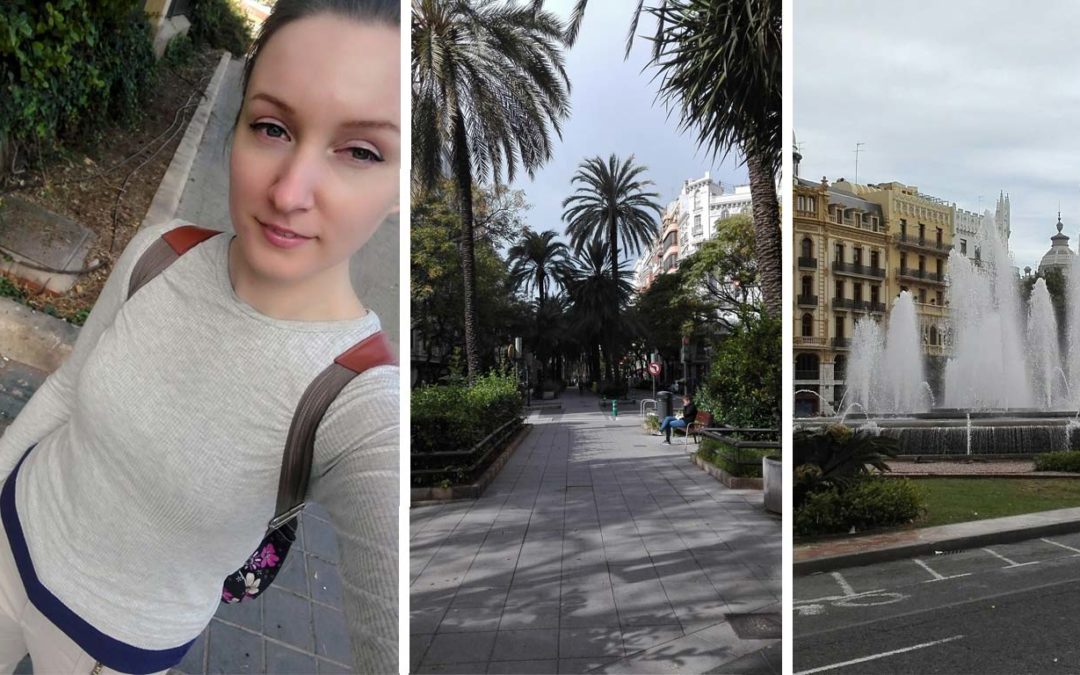 It's colder than I expected here in southern Spain. I'm staying in Valencia, which is again not what I expected, since from the pictures online this place looked much smaller and village-like. Yet Valencia is a big city, and I'm not a city person. Yes, it's very...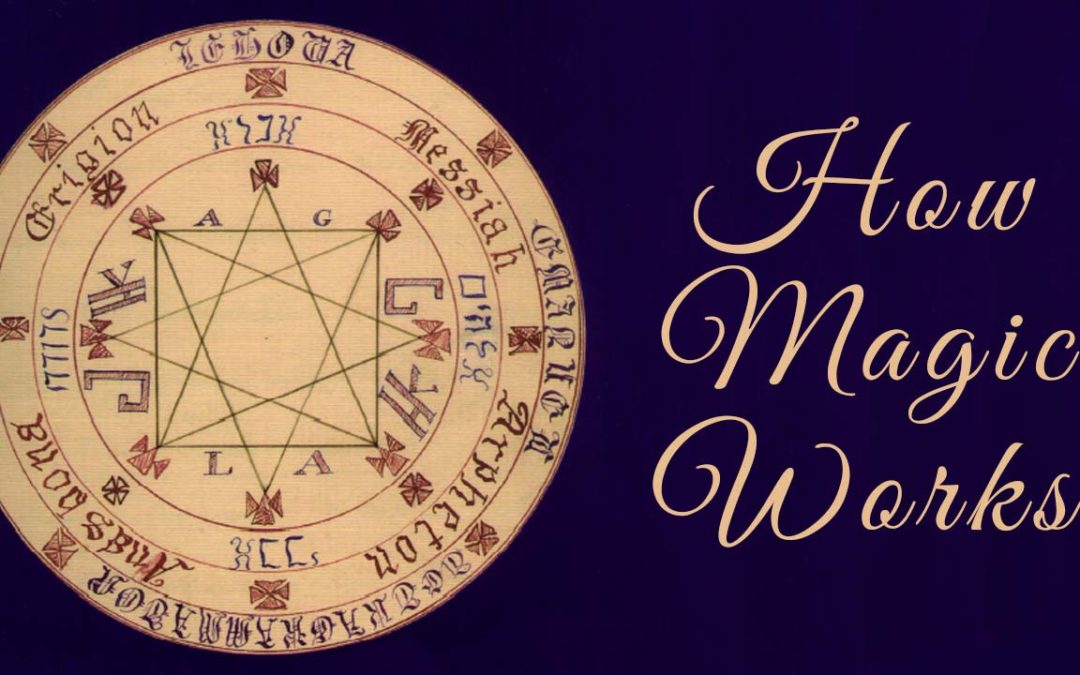 In this article I'm going to summarize some of the chapters of the book Three Books of Occult Philosophy or Magic written by Cornelius Agrippa, available for free online. I really enjoyed reading this book. It has many interesting concepts that I believe to be true about how magic works. But I also found this book to...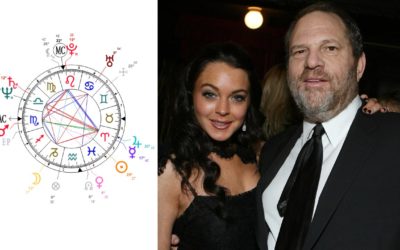 I've just created a video of Harvey Weinstein's astrological analysis, but I haven't yet written an article. I hope to do so tomorrow. It's a very straightforward chart that clearly shows the reasons why he behaved the way that he did. Now the video is being...