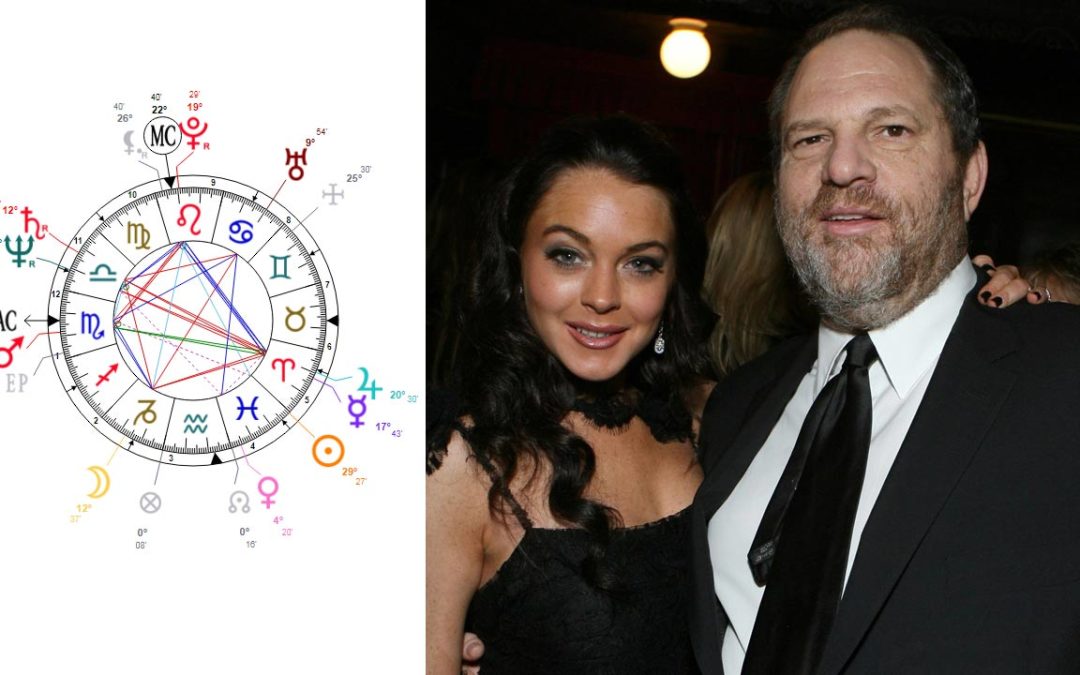 I've just created a video of Harvey Weinstein's astrological analysis, but I haven't yet written an article. I hope to do so tomorrow. It's a very straightforward chart that clearly shows the reasons why he behaved the way that he did. Now the video is being...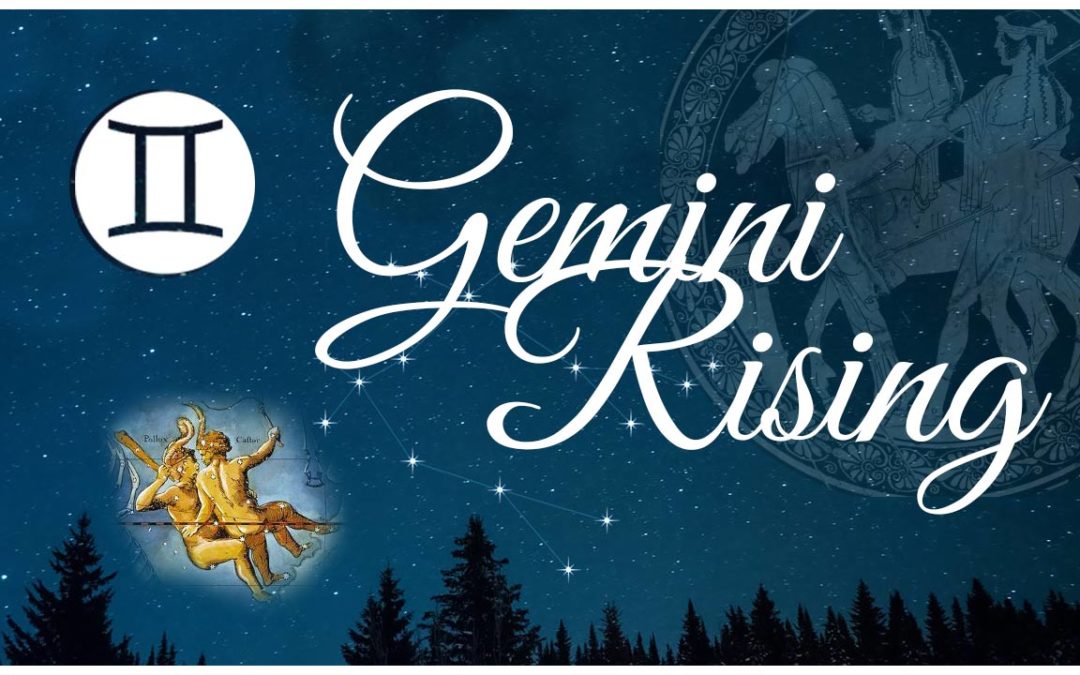 Gemini ascendant, also called Gemini rising, gives to a person his or her physical appearance and outward behavior. However, the presence of other planets close to the ascendant will alter that appearance and then it will no longer be a typical Gemini appearance. Also, if the rising sign is afflicted or weak, then in...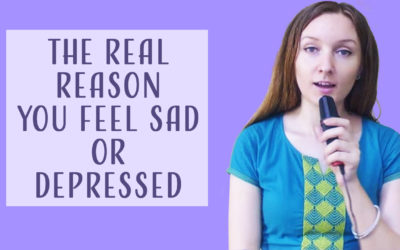 I sometimes like to research the lives of celebrities to understand how they react to failures and how they stay at the top despite of the opposition or personal misfortunes. So recently I was watching Madonna's 2019 Eurovision videos. Her voice was definitely not...