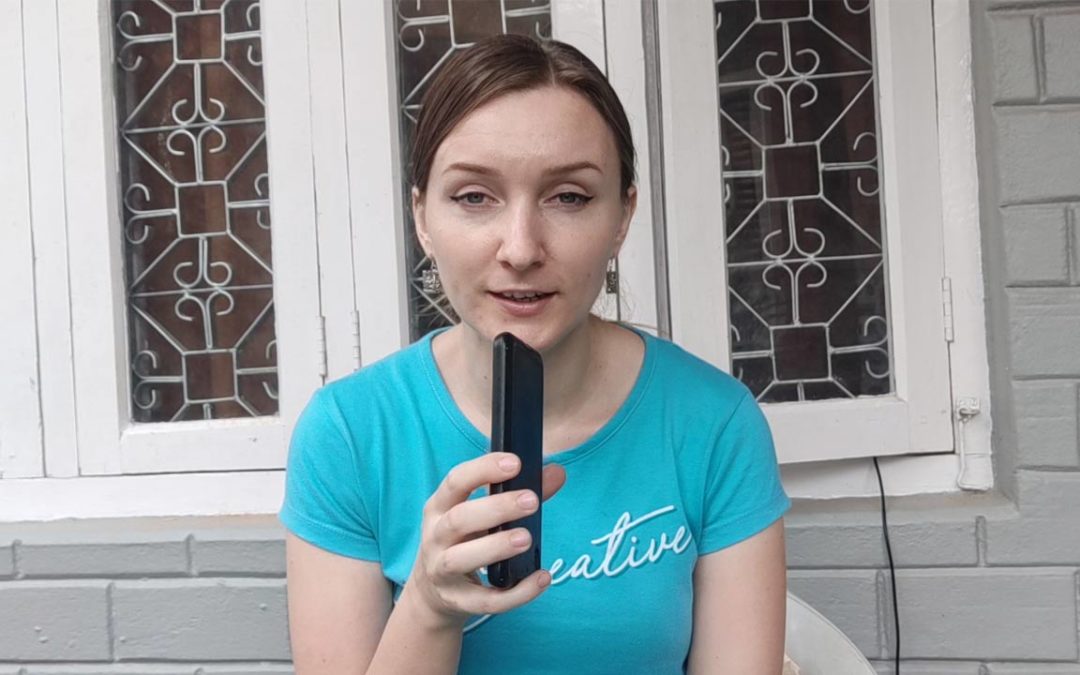 My recent client inspired me to provide a new astrological service which I named "Life Forecast" service. It's the service of looking at likely future events from your astrology transit chart. For this service I need your date, time and city of birth, together with...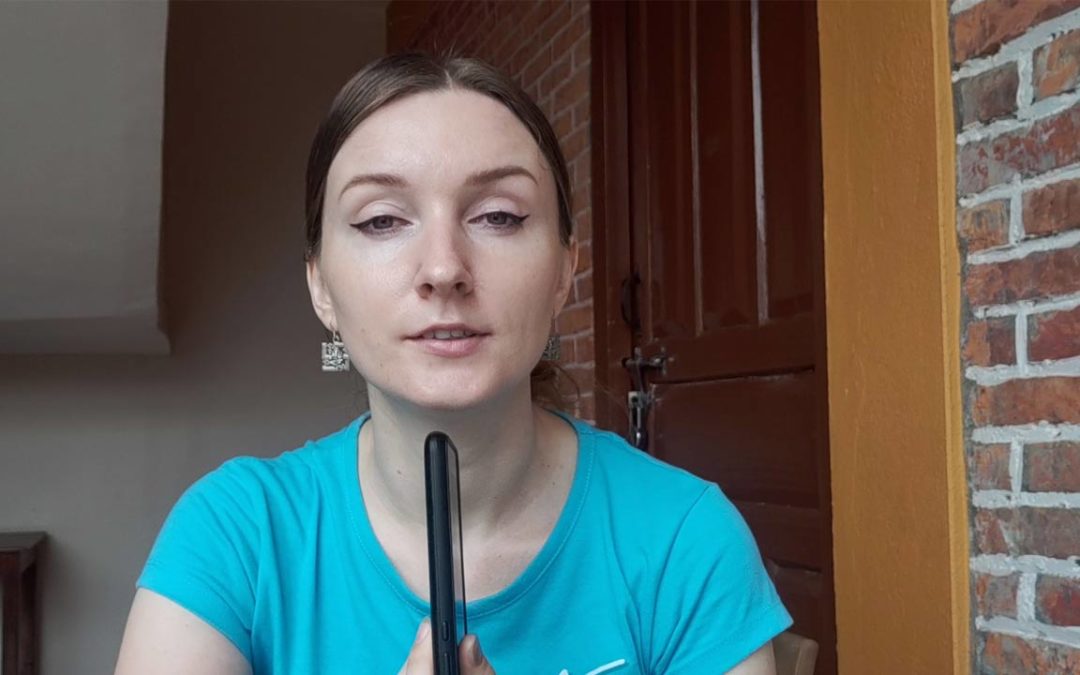 In this article I would like to share some of the quotes I copied from the book "I Am That" by Nisargadatta Maharaj together with my commentary. I read this book a few times. Maharaj's words always get me into the meditative state. The book is large. Here are a few quotes that resonated with me and my thoughts on...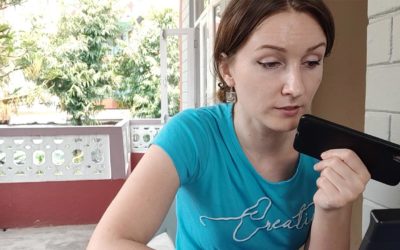 On March 20th, 1969, Dr. Richard Day, recent Medical Director of Planned Parenthood, addressed an assembly of physicians in Pittsburgh, PA In a two hour presentation, he revealed the long range plan for a New World System to prepare them for...