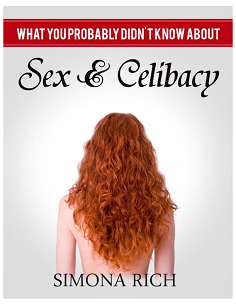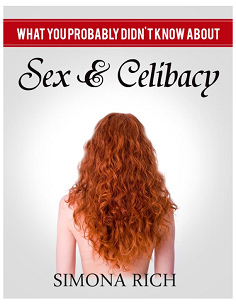 Sex & Celibacy is a 180-page ebook about my celibacy journey.
I share not only my experiences and advice, but also include the accounts and important warnings of the celibates of the past who were occultists, spiritual teachers, writers, inventors, artists, and more.
This ebook was first released on May 2015, and was fully revised and updated on May 2016, with my new experiences and newly-found genuine accounts of yet more celibates, especially saints.
Order the book here (suggested donation amount is $19.99):
Read more...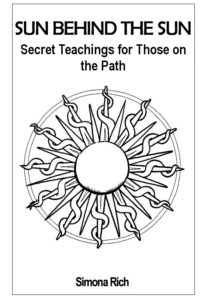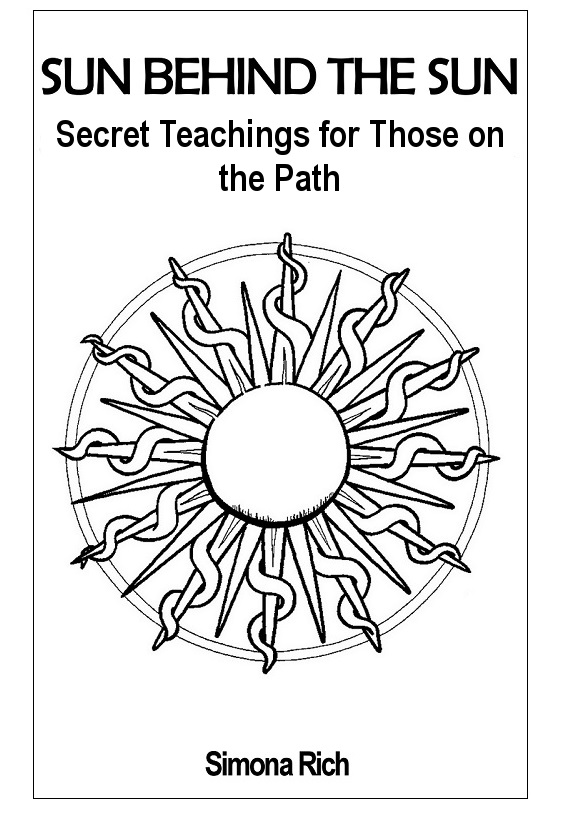 Sun Behind The Sun is an ebook for those who have already tasted the fruits of awakening, but aren't yet quite sure where exactly spiritually they are. 
It's for those interested in deepening their understanding about the mystic union of the earthly soul with its divine companion (Higher Self), kundalini activation, deep meditation, sungazing, Eternal Sun and other deeper spiritual subjects.
Here are some topics that are covered in the book:
*How archons operate in human affairs;
*How to know your level of spiritual growth;
Order the book here (suggested donation amount is $19.99):
Read more...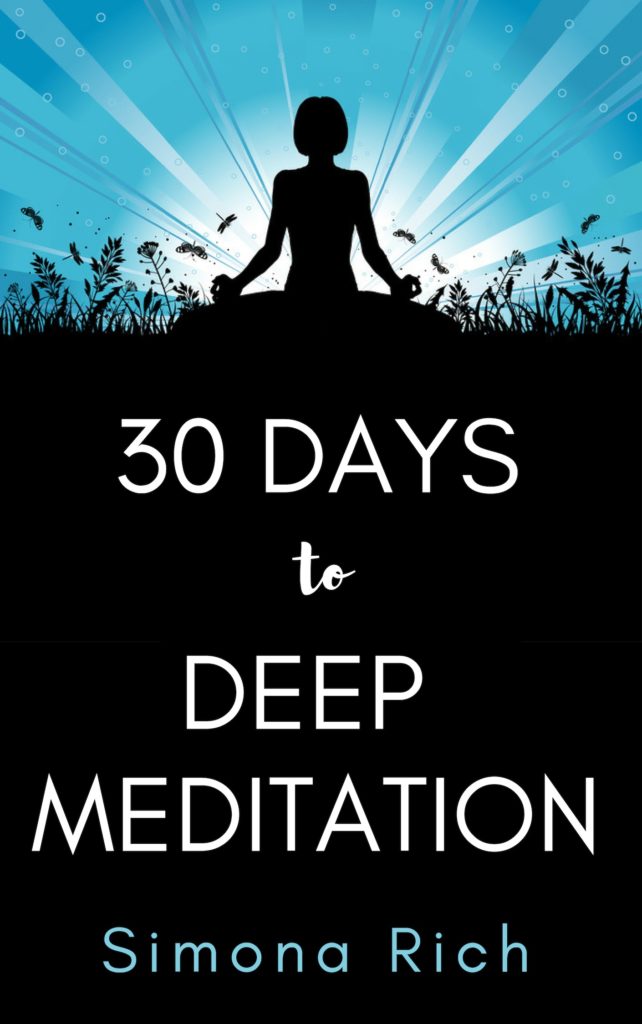 This is a fully revised and updated version of a book I wrote years ago about my personal method of getting deep into meditation.
This book is written to help you get into deep meditation through a different meditation task each day.
The purpose of this book is to get you used to meditation through variety.
Once you get the taste of deep meditation as a result of different meditation practices each day, you won't need much variety after such an experience because the taste of meditation depths will keep you going.
The reason it's important to go beyond the surface is that once you touch upon realities not usually perceived during the waking consciousness, this experience is so profound that you will naturally want to meditate after such a life-changing event.
So that's the whole point of this book - to get you to experience what lies beyond waking consciousness.
It's available for a donation of $9.99.
Read more...
.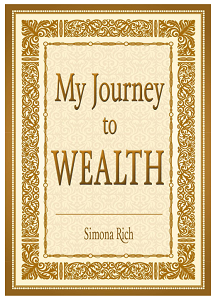 Dear readers,
I wrote this book three years ago, and now I've completely updated and revised it. Four new chapters have been added to it as well.
It's a short book explaining how I broke out of poverty consciousness that I grew up with in Lithuania, started my own business, earned enough money to be able to quit my job;
How I became fully financially independent, was traveling to my favorite places in the world whilst blogging about the experiences I was going through (that was and still is my occupation);
How I found spirituality and my understanding of wealth started shifting to embrace the Divine.
This isn't a usual book on wealth, because I see wealth in a slightly different way to how the majority sees it. For me, wealth is not about earning millions and overworking yourself to the  degree that your health fails and you cannot enjoy what you earned.
Order the book here (suggested donation amount is $9.99):
Read more...
.