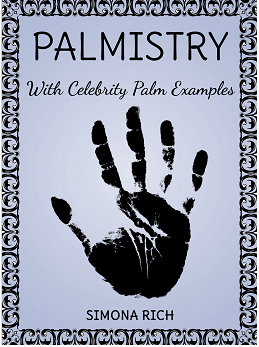 I can't believe I've actually finished writing my Palmistry book. It took one year and two months to write it.
This is the longest time period it ever took for me to write a book.
As you can see (if you're my regular reader), I've made some changes to the cover based on the feedback I received for my first design.
Since most of my readers liked the book cover (though one reader found the hand scary:)), I'm going to leave it as it is.
---
I've checked, according to astrology, the best date to release it within a few weeks. This is going to be on the 16th of January. So this is the date I'm hoping to publish the book on.
About the palmistry book
I wrote this book from the knowledge I'd received as a result of reading numerous old palm-reading books. I especially liked the ones found in India. Also, I read palmistry books based on Egyptian and Chaldean knowledge.
I added my own knowledge to the book too, born out of reading the palms of my clients. Because I have really lovely people ordering my services, they are happy to cooperate with me.
Therefore, because of their willingness to talk about their personal lives, I've made some palmistry discoveries which I share in the book.
Picture-rich for easy understanding
This book mixes old with the new. Though it's based on the ancient palmistry system, I use celebrity palm examples to illustrate many of the lines and hand shapes.
I always found it frustrating that though the old palmistry books contain a wealth of information, they are often disorganized. For example, you discover palm illustrations pages after the appropriate lesson is given.
So I tried to make my book as organized as possible, by providing an illustration after each explanation of the new line or mark.
This book has several hundred illustrations of different palms, lines, and marks on hands. I tried to make the book as easy as possible to understand, therefore it contains many drawings.
Free sample, and release date
I'm going to make some percentage of the book (probably 10 or 15%) to read free of cost, once I publish it on Google Books. So you will be able to check if the book is right for you before the purchase.
This palmistry book has 334 pages. It will come in a PDF format.
I will release it here on my blog, and also on Google Books and Google Play.
Now, I accept payments via Stripe too. So you can use either Paypal or card payment for the purchase of the book.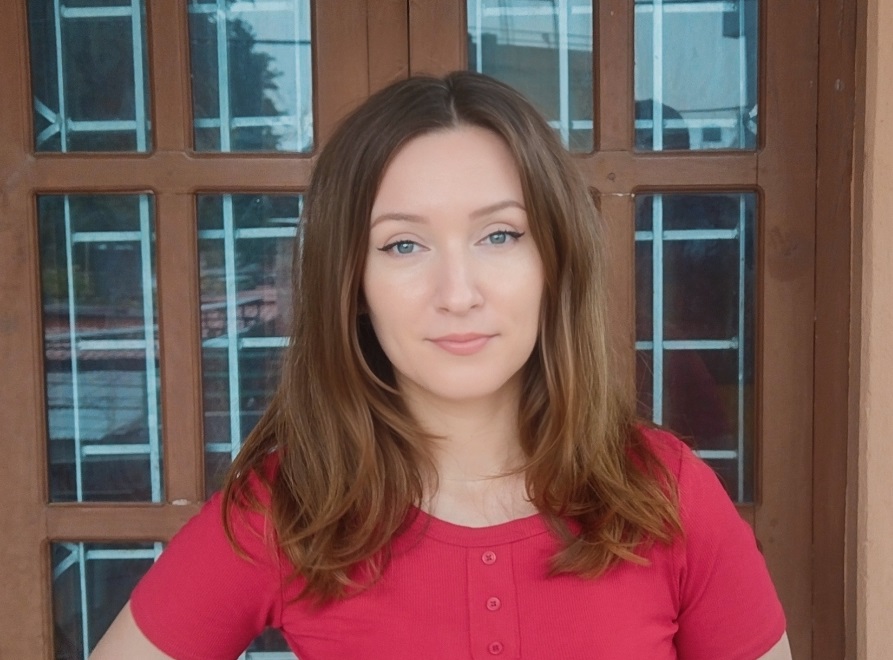 Hi, I'm Simona Rich, the author of this site.
I'm from Lithuania, though most of the time you'll find me somewhere in Asia.
I write about spirituality and self-improvement, and consult on those topics.
Let's connect on Facebook, Instagram and YouTube. My bio is here...