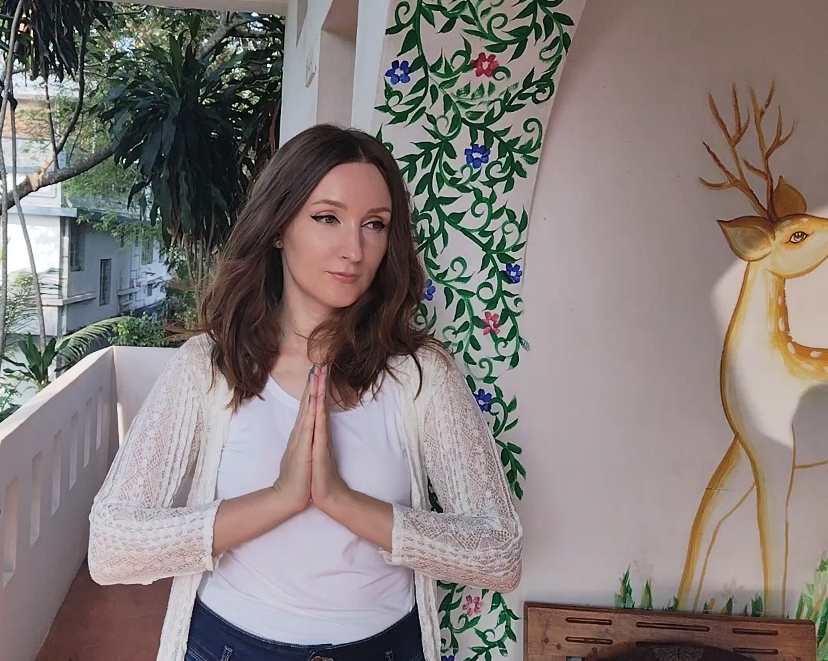 This is a video/audio Zoom call or written consultation, depending on your preference. 
I practice tropical astrology and focus on how to improve your life and avoid problems shown in the chart through natal chart reading, transits, and progressions.
I also offer spiritual consultations and life guidance. 
Available call times are on Sunday – after the order, I'll email you to work out a suitable coaching time. Contact me if you have any questions about the coaching.
If you want the written consultation to be done within a few days, please add $10 to your order (you can edit the order during the checkout), and reply to the email received with the "FAST" subject.
*If the time is not suitable, you'll get a refund and the cancellation of the coaching monthly subscription.
Astrology: I'll need to know your date, time and place of birth for a reading. If the time is unknown, the reading will be more general.
After the order you'll get an email to which you need to respond with your consultation request and details.
Refunds: You will get a full refund if the times on Sunday are not suitable for you.