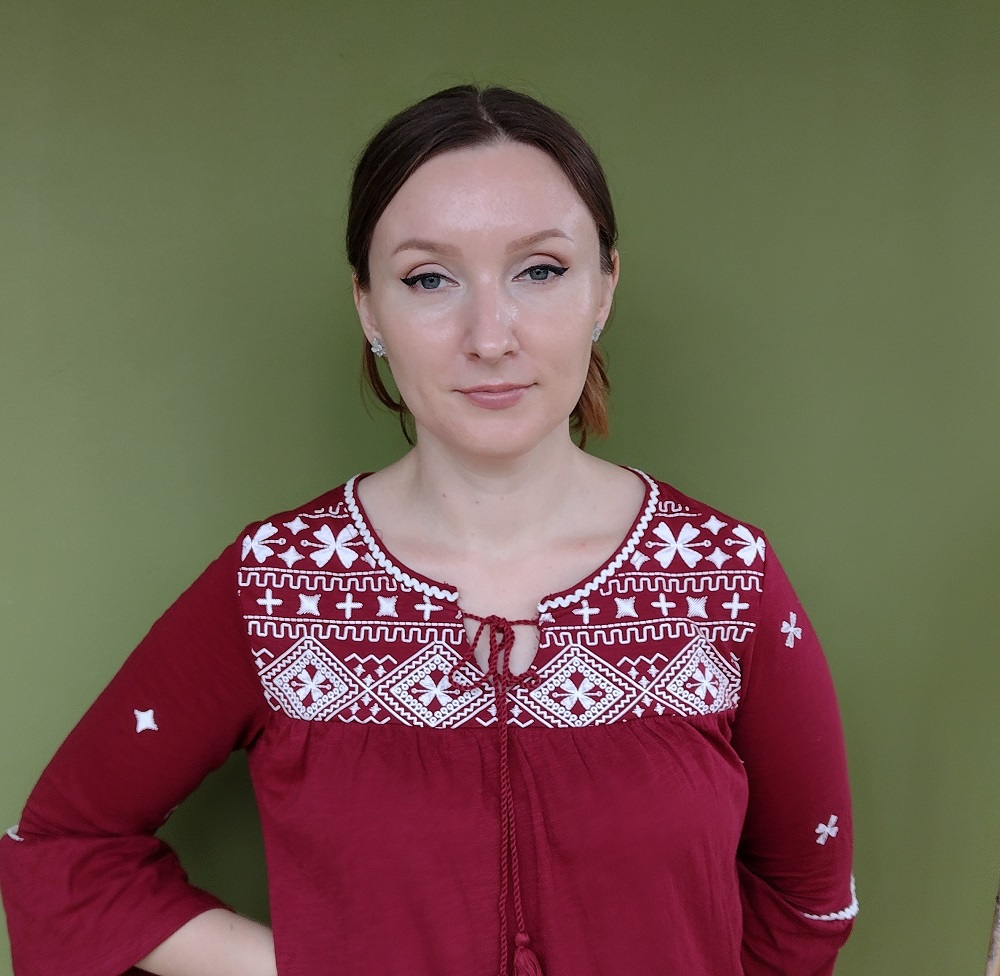 Consultation with Simona Rich
This is a one-hour video or audio Zoom call for non-coaching clients. It's for you if you want to achieve your full potential, understand your life's purpose, and identify what keeps you stuck. 
It's not for those who are stuck in their story, hold strong beliefs, and are not ready to let go of their baggage to change their lives.
I use a combination of intuitive work, energy healing, and 14 years of experience in the self-improvement field to get you moving in life and to raise your vibration so that you get aligned with your Divine Self. 
Refunds: You will get a 50% refund if you cancel the scheduled appointment two weeks before its commencement. Refunds are also issued if the available dates for Zoom calls are not suitable.