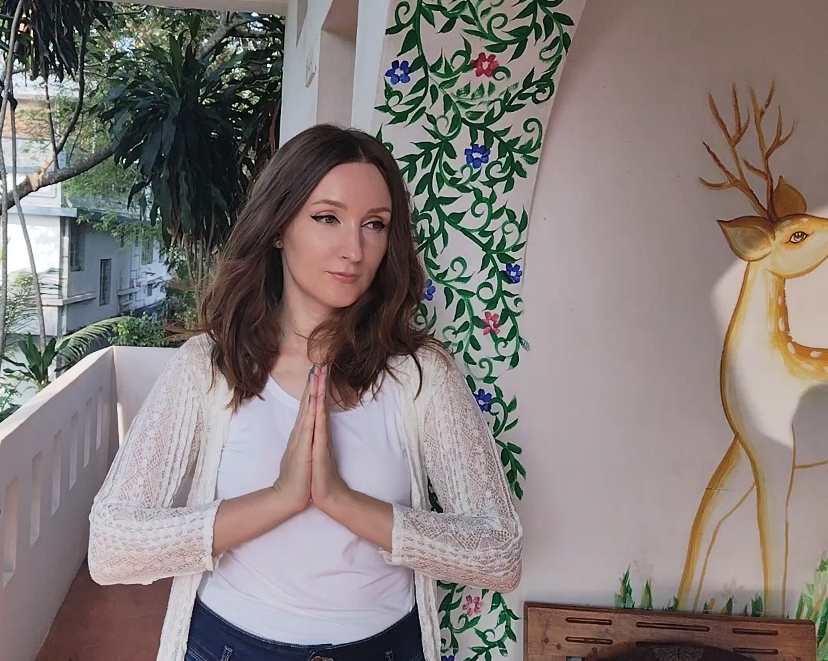 Consultation with Simona Rich
This is a one-hour video or audio Zoom call.
You can book consultations about spirituality, astrology, and numerology.
Available times are on Saturday and Sunday – I'll email you to work out the best time. We'll be able to talk after one week or two, depending on my workload.
Refunds: You will get a full refund if the times on Saturday or Sunday are not suitable for you.
You'll get 50% refund if you cancel the session two days before the date.