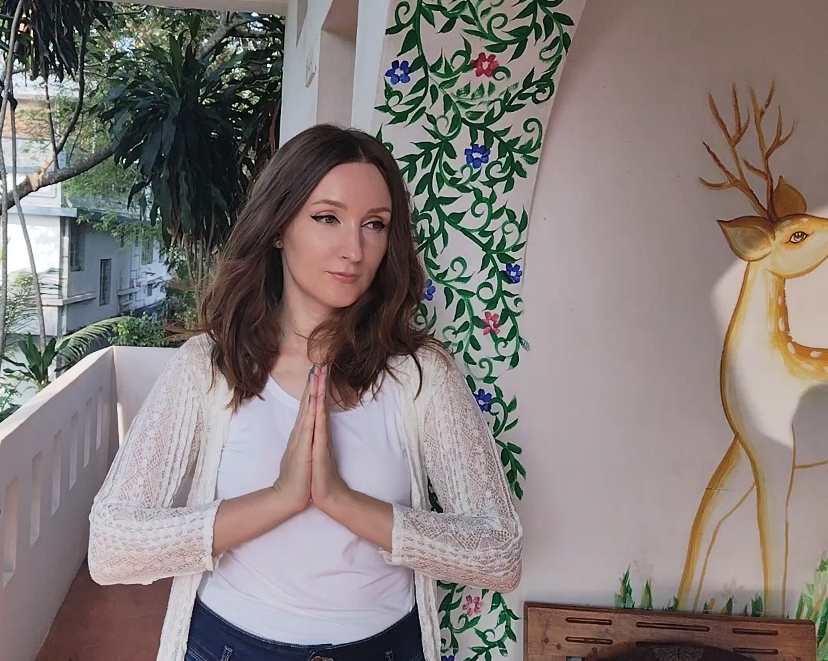 This is a video or audio Zoom call, depending on your preference.
You can book consultations about spirituality, astrology, and numerology.
I practice western astrology, and focus on self-improvement through stars as well as avoiding problems and focusing on your strengths according to your astro map.
Available times are on Sunday – reply to the email you'll receive after the order and we will work out a suitable consultation time. We'll be able to talk after a week or two, depending on my workload.
If you want the reading to take place the next Sunday, please add $10 to your order (you can edit the order during the checkout), and reply to the email received with the "FAST" subject.
Astrology: I'll need to know your date, time and place of birth for a reading. If the time is unknown, the reading will be more general. After the order you'll get an email to which you need to respond with your consultation request and details. Some people prefer a recording of their birth chart reading rather than a conversation. If that's you, you can order the same services but then inform me of your preference to receive an mp3 recording or an unlisted YouTube video recording instead. The recording will be around 10 minutes ($65) or 20 minutes ($120) long.
Refunds: You will get a full refund if the times on Sunday are not suitable for you.
You'll get a 50% refund if you cancel the session two days before the date.