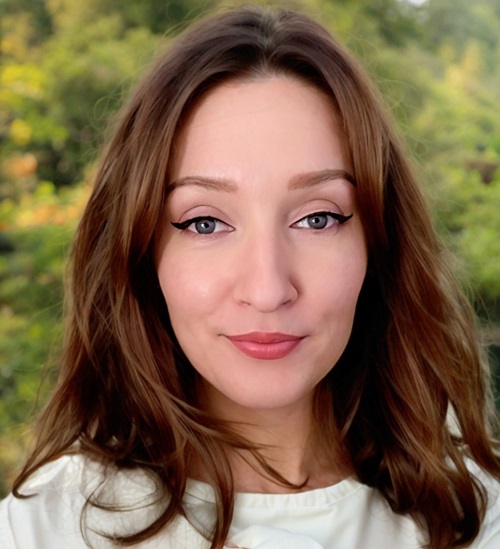 I've created this exclusive membership for spiritually-focused individuals who want to take their manifestation skills to the next level.
By taking Inner Circle courses, watching videos and reading articles, you will learn powerful and unique manifestation and spiritual growth techniques which will take you to a higher level of existence.
The techniques and information I share helped me transform my life and create a one-of-a-kind existence.
For 16+ years, I've been living my life on my own terms, having the freedom of time and the means to do as I please with it. I enjoy the company of my dear husband, with whom I extensively travel, as that's what we love to do.
What I love doing daily is going to various cafés, enjoying long evening walks, and trying out interesting dishes in restaurants. I also enjoy writing posts, making videos and creating courses to help others achieve their own unique lifestyle goals.
A happy and interesting life is possible for all. The Inner Circle courses, videos and articles are designed to cause profound spiritual development so that your Inner Being asserts Itself and leads your life.
In addition, specific conscious manifestation techniques are there to remind you what you already knew as a soul – how to become the driver of your life, and to create a life full of love, purpose, inspiration and joy.
Inner Circle Membership Contents
1. Advanced manifestation Course
($300 value)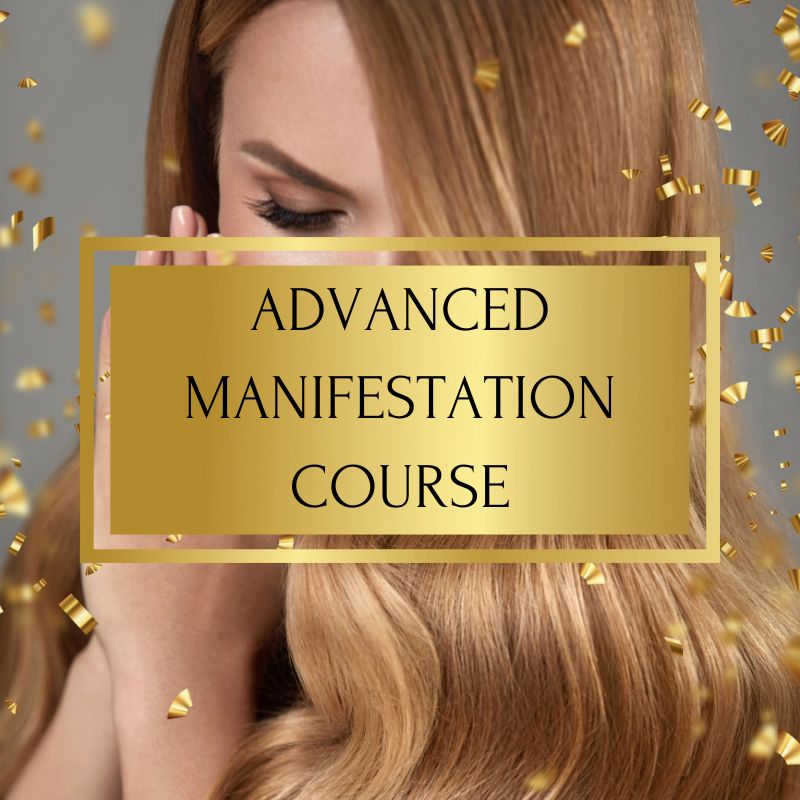 Take your conscious manifestation to the next level with little known techniques which give profound results.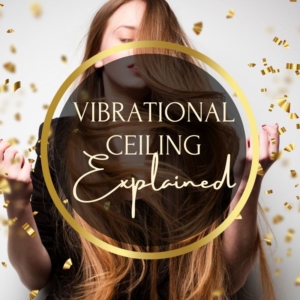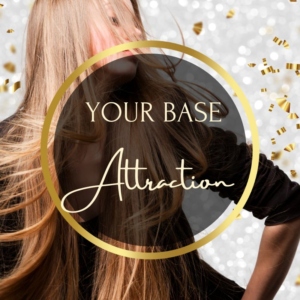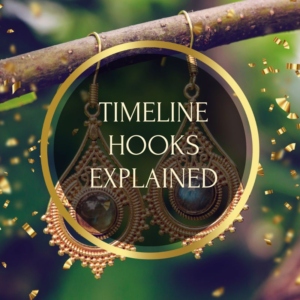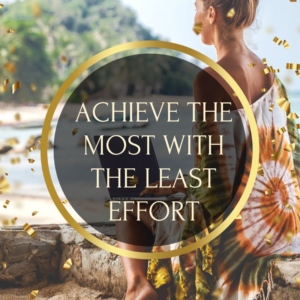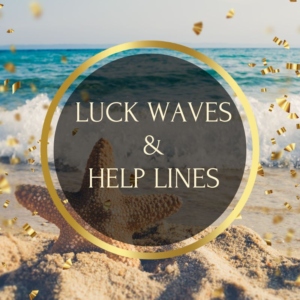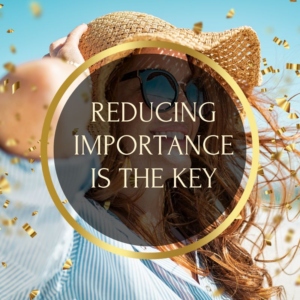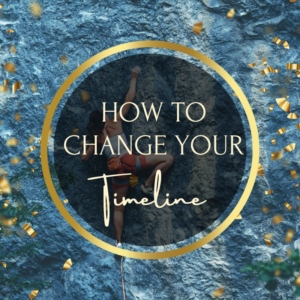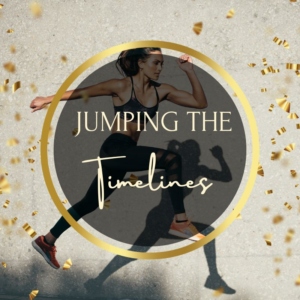 2. Spiritual Workshops And Mini-Courses
($300 value)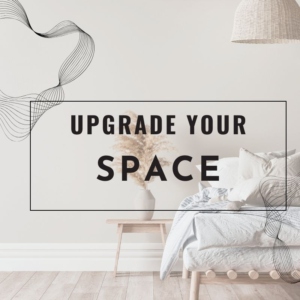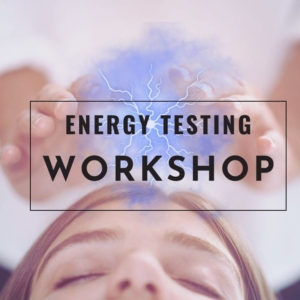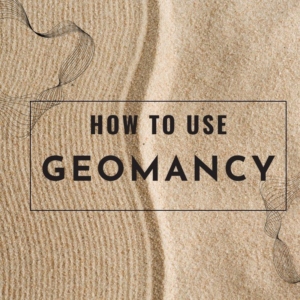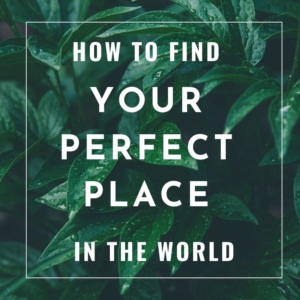 3. Full-Length Members-Only videos
(40+ Videos)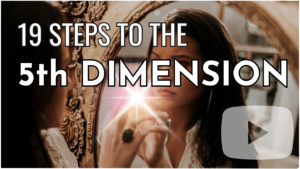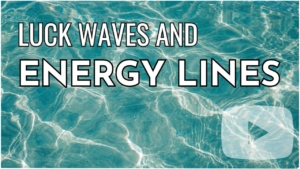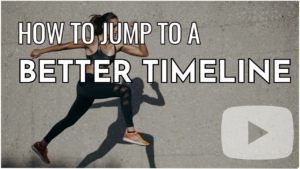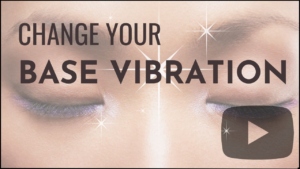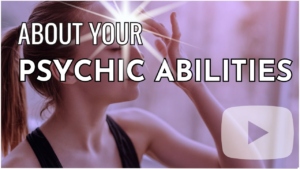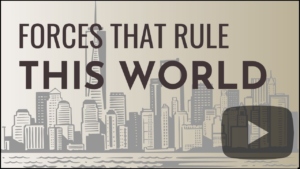 JOIN the inner circle
($1,334 Value, One-Time Payment)
$250
4. Guided Meditations For Abundance and Relaxation
($109 VAlue)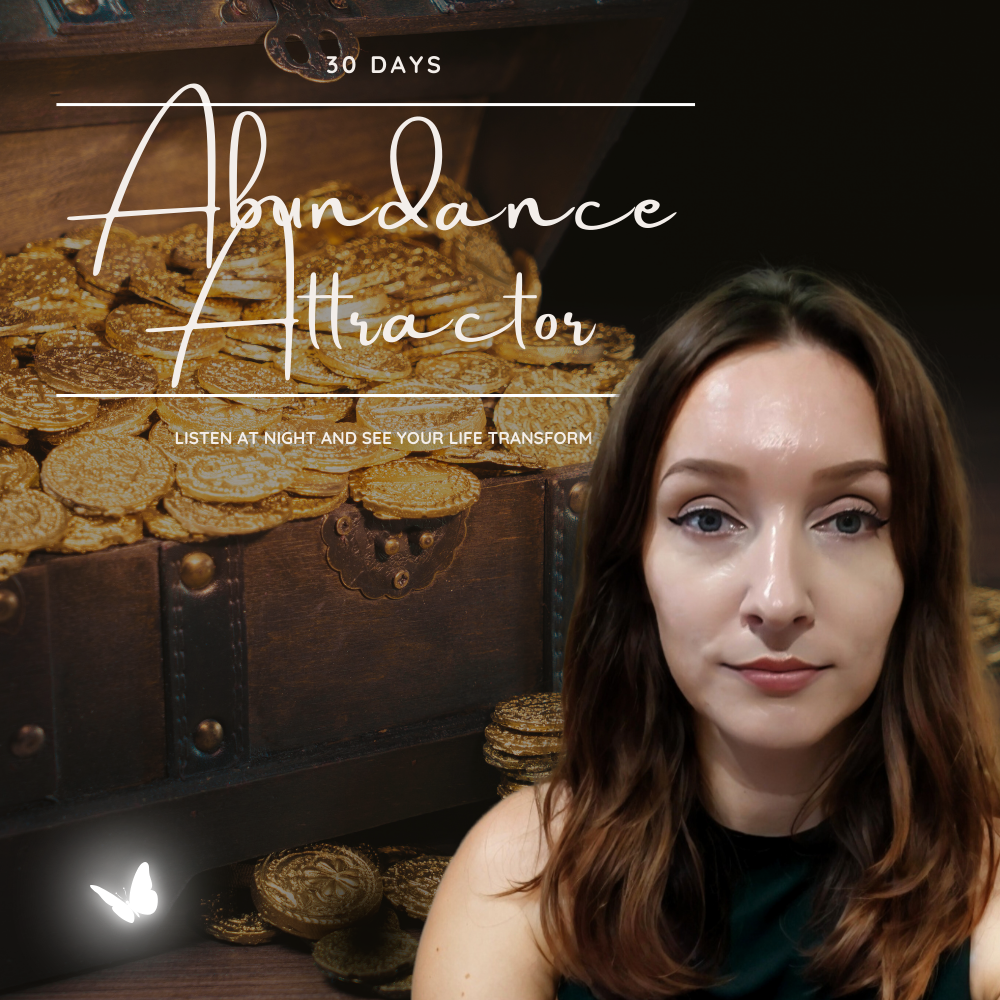 5. A Concise OBE Course to Shift Your Frequency
($49 VAlue)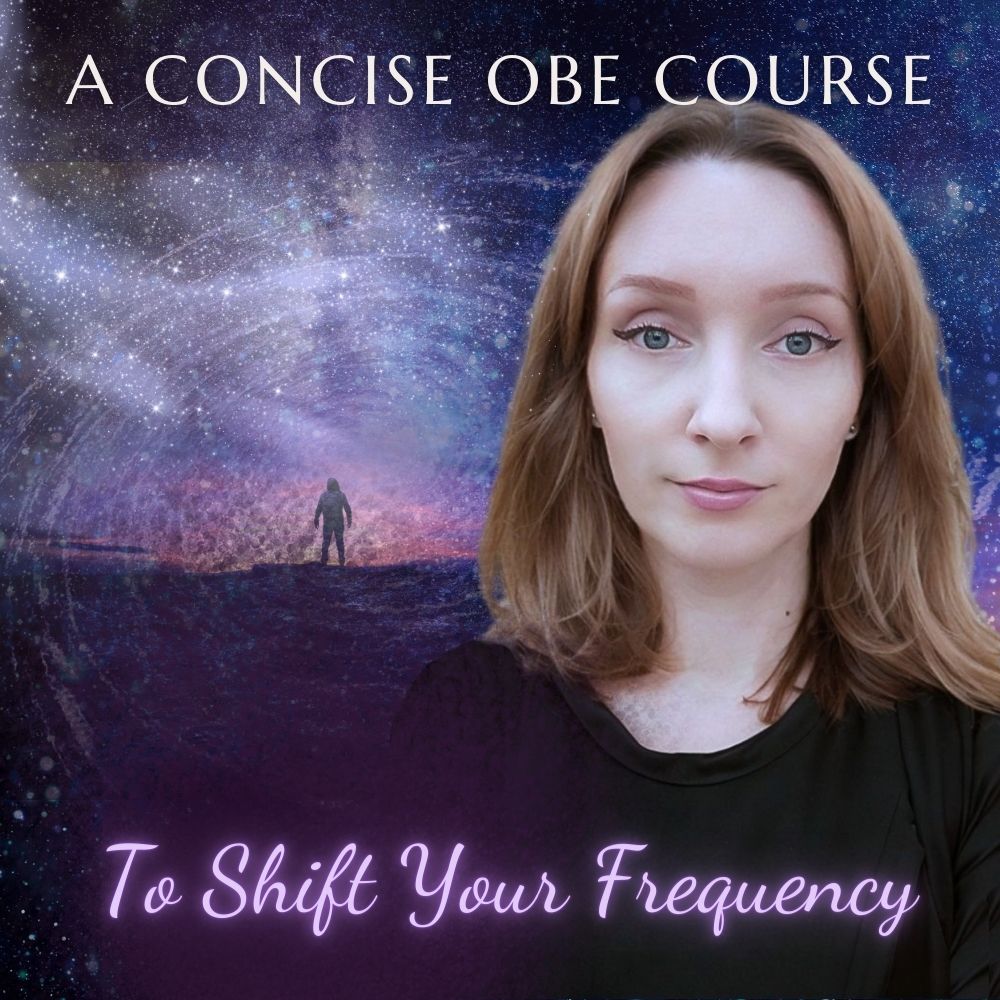 6. Spiritual Training
($397 Value)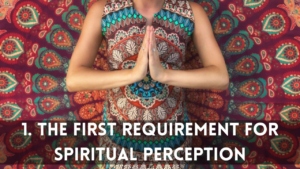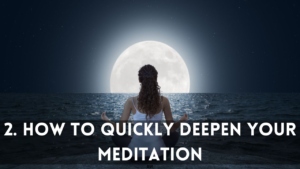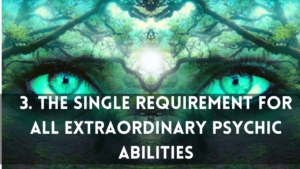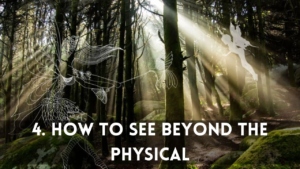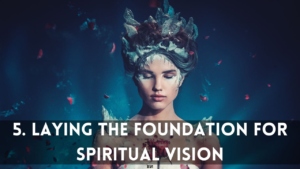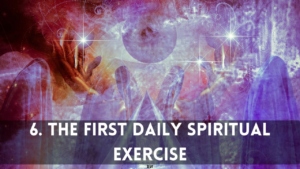 7. One e-book a month
($169 value, six in total)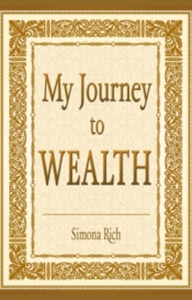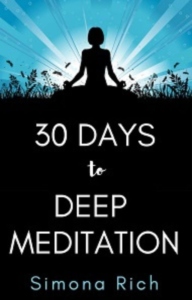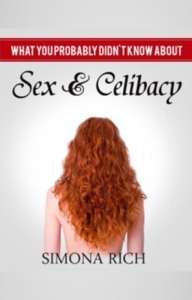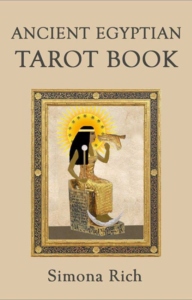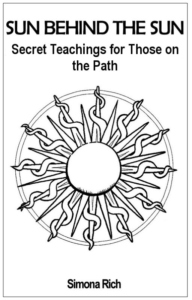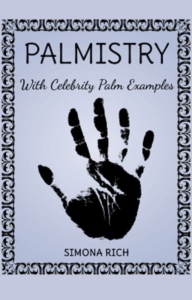 8. 80+ Members-Only Articles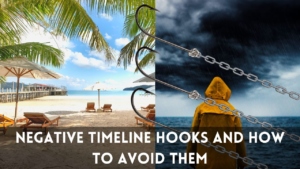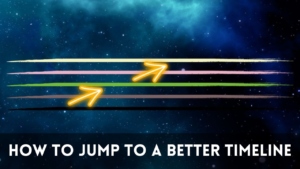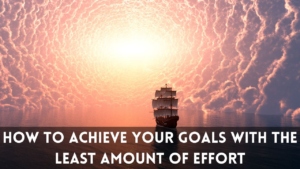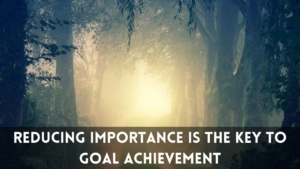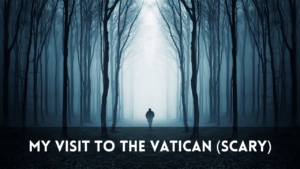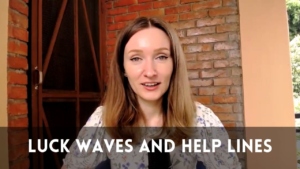 JOIN the inner circle
($1,334 Value, One-Time Payment)
$250