In this video, I share with you my results of not habitually browsing online for ten days.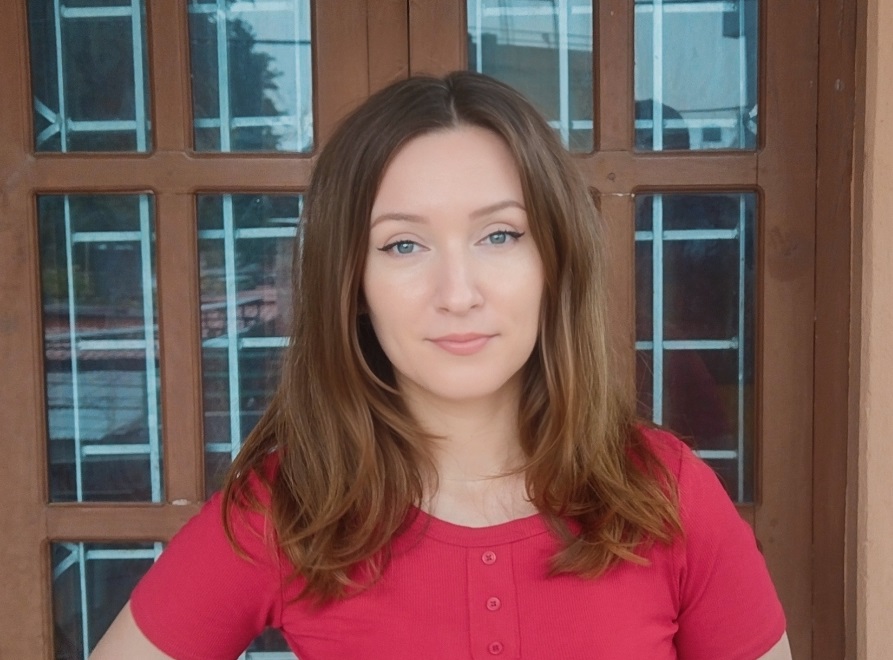 Hi, I'm Simona Rich, the author of this site.
I'm from Lithuania, though most of the time you'll find me somewhere in Asia.
I write about spirituality and self-improvement, and consult on those topics and astrology.
Let's connect on Facebook, Instagram and YouTube. My bio is here...