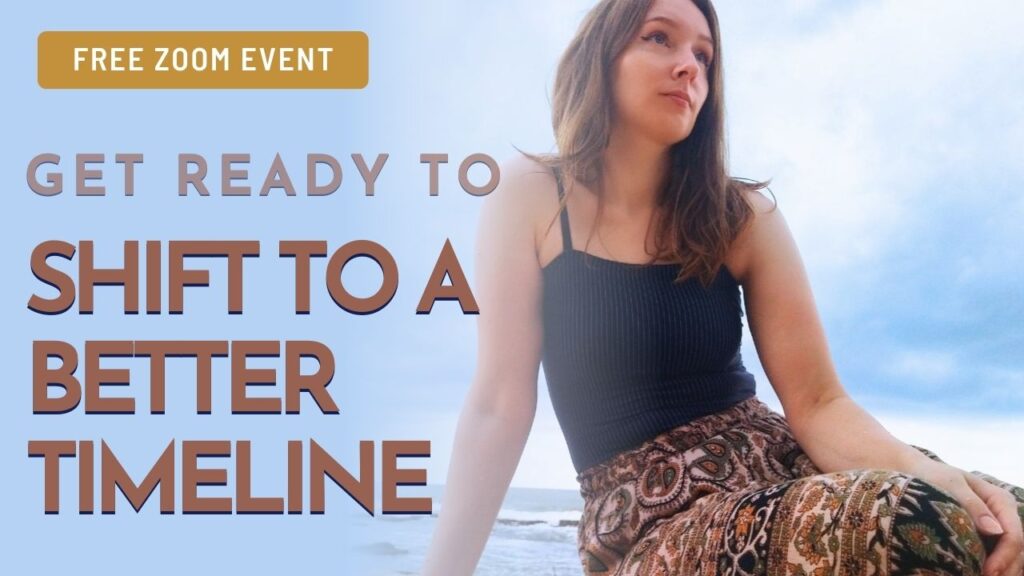 Next Sunday (November 5th) join my FREE Zoom event at 6 pm Indian time.
To see when the event takes place in your time, you can click on my YouTube Premiere video: https://youtu.be/czuVtP1fRy4
Zoom event details:
https://us05web.zoom.us/j/86001124275?pwd=ySfXqHalLcDj3quxBts4iG5RSDdMbG.1
Meeting ID: 860 0112 4275
Passcode: 874893743
Make sure you enter the Passcode above when joining.
Save this information and join the next Sunday. I'll post on social media before the event to remind of it, too.
---
In this FREE coaching session, I'm going to help you shift your vibration so that you tune into a better timeline.
I'll do this by establishing your current energy pattern and pointing out any blocks I see, or by helping you deal with the blocks you're already aware of.
You're welcome to join this call with or without your video, or you can simply write about your state of being and the blocks you're experiencing in the Zoom chat.
This event will be recorded to my Inner Circle, and its highlights may be posted on my social media channels, including YouTube.
Its duration is likely to be one hour, more or less.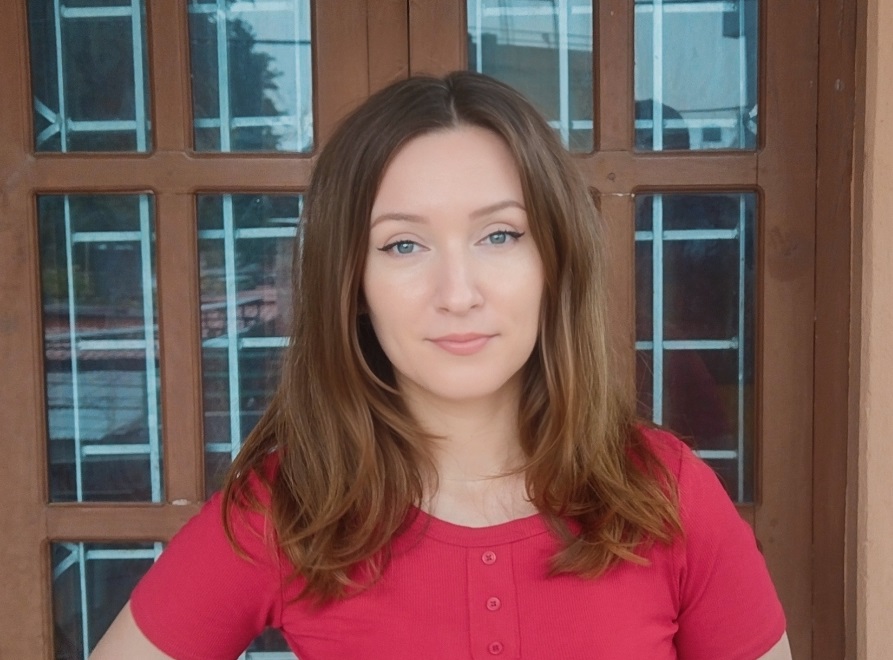 Hi, I'm Simona Rich, the author of this site.
I'm from Lithuania, though most of the time you'll find me somewhere in Asia.
I write about spirituality and self-improvement, and consult on those topics.
Let's connect on Facebook, Instagram and YouTube. My bio is here...