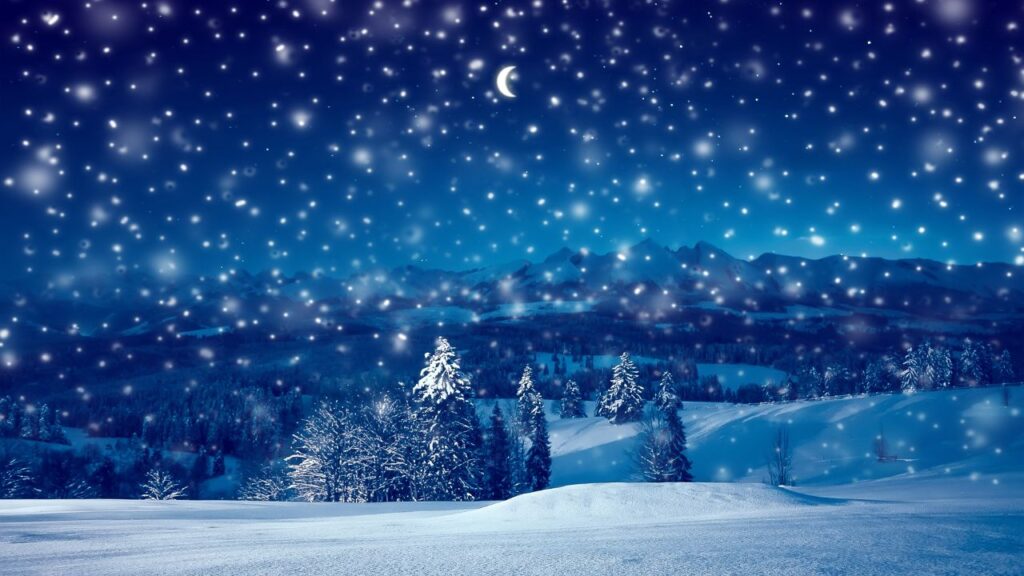 The longest night of the year is today in the northern hemisphere. The Sun will stand still upon its entry to Capricorn – the sign of the deepest materialism. This will take place at 11.47 pm EET, 16:47 ET, 9:47 GMT.
For the masses, this time represents the deepest materialism. For those striving to spiritually progress, this day (and the following ones) represents the greatest striving towards the light.
This is the time when unresolved karmic matter can come to the surface to be neutralized. You may receive opposition from material and non-material forces. That's because the solar forces are the lowest, and the lunar ones – the highest.
These are the perfect days to deal with your subconscious, to try try bring what's beyond the threshold of consciousness into your awareness through meditation and contemplation.
The full article is available for Starseed and Master members here.