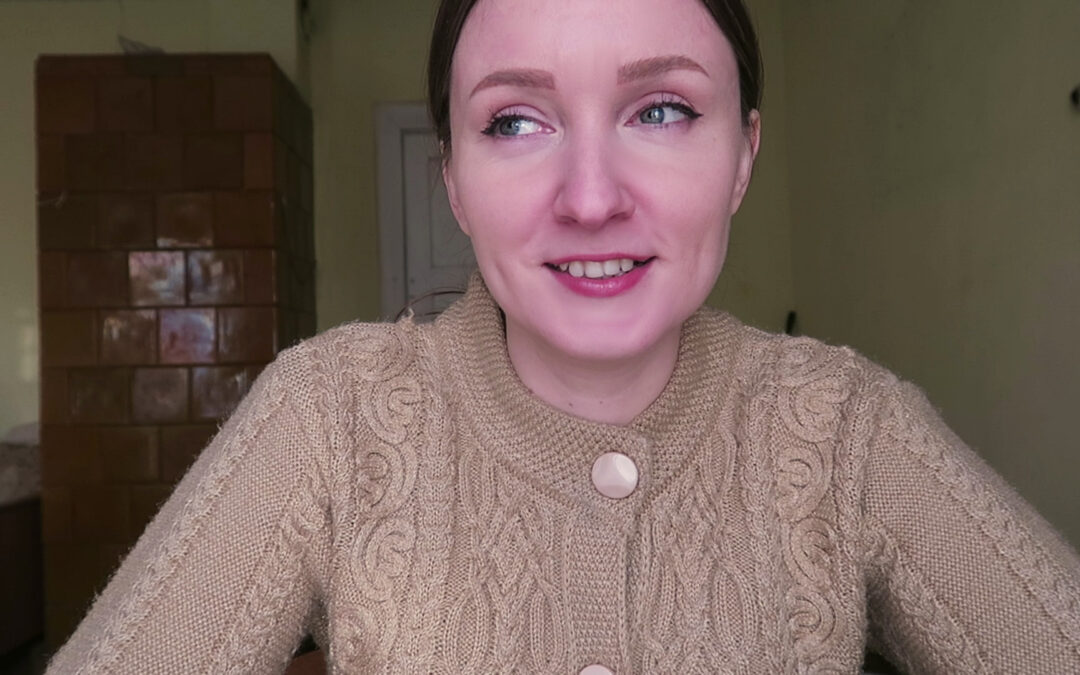 Finally, I have some time to write about what I was going through these days. I've managed to publish a video too. I don't remember the end of the year being that busy for me ever. This is because my existing customers order six or twelve-month forecasts for the...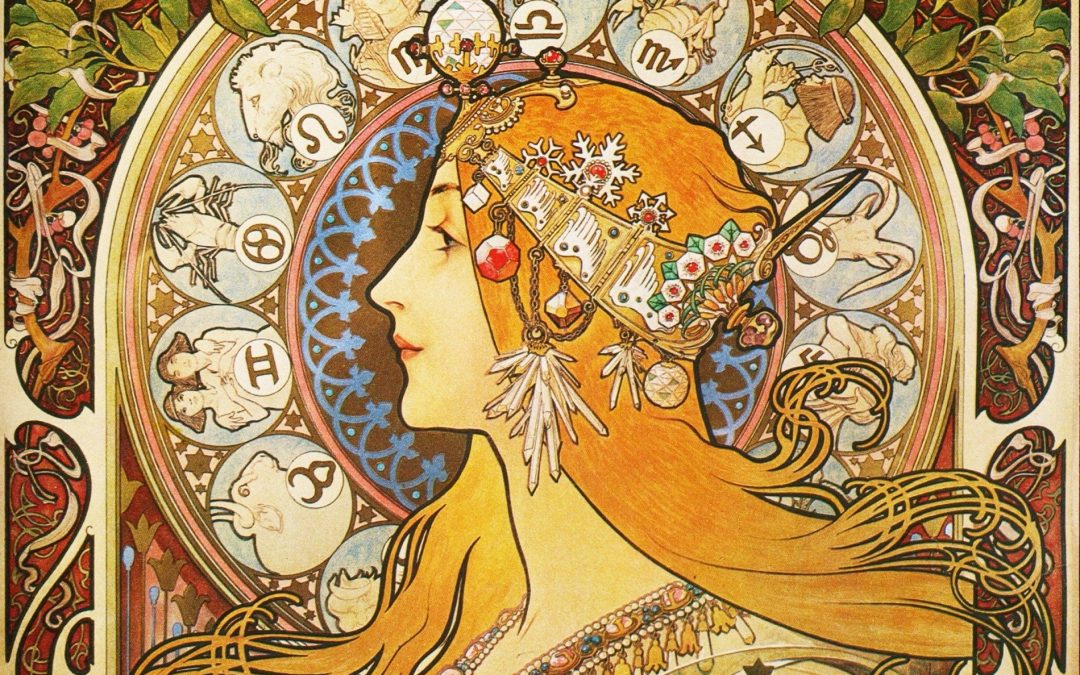 The native with the placement of the ruler of the first house being in the fourth house may acquire property, especially later in life. It could be lands or houses, very likely by inheritance especially from parents, but it also could be because of one's work. These people should be capable in business and have luck...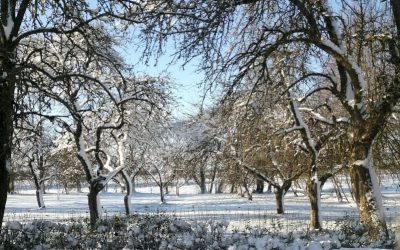 Today it's holding steady -15°C (5F) whilst all these other days the weather was slightly just above or below freezing, or was holding at zero degrees. But I'm glad to have found out that my log house holds heat very well - the temperature hasn't dropped inside,...