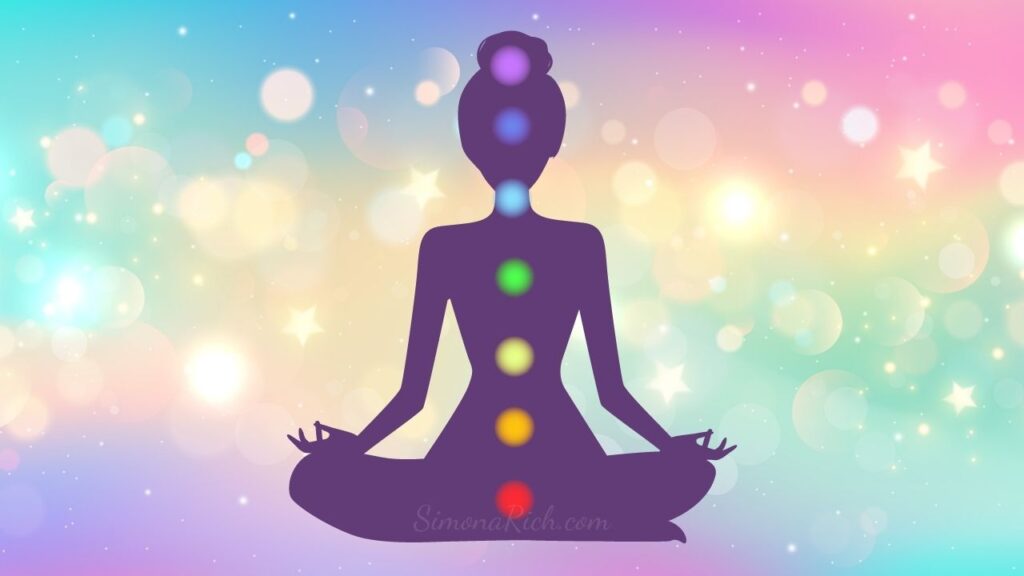 In this post, you will find out about the nature of the seven chakras of the human body, as well as what happens when each chakra gets blocked, as well as their correspondences to various material and non-material aspects of this existence.
The concept of chakras originates from ancient Indian spiritual traditions, particularly within Hinduism, and later adopted in Buddhism. The chakras are energy centers within the human body that affect various aspects of our physical and emotional well-being.
The Seven chakras briefly explained
The seven chakras are interconnected, forming a system that influences us on the material level of existence. Practices such as yoga, meditation, and energy work are often used to balance and align these chakras, aiming to achieve harmony within oneself and a deeper connection to the Universe.
It represents stability, security, and our connection to the physical world. It is related to our basic survival instincts, groundedness, and sense of belonging.
The Heart Chakra (Anahata)
It represents love, compassion, and emotional balance. This chakra is connected to our capacity for empathy, forgiveness, and forming meaningful connections.
The Throat Charka (Vishuddha)
It governs communication, self-expression, and truth. This chakra is related to both verbal and nonverbal expression of thoughts and emotions.
The Third Eye Chakra (Ajna)
It represents intuition, insight, and spiritual awareness. Often referred to as the "third eye," this chakra is linked to perception beyond the physical realm.
The Crown Chakra (Sahasrara)
It symbolizes the highest level of consciousness, spiritual connection, and enlightenment. It represents unity with the universe and a sense of transcendence.
Seven Chakras Correspondence With The Seven Sheaths
Seven Chakras Correspondence With Gemstones