When the ruler of the fifth house is in the eleventh house, this means that your dreams are much more likely to come true if you often engage in your hobbies, and if you stay positive and optimistic.
This placement shows that some of your goals in life could be to succeed in some creative endeavor or in an activity that entertains other people. One of your goals may be to have children or to work with them.
You may aim to be more positive, to enjoy yourself more, to have more free time, and to find time to enjoy what good the world has to offer. Your goal can also be to change yourself so that you are more attractive and loved by potential partners.
This astrological configuration means that your friends are likely to be charming, playful and creative people who are mostly happy and see the bright side of life. You may be friends with artists, actors, and those who have the talent to sing, dance, or create music.
If this placement is afflicted, it will mean that though your friends are likely to be talented and creative, they can be careless risk-takers, gamblers and addicted to mind-altering substances or sense-pleasures. They may be serial daters.
The ruler of the fifth house in the eleventh house shows that your children are likely to be social and they will have many friends. If the ruler of the fifth house is well placed in the eleventh, this would mean that if your children focus on achieving even their greatest goals, they will succeed in that.
You may be interested in joining acting, singing or dancing groups, as well as circles where they teach acting or drama. You may also be interested in joining groups to do with creativity or children.
Finally, this placement shows that you can make new friends through the activities that involve risk-taking, gambling, acting, going to the places of entertainment, working or dealing with children, and through having a good time.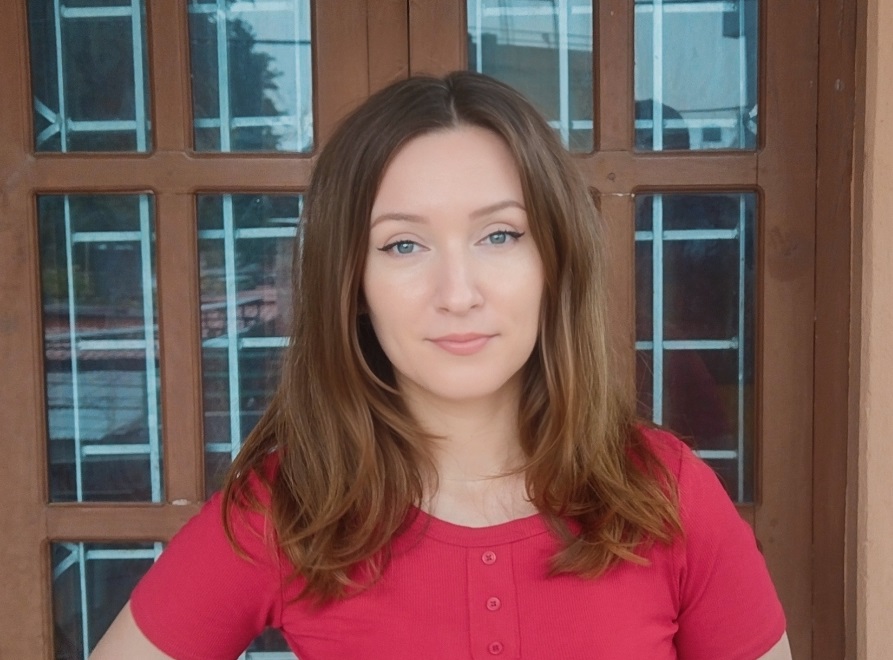 Hi, I'm Simona Rich, the author of this site.
I'm from Lithuania, though most of the time you'll find me somewhere in Asia.
I write about spirituality and self-improvement, and consult on those topics.
Let's connect on Facebook, Instagram and YouTube. My bio is here...