When the ruler of the eleventh house is in the fifth house, this means that in your free time, you are likely to hang out with your friends or do other social activities.
Your friends may be entertaining, and spending time with them makes you relaxed and happy. It may seem like a play, and such times brighten your life.
This placement can sometimes suggest that your friends may be younger than you or they may take their children with them to spend time with you. They are likely to be fun and optimistic.
This placement can also suggest that you tend to plan or dream about the activities relating to the entertainment and free time, such as planning the next holiday or to watch some movie, having a goal to take part in some entertaining social event such as a music show, and suchlike.
Also, this placement can suggest that some of your friends may work with children, be teachers, writers, actors, musicians or other kinds of artists, or they may have talents in such fields.
One of your goals may be to get good at some artistic pursuit, such as singing, dancing, acting, or similar activities. Also, you may have a goal of writing a book, creating a course, or sharing your knowledge with others.
This placement also suggests that if you truly switch off from work during your free time and enjoy yourself, you are likely to easily expand your social circle. So whenever you have a great time, are happy and relaxed, people may be naturally attracted to you, becoming your friends or at least spending a good time with you.
The ruler of the eleventh house in the fifth house can suggest that being a part of the group could be something that you do in your free time. For example, attending a yoga class or a gathering where people are united by some worldview or hobby.
This placement also suggests that if you have or will have children, they are going to be social and open-minded. They will have a humanitarian bent, caring for the current issues of humanity, and maybe working to change some aspect of humanity for the better.
When it comes to a regular income from your work, this placement suggests that if you introduce an entertainment or pleasant factor in your work, this can increase your earnings. By a "pleasant factor" I mean adjusting your work so that you really enjoy it.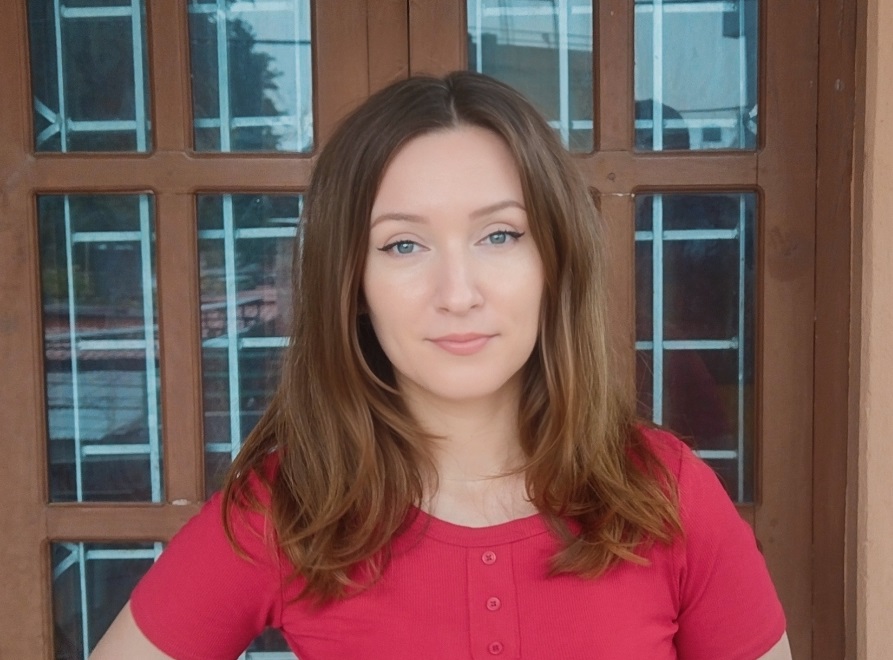 Hi, I'm Simona Rich, the author of this site.
I'm from Lithuania, though most of the time you'll find me somewhere in Asia.
I write about spirituality and self-improvement, and consult on those topics.
Let's connect on Facebook, Instagram and YouTube. My bio is here...