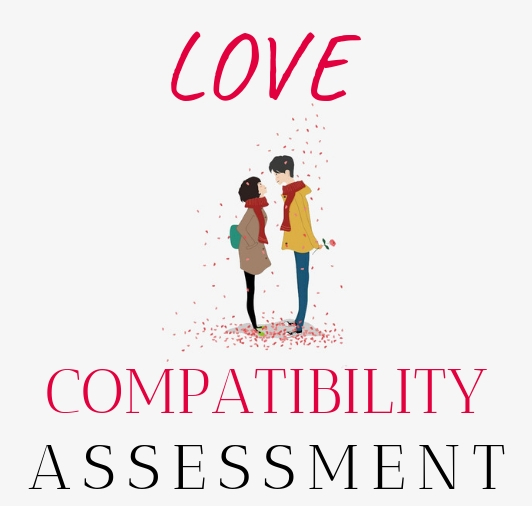 I have been offering love compatibility assessments as special requests, but now I'm making it official.
If you want to know whether you and your partner match, I can compare your charts to give a judgment.
For that, you will need to provide your and your partner's birth times and locations after you order the mp3 version of my consultation here.