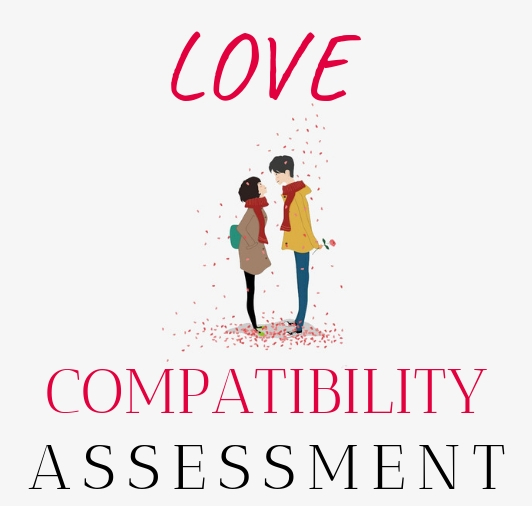 I have been offering love compatibility assessments as special requests, but now I'm making it official.
If you want to know whether you and your partner match, I can compare your charts to give a judgment.
For that, you will need to provide your and your partner's birth times and locations after you order the mp3 version of my consultation here.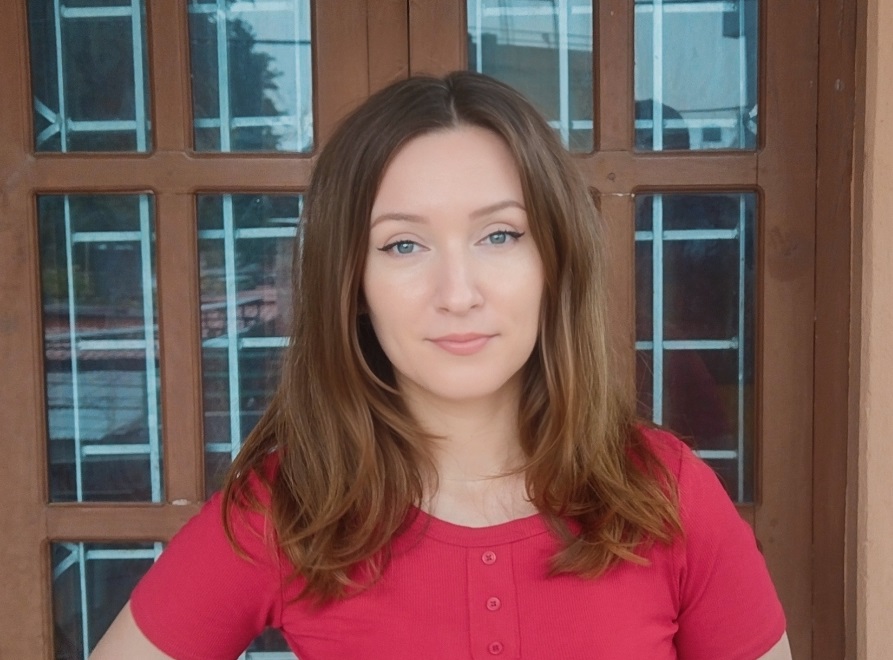 Hi, I'm Simona Rich, the author of this site.
I'm from Lithuania, though most of the time you'll find me somewhere in Asia.
I write about spirituality and self-improvement, and consult on those topics.
Let's connect on Facebook, Instagram and YouTube. My bio is here...