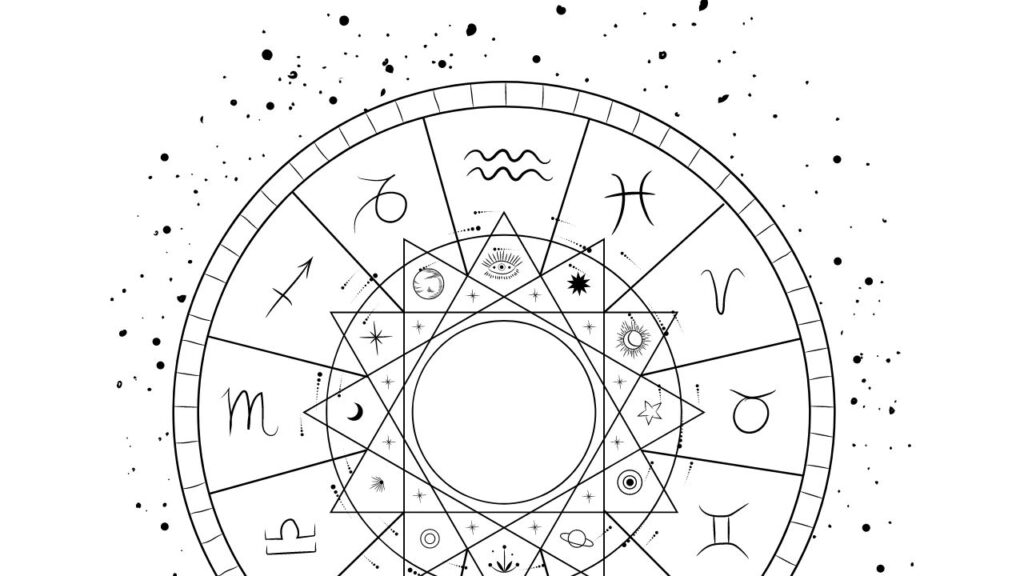 As promised, from April, I'm starting a monthly draw for my Inner Circle members. Leave a comment – any kind of comment, such as "I'm in!" – to win.
A winner will be able to choose to get either my Basic Life Assessment (an astrological reading), or a Brief Email Consultation.
Around a week from now, I'm going to do a video of selecting the winner, and the winner will also be privately notified. Only the first names will be mentioned, or the first name and the surname initial, if two members with the same first name exist.
So I'm giving seven days for you to enter this draw, to make sure everyone who wants to win has enough time to enter.
Good luck!