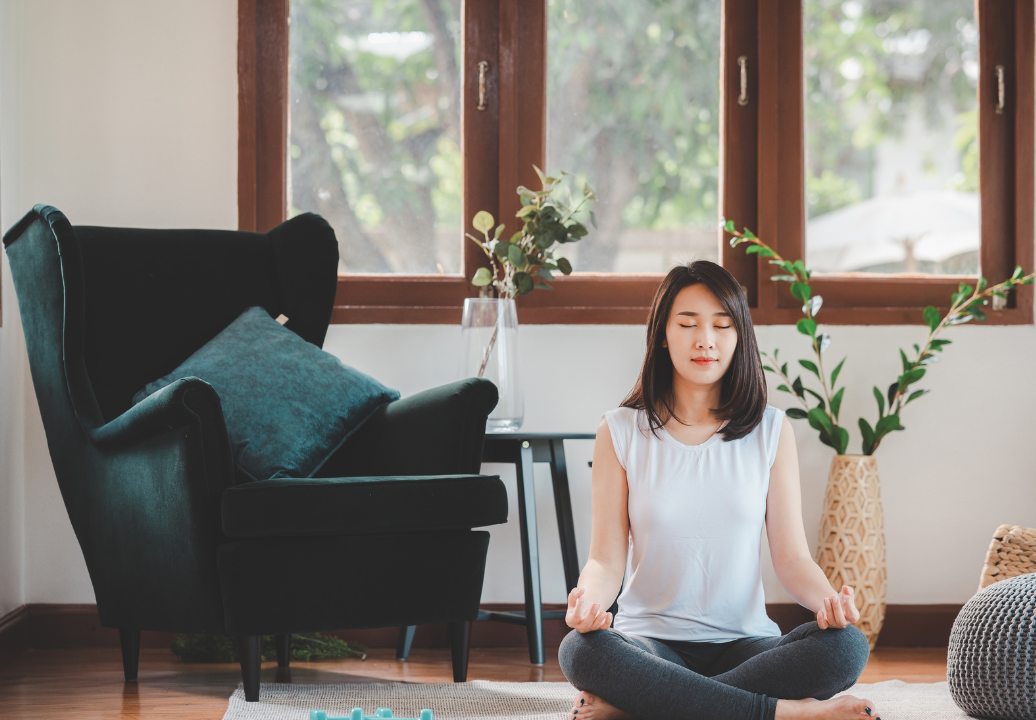 Upgrade Your Space Video Lecture
Would you like a home that's peaceful, conflict-free, increases your creativity and productivity, and attracts abundance, pleasant people, and new experiences in your life?
Would you like to feel like your home is your safe space, encoded to protect, empower, and nourish you?
Would you like to be much more productive, inspired, and creative because of good energies in your living space?
If so, this video lecture is for you.
Why I created this video lecture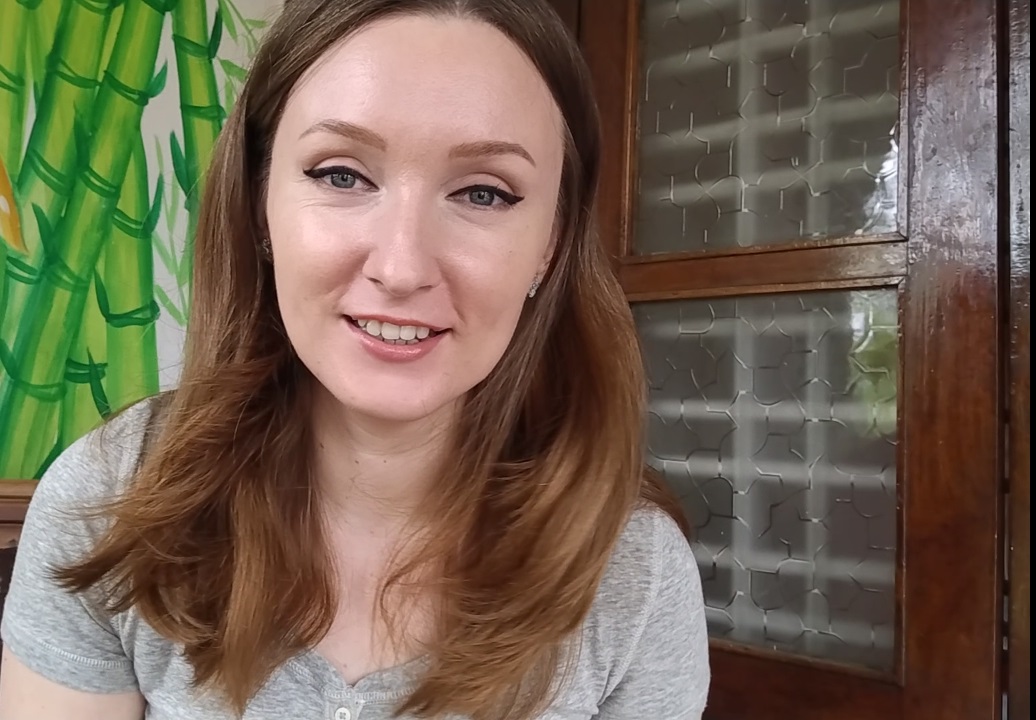 Simona Rich, Divine Alignment Coach and certified Theta Healer.
For those who are not yet energetically sensitive, they may not realize that many of their sicknesses, disagreements, and misfortunes are caused by the discordant energies in their home.
Especially if the home is old or many people inhabit the building, it can become a place for earthbound spirits and negative energy portals.
Clearing home of negative energies is a must, and one should try to clear the home fully at least once a year.
I've created this video to list the exact steps to take to put your home energetically in order, so that it becomes the place of attraction for abundance, opportunities, nourishing relationships, health and good luck.
In the lecture, you will learn how to:
Release wayward spirits;
Get rid of energy imprints;
Release non-human entities;
Discover and close negative portals;
Get rid of unhealthy energies of radiation;
Encode your home to produce specific outcomes in your life;
Dispel bad dreams and sleep calmly by placing this under your bed;
Select and place crystals in your home for different beneficial purposes;
Balance home energies for better flow of abundance, health and opportunities;
Open up to inviting the manifestations of your desires through doing this to your home;
… and much more.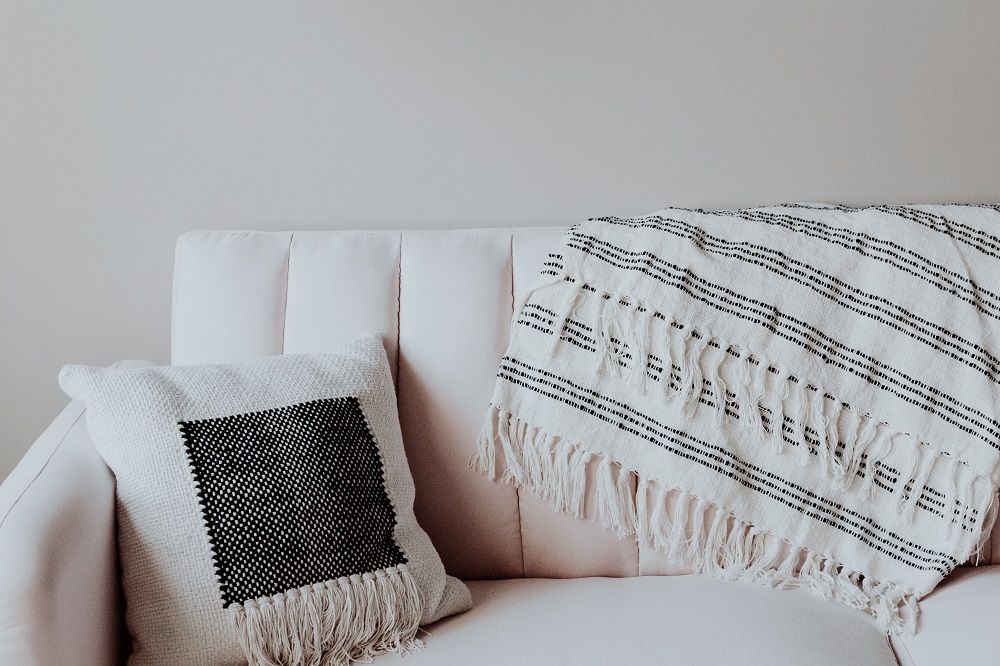 Time left to get this video lecture:
Get The Upgrade Your Space Lecture Now
 (This offer has expired.)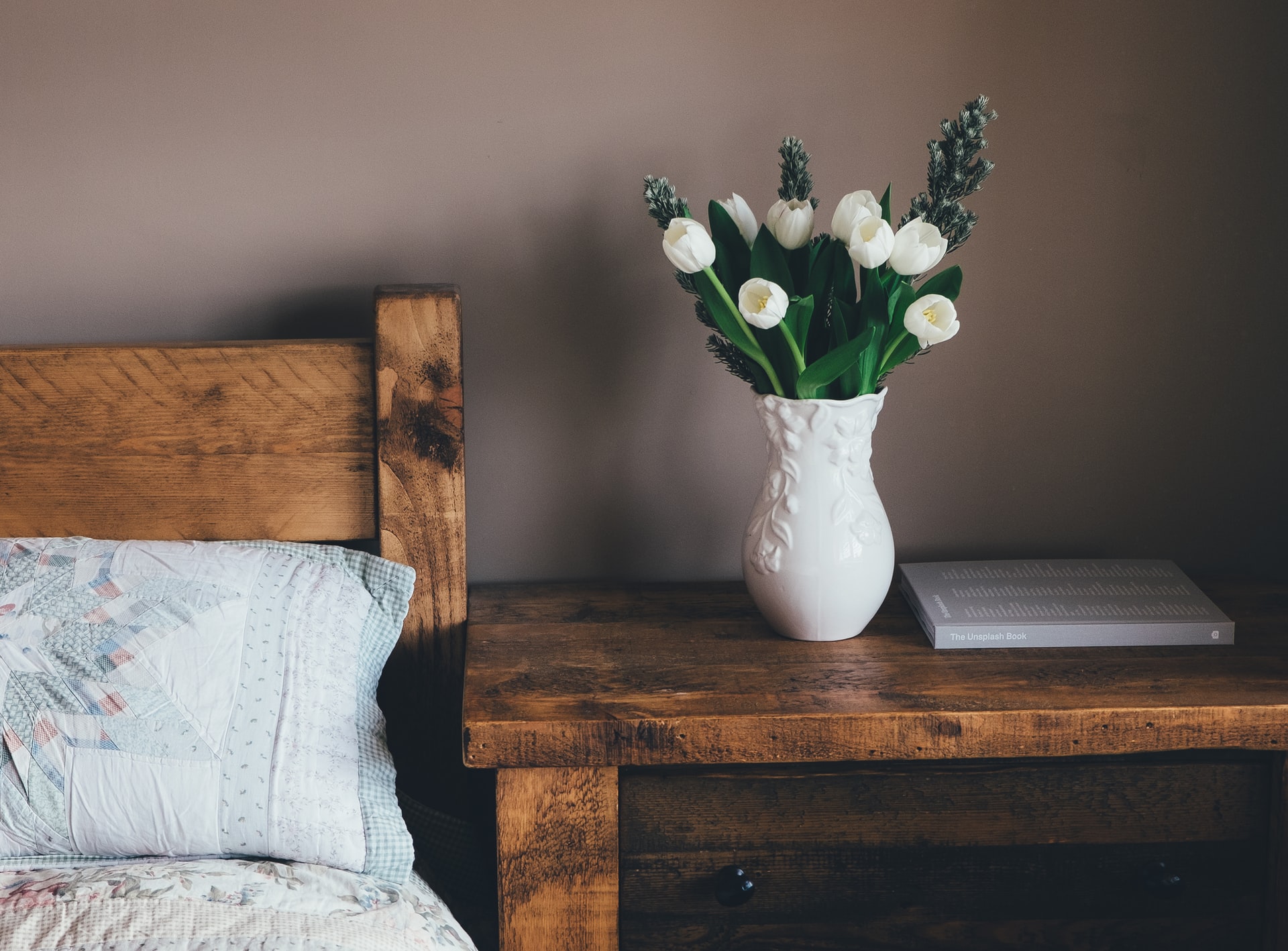 After the purchase…
You'll get access to the dashboard and there you will find:
1. The Upgrade Your Space Video Lecture (1 hr 18 mins).
2. The Ring Method video (a 12-minute energy testing video – you will need this during the energy clearing).
3. An Upgrade Your Space lecture booklet, with all the important points concisely outlined.
4. The comment section to ask questions and interact with other members who purchased this lecture.
5. All the future upgrades of this lecture will remain free for you.