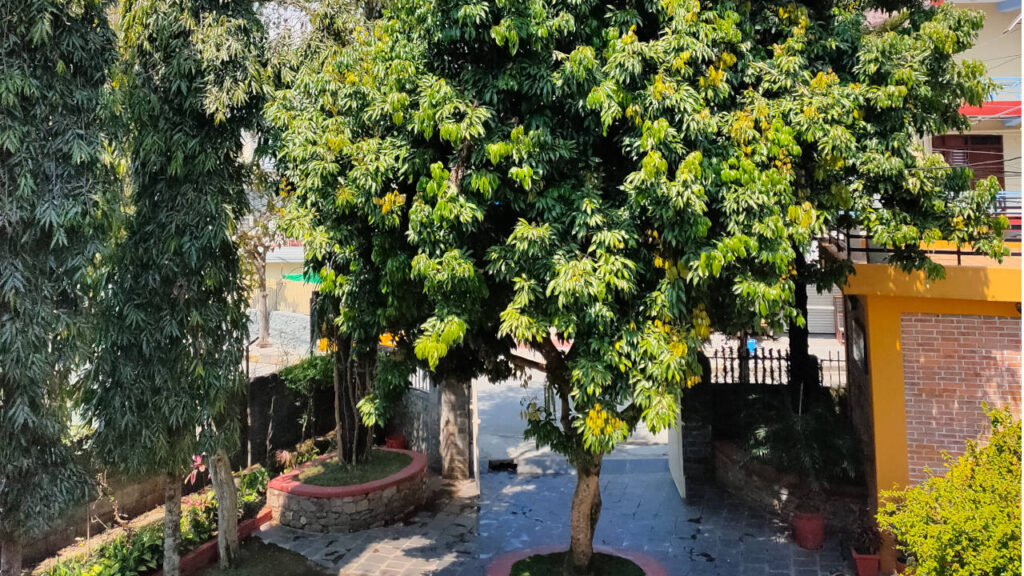 A few days ago I saw some city buses here in Nepal so today I decided to go to the main city by bus. That was a nice experience – for four months I did not use any means of transport so it was actually exciting to take the bus.
Now buses here cost double and some seats have to remain unoccupied. Mask wearing is mandatory and they wanted to spray my hands with sanitizer which I refused saying that alcohol content is harmful to skin.
Thankfully they didn't throw me out of the bus, and after that I bought some gloves as I'd rather wear them than get my hands sprayed all the time.
I was searching for a microphone in the city but I couldn't find anything good, however I will keep searching. If I stay in Nepal longer I may also try to find a printer as I prefer printing out and reading texts than tiring my eyes with a computer screen.
Nepal is really suffering as a result of this plandemic as many people lost their jobs. So there are more people begging, and as I was walking in the city one poor boy stole something from another person but he was caught by passers-by.
Today my boyfriend made parippu vada as yesterday I mentioned how much I miss this restaurant snack, so I'm sharing the picture of these snacks too. He's missing his home too much and I miss Kerala also, though I'm not planning to go there anytime soon due to too many government restrictions.