It's colder than I expected here in southern Spain. I'm staying in Valencia, which is again not what I expected, since from the pictures online this place looked much smaller and village-like.
Yet Valencia is a big city, and I'm not a city person. Yes, it's very beautiful here, but there are so many cars and also modern big buildings. From the pictures the place seemed much more full of historical sites. Oh well. It does have beautiful parks.
I did end up buying really good quality hair products and cosmetics, so this is a good place for shopping. Food quality is also excellent, so I ended up purchasing cheeses, other milk products, the famous membrillo (quince paste) and good-quality meat.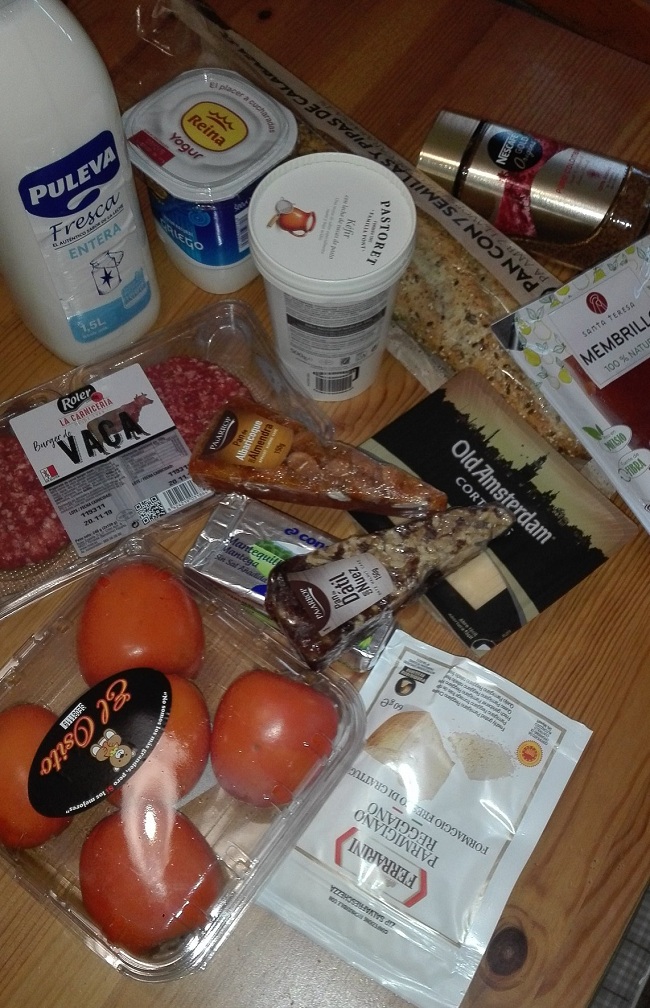 I visited several cafes with great cakes and lattes. Here's definitely a coffee culture and people enjoy going out and visiting cafes and restaurants. Yesterday I visited an excellent ice cream parlor which I'm planning to visit again.
I'm also renting out a nice room in an apartment with a family. They are hardly ever there, so I get to spend a lot of time on my own which is good when I'm doing the writing.
Listen to "Personal Update from Valencia, Spain" on Spreaker.
My Life Assessments are going well and so far my clients are amazed at the accuracy. I've recently introduced an Advanced Life Assessment which includes looking at your past life, what this life should be focused on, money-making opportunities this year and what your chart in general has to say about how you can earn most money, and so much more. You can view the new service and other ones here.
Since it's colder than expected, I'm going to spend more time at home, doing Life Assessments, writing articles, and also writing a new book on palmistry. In case you haven't yet read this, I'm beginning to write a book on Chaldean and Indian palmistry.
I have many old books on such branches of palmistry and in this book I'm going to include all of their wisdom so that all this wealth can be accessed from only one source. I will use it too, since when during Life Assessments my clients' palms have some peculiar markings, I need to refer to my collection of palmistry books to understand what they mean.
So this book is going to be a reference source for myself too, as it will save me time of searching in various palmistry sources for the meaning of peculiar markings. This book won't get written fast, as it's going to contain a lot of information.
I've started reading a book on rosicrucian astrology so whenever I visit some cafes that's what I do. Whilst when I'm at home I'm focusing on client work and writing articles as well as creating videos.
The cafe that I went to today had a wonderful selection of cakes and the one that I ordered (red velvet) was excellent. I'm including the photo of this wonderful cafe below, as well as of the cake.
And these are my pictures from today. You can see many more pictures from Valencia in the video embedded at the start of the article (watch the end of the video).
So although I thought that all my days would be spent outside enjoying the sun, I will go out only when it's sunny whilst other times will be spent in the apartment. Which isn't bad since I have a lot of work to do:)