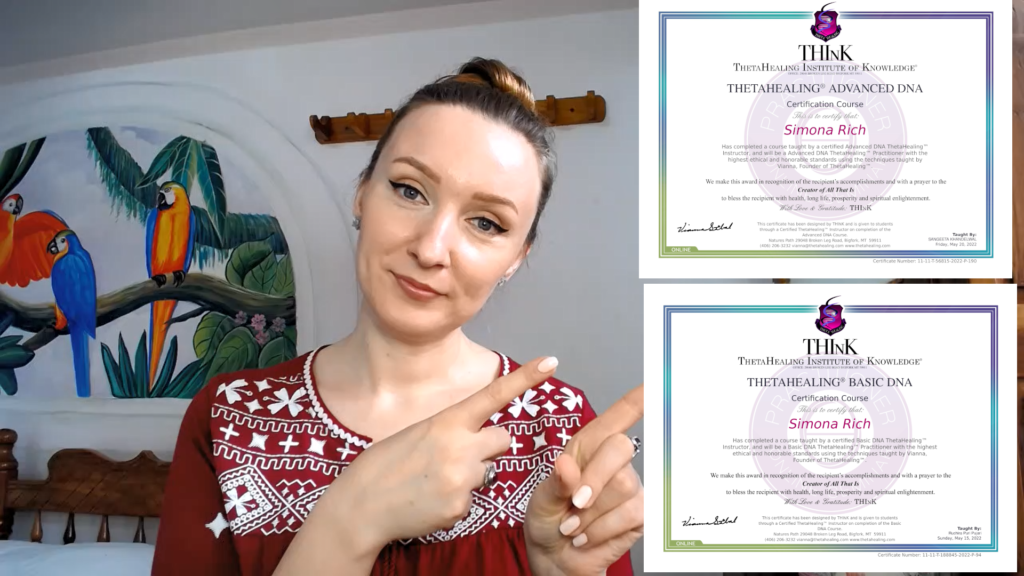 Today I've completed my second Theta healing certification of Advanced DNA.
I incorporate energy healing into my coaching sessions because of its power to quickly transform any issue the person is facing.
I've learnt to speak to the person's Higher Self, see their future (if they continue on the same timeline – the future can change), connect with their ancestors, and so much more. I'm going to do my third certification next week.
These few weeks will be intense for me, as I now see very clearly what needs to be worked on so that I open up to receive the vision of myself that I was shown.
My both Theta healing teachers told me that this work comes easily to me – it doesn't feel new. It's just natural, and I've been doing healings in my sessions even before the certifications.
The most important thing is to fully trust the Creator, because the miracles come from God only, and I'm only there to witness the magical workings of the Universe.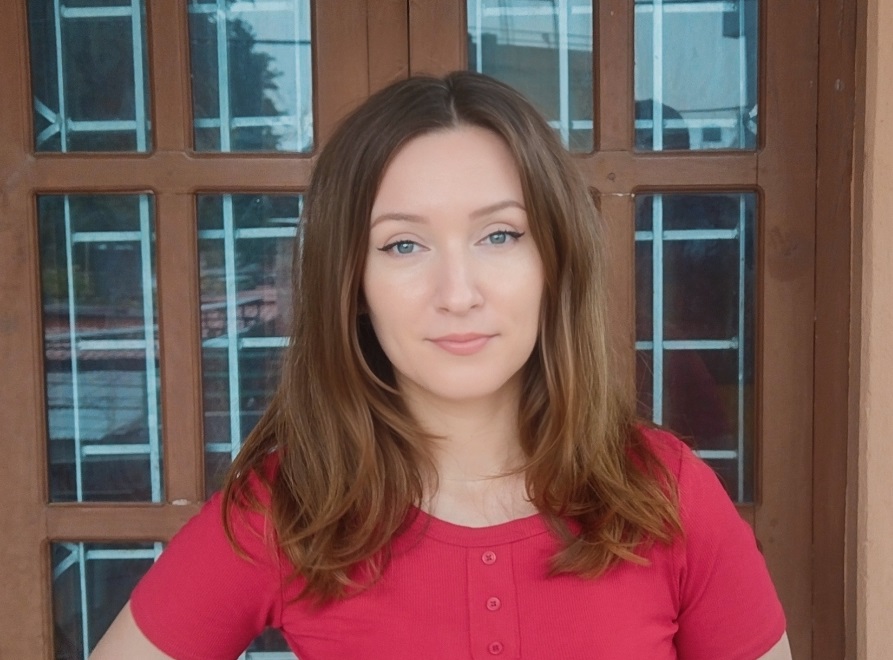 Hi, I'm Simona Rich, the author of this site.
I'm from Lithuania, though most of the time you'll find me somewhere in Asia.
I write about spirituality and self-improvement, and consult on those topics and astrology.
Let's connect on Facebook, Instagram and YouTube. My bio is here...