In this video I describe similarities between pharaohs of ancient Egypt and the British royalty as well as the Roman Catholic Church. Striking similarities between the religion, insignia and customs of these groups cannot be coincidental.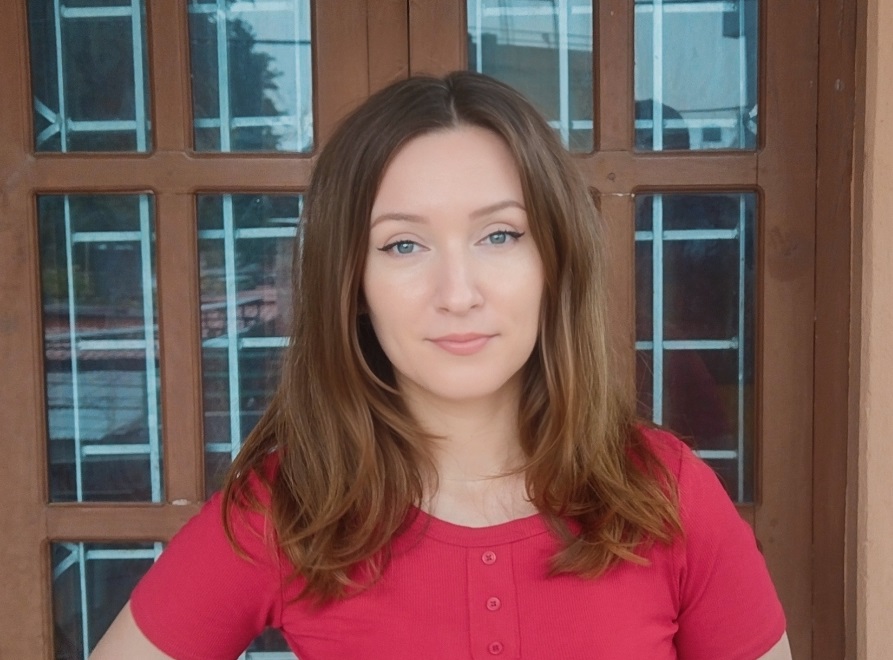 Hi, I'm Simona Rich, the author of this site.
I'm from Lithuania, though most of the time you'll find me somewhere in Asia.
I write about spirituality and self-improvement, and consult on those topics and astrology.
Let's connect on Facebook, Instagram and YouTube. My bio is here...