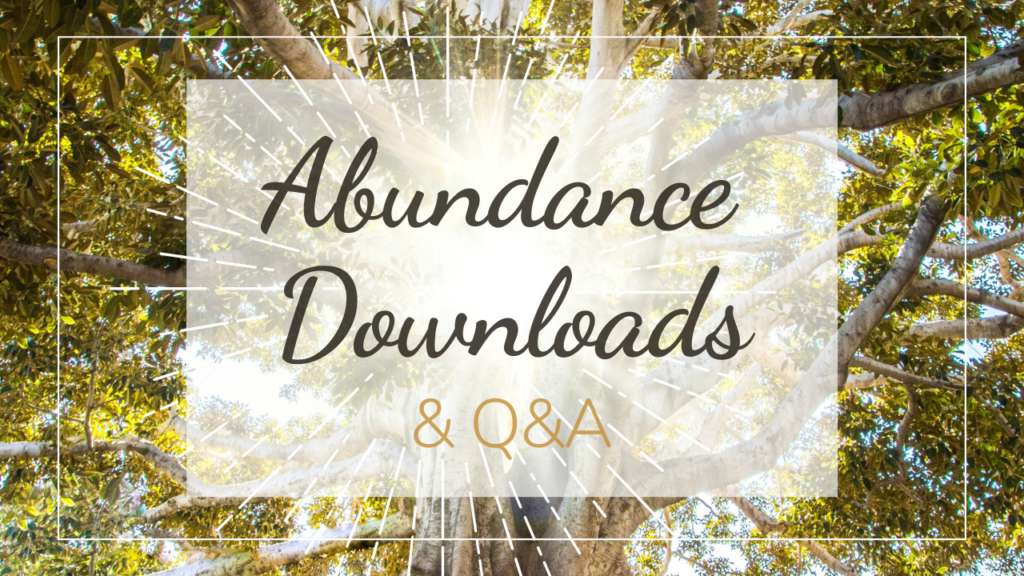 This YouTube Live will take place on Sunday (May 22) at 6.30pm IST
https://youtu.be/2r0r8FnMo5s (Click to set a reminder.)
I'm currently getting my Advanced DNA healing certification completed and I'd like to share some of the abundance codes with you.
If you want to become more prosperous in any area of your life, this live is for you. The prerequisite to receiving these downloads is the belief in the Creator.
Please join on time so that you relax enough to receive the codes.