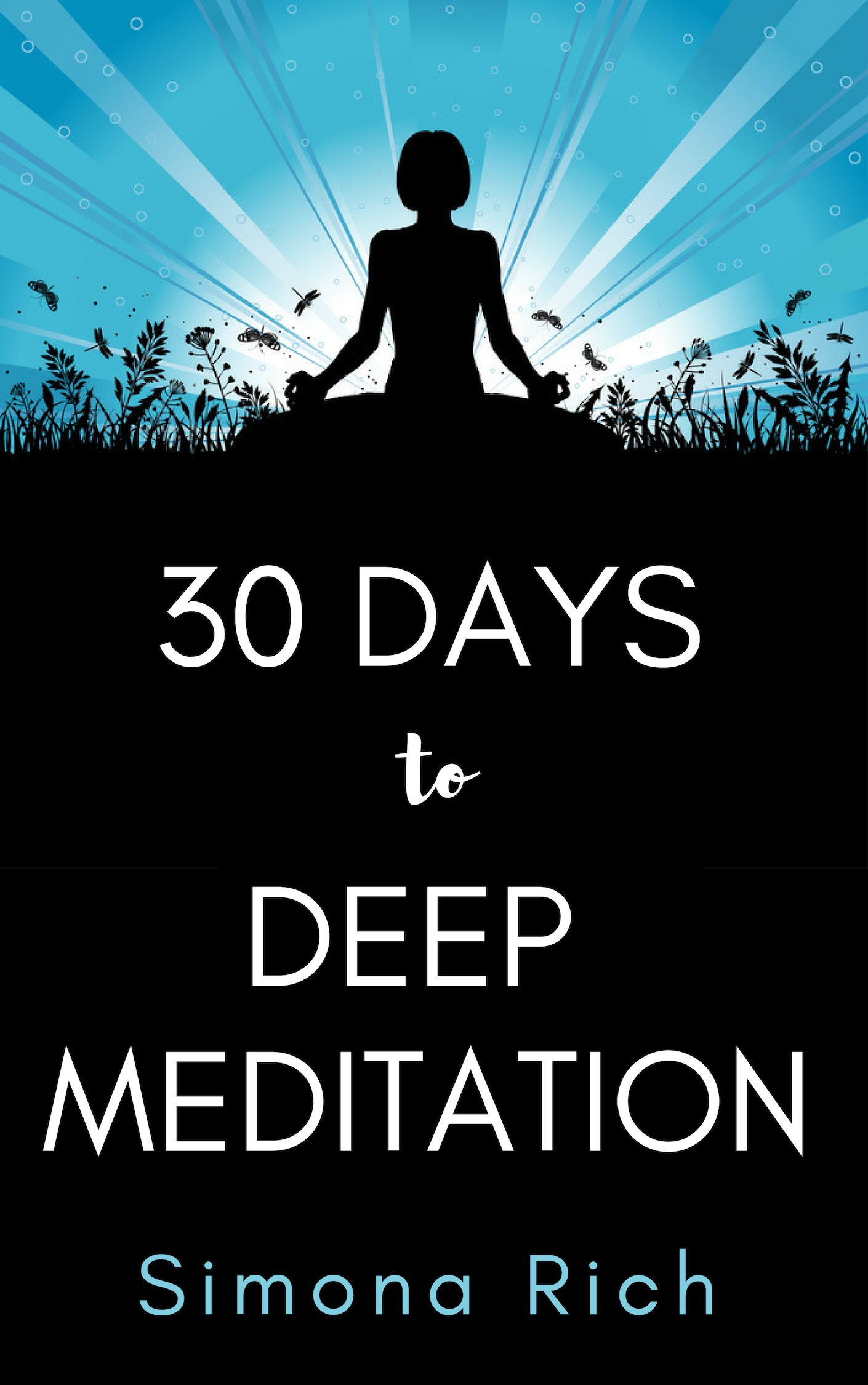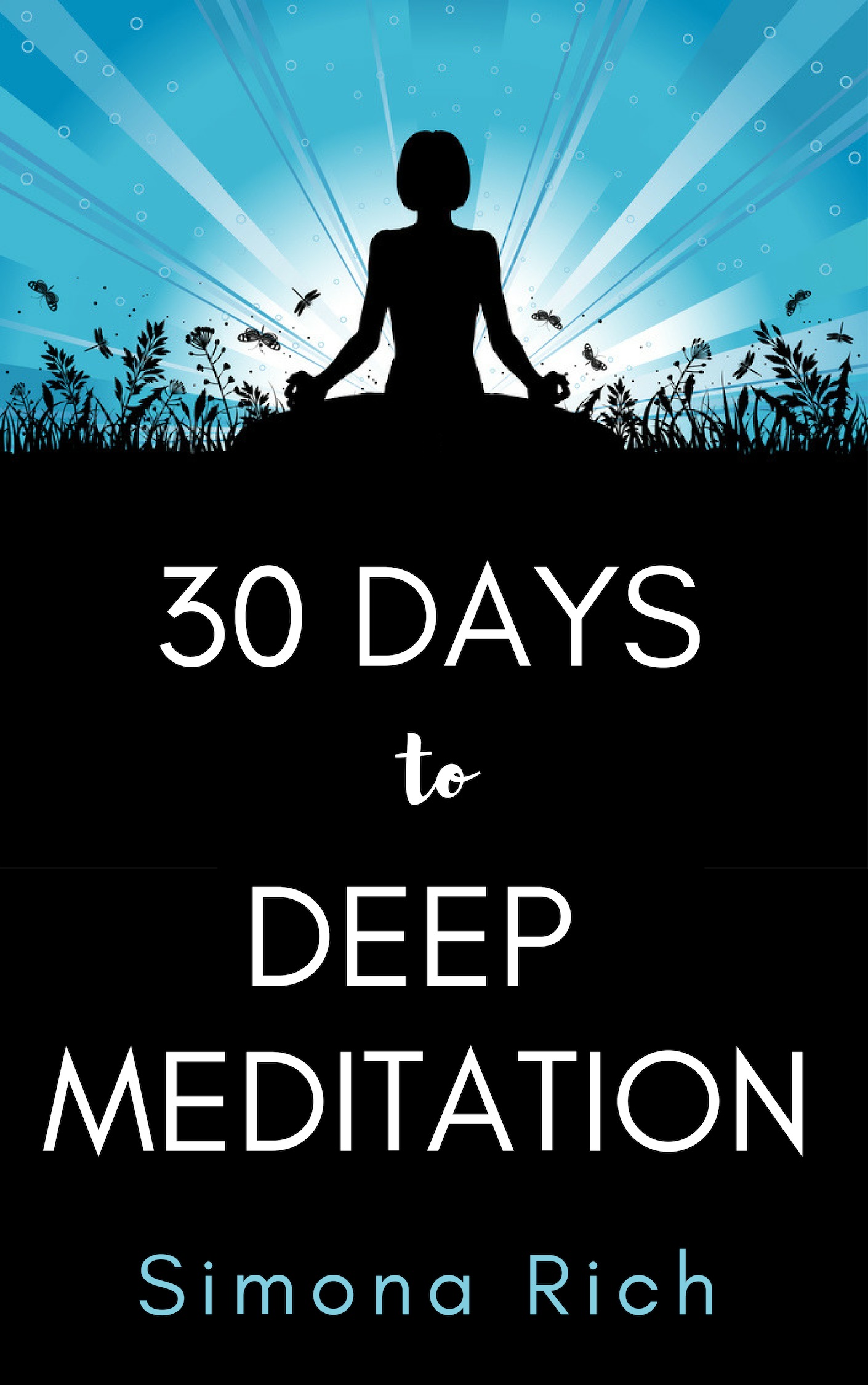 I've finished the first revision of the 30 Days to Deep Meditation book. Now I will go through it once more and hopefully will release it soon.
I wrote this book years ago and it's written to help people get into deep meditation through a different meditation task each day.
So the purpose of this book is to get people used to meditation through variety.
Once they get the taste of deep meditation, they won't need a new meditation each day, but for certain people the way to start is definitely through variety, otherwise they will get bored before they experience any depth of the meditative practice.
So this book is mainly written for people who find it difficult to meditate in the same way each day, and for those who as of yet were unable to experience any depth of meditation.
It's going to be released in a PDF format on a donation basis.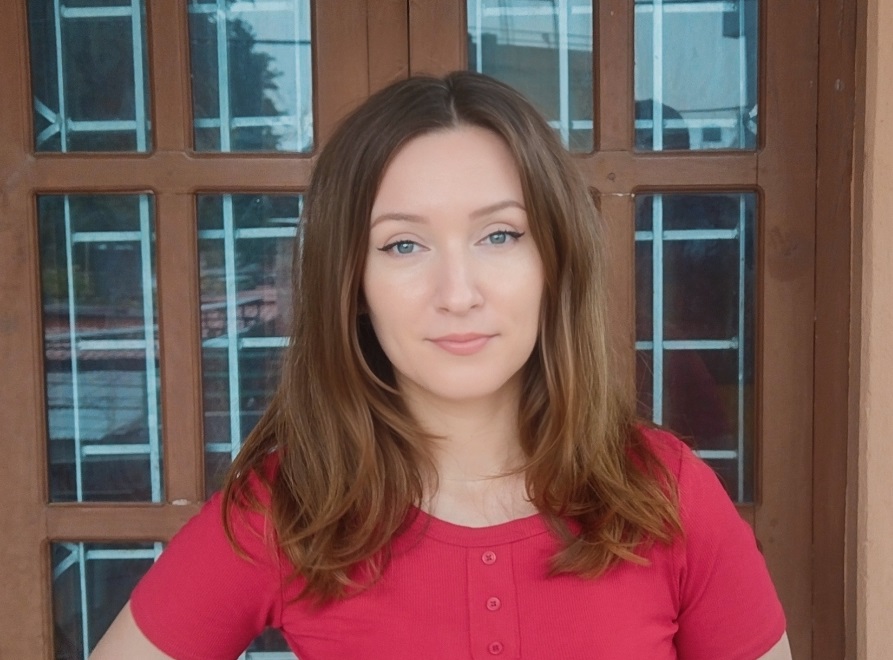 Hi, I'm Simona Rich, the author of this site.
I'm from Lithuania, though most of the time you'll find me somewhere in Asia.
I write about spirituality and self-improvement, and consult on those topics.
Let's connect on Facebook, Instagram and YouTube. My bio is here...