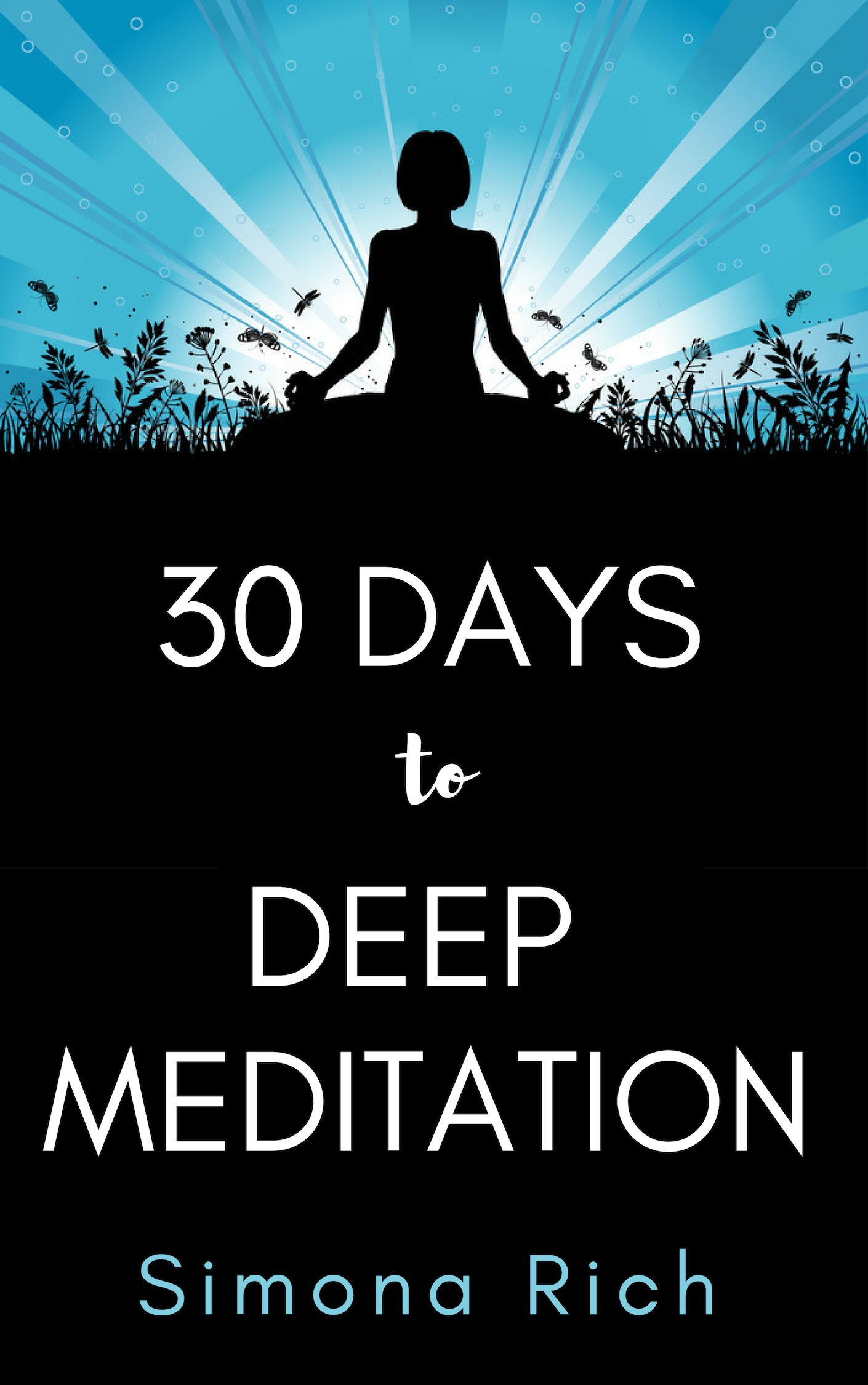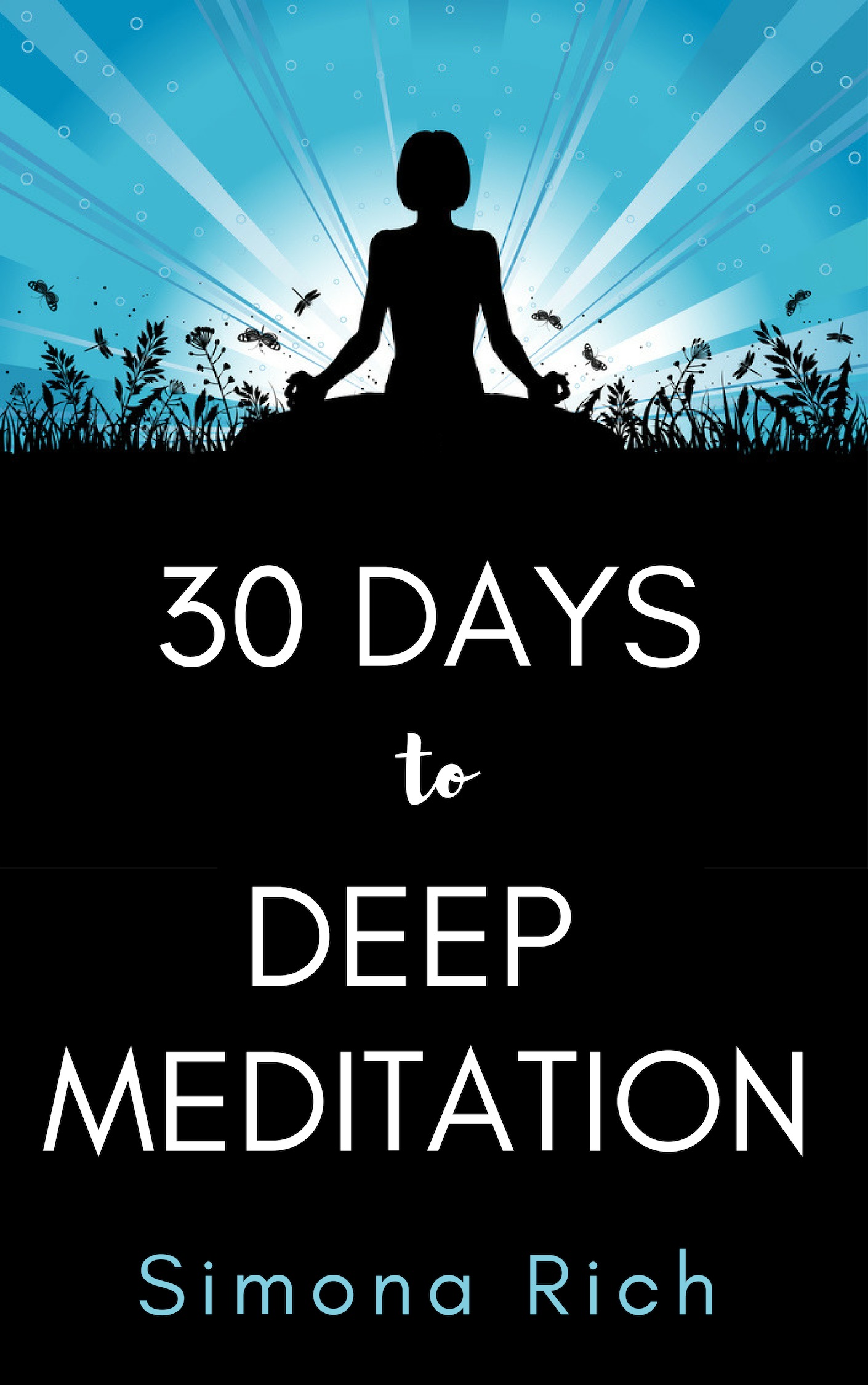 I've finished updating and revising the 30 Days to Deep Meditation book.
I hope to release it on the 25th of this month.
I wrote this book years ago and it's written to help people get into deep meditation through a different meditation task each day.
The purpose of this book is to get people used to meditation through variety.
Once they get the taste of deep meditation as a result of different meditation practices each day, they won't need much variety after such an experience.
So for some people the way to start is definitely through variety, otherwise they will get bored before they experience any depth of the meditative practice.
This book, therefore, is mainly written for people who find it difficult to meditate in the same way each day.
It's also for those who as of yet were unable to experience any depths of meditation.
It's going to be released in a PDF format on a donation basis.