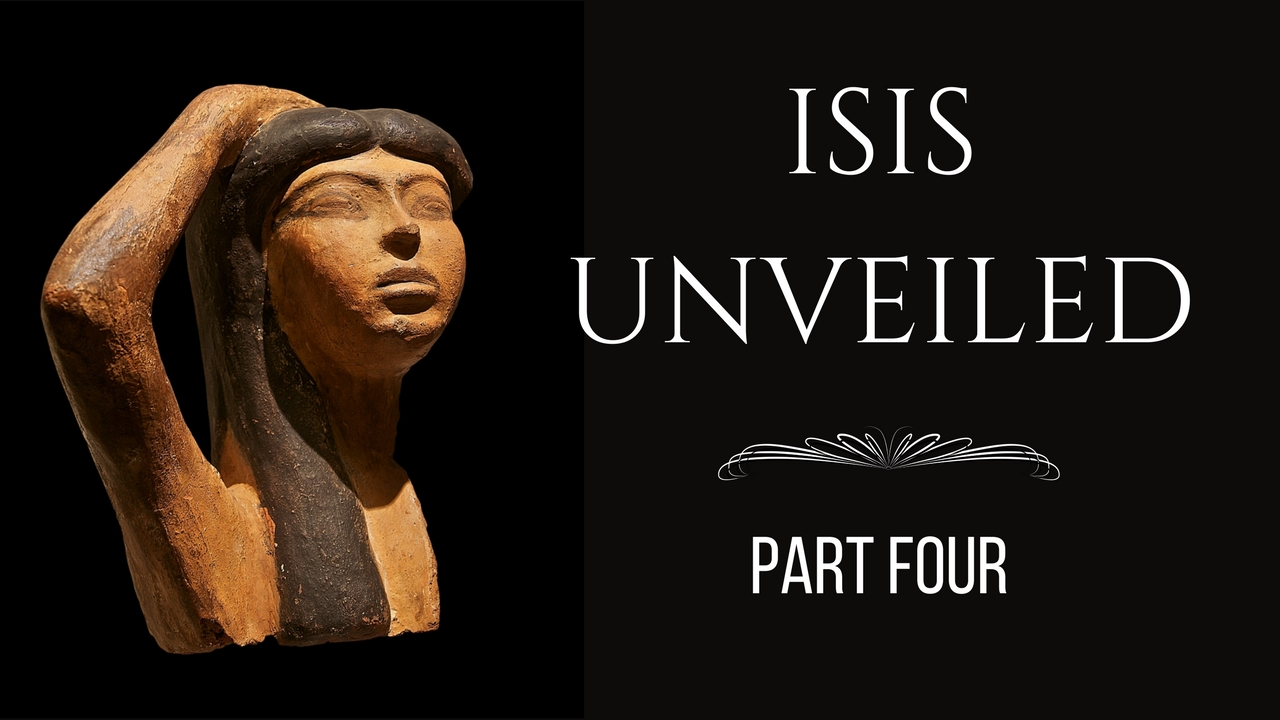 This is the final part of the Volume One of Isis Unveiled.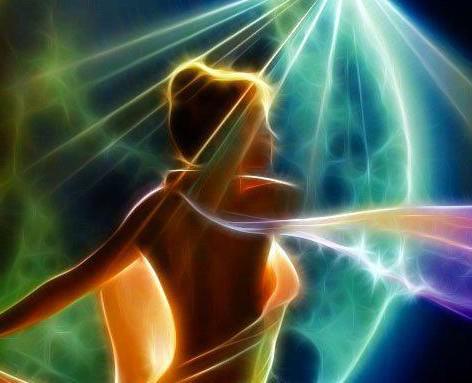 Blavatsky told that she did not reveal all her knowledge in one book only, but that it's scattered throughout her work. I found this to be true. She told that the reason she didn't reveal all her knowledge in one work was because it's not for the...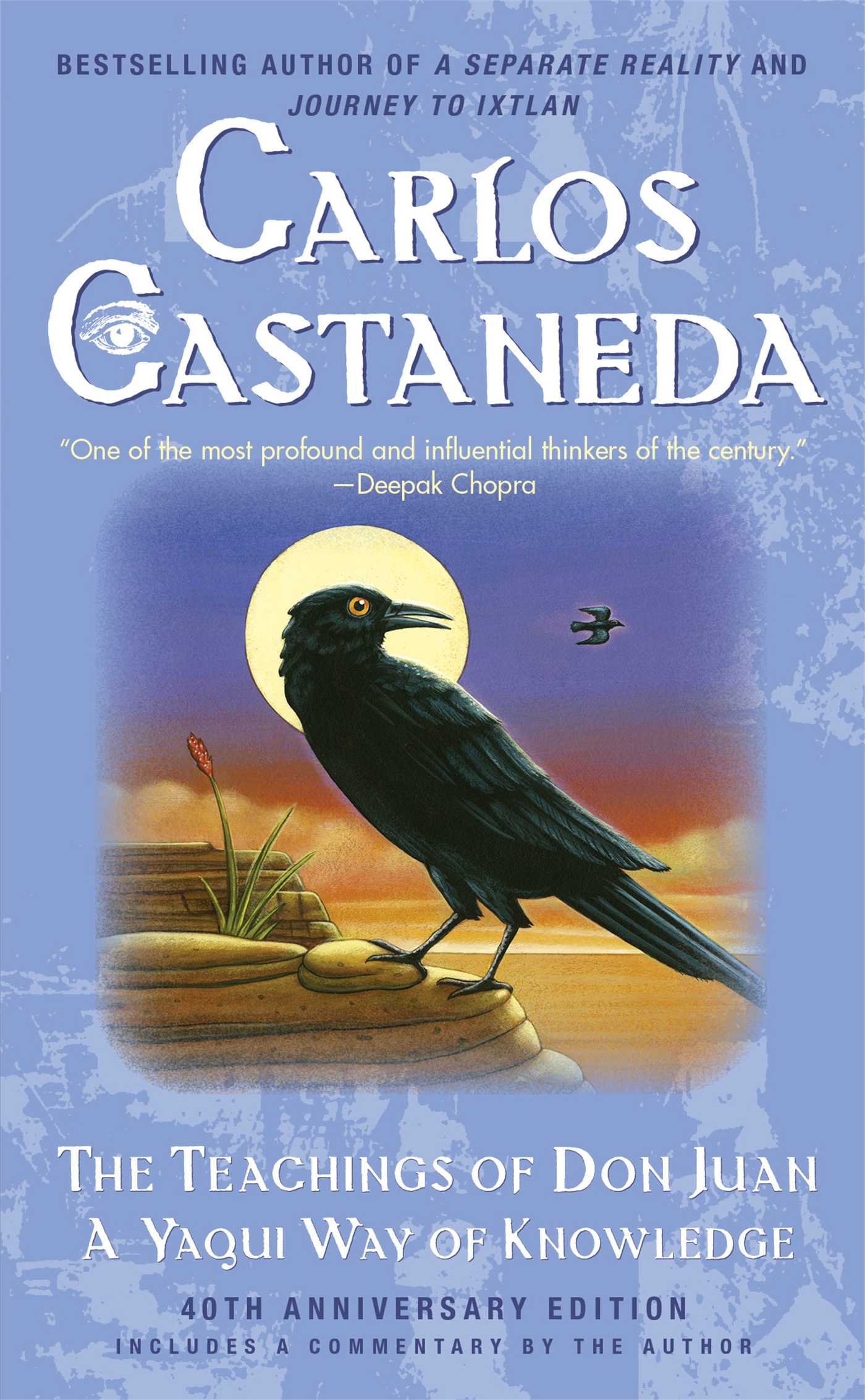 In this article I will update you about what books I'm currently reading as well as about the audiobook I'm currently recording. I've read quite a few of Carlos Castaneda's books. When I read them before being awakened, I understood them only a...