Sign up here to be notified of new articles, videos, and Facebook live events:
I will never spam or sell your data.
---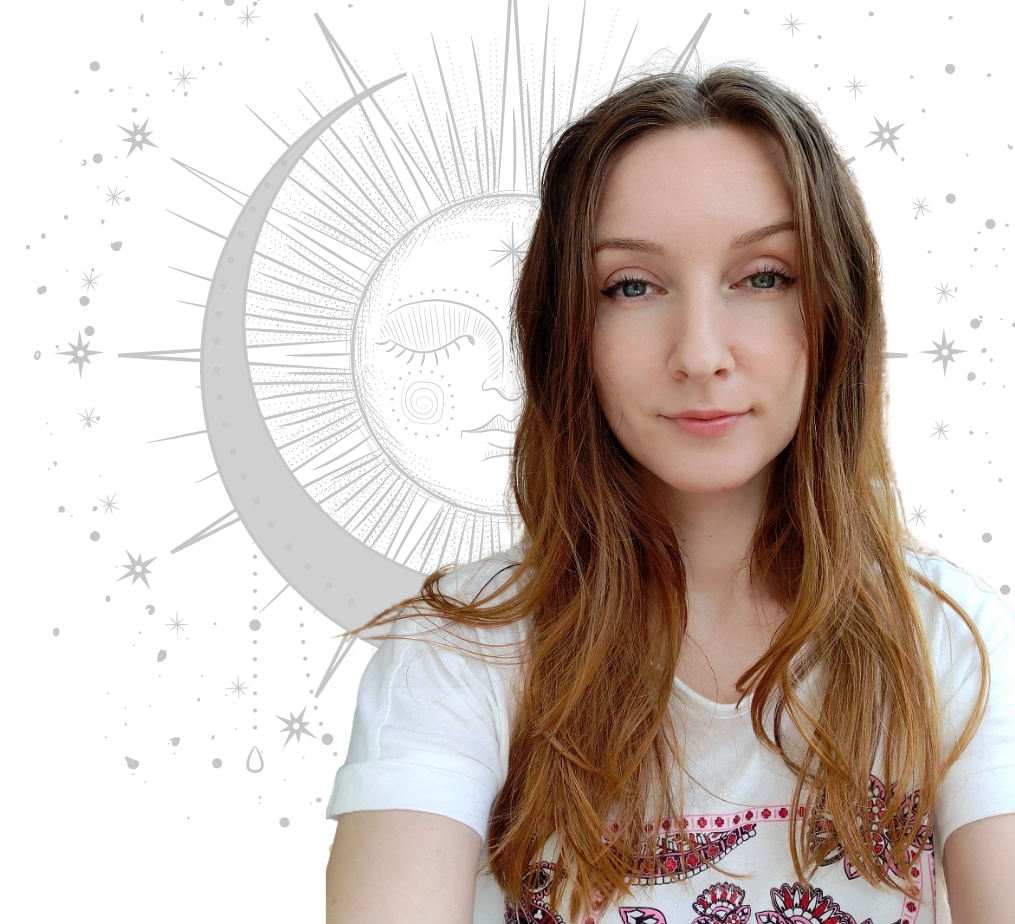 Thank you for becoming a member of the Inner Circle!
Now you can read all the articles on this blog and watch members-only videos.
I also plan to create a private Facebook group for members, and do some Facebook lives.
---
I hope you'll enjoy this!