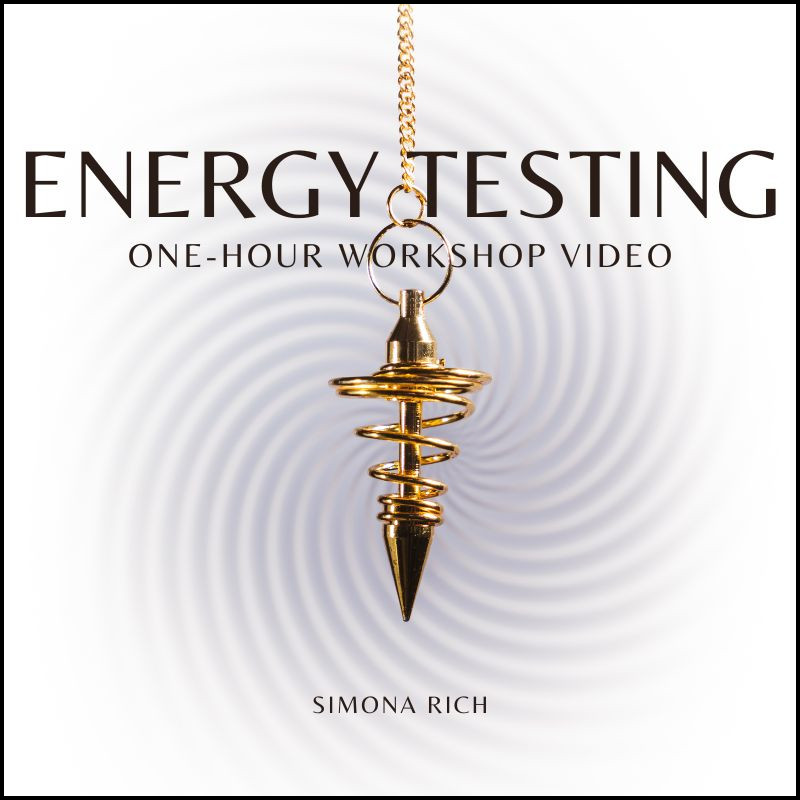 In the one-hour workshop video, you'll discover:
How to use your body to get correct answers;
How to use the tools such as a ring, pendant or pendulum to find the right direction in your life;
How to use oracle cards to understand any situation;
How to gradually do away with any techniques and just know the right answer.
The price is $39.99

---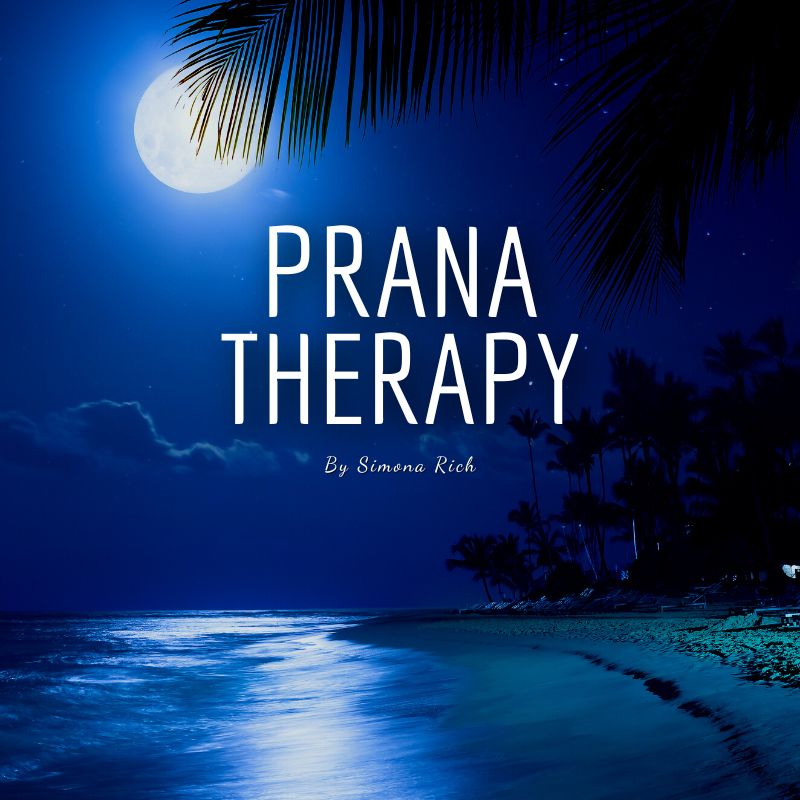 Listen to this meditative track for 30 days (ideally, before sleep), and you will:
Remove stagnant energies from your body.
Prevent the manifestation of diseases.
Clear energy pathways.
Increase your auric light and magnetism.
Increase personal influence and power.
This is an hour-long guided meditation which should be listened to (ideally) whilst lying down. After the purchase, you will get an mp3 download link and a link to an unlisted YouTube video for the same meditation. There are no refunds for this product.
The price is $19.99