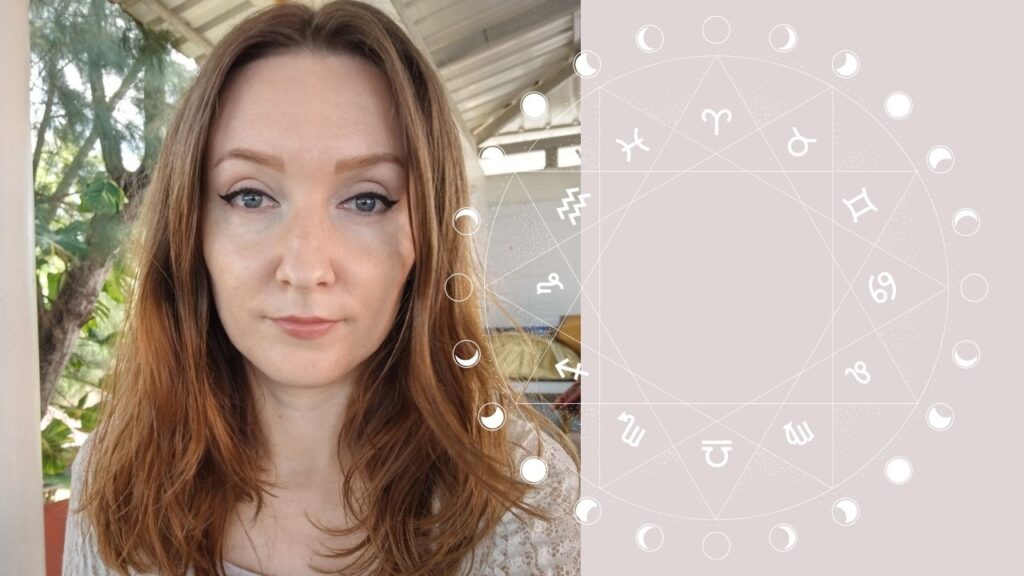 Here's the issue that I have.
I already had my service prices raised, but it didn't make any difference. So I had to once more increases the fees for my astrology and consultation work, and extend my service delivery time, so that I have enough breathing space to complete all the client work.
I'm brainstorming what to do about this situation, and I'm thinking about these two alternatives.
For those who can't afford my personal services, I could create a video course about how you can read the birth chart yourself.
And for those who keep ordering my services, here's what I'm thinking about.
I want to fully focus on your situation with no distractions.
I want to understand where you are at now (through astrology, inner guidance, talking to you, and other tools) so that it's clear what must be done for you to get to the next level.
I want to see what needs to take place to get you aligned with your True Self, so that transformation takes place, and you live on your own terms.
So I'm thinking of offering a 3 to 6 months' coaching program for up to three people only, who are ready to step into their personal power.
Let me know how this sounds to you: leave a comment here, or you can privately contact me.