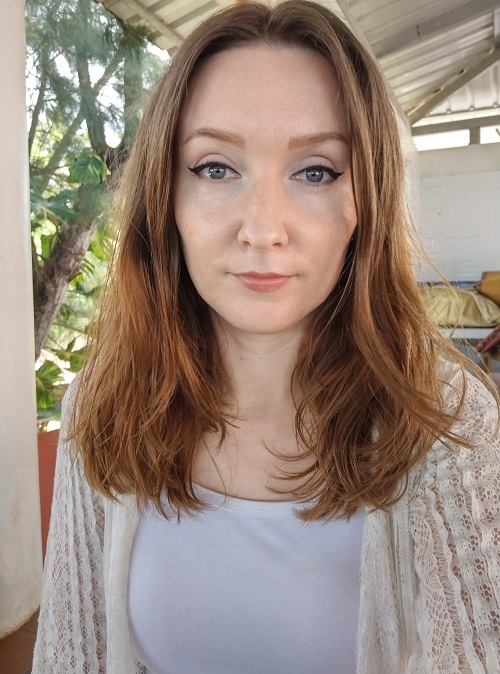 You are about to join the Inner Circle membership.
Please comment, support one another, keep high vibration;
So that all of us benefit from this collective high energy field.
My intention for this group is that all us us grow as a result of all the love, help and support we provide for each other, be it in articles, comments, or thoughts.
Become an Inner Circle member and…
Transform your mindset.
Stay in the high vibration of my articles so that your desires can start manifesting on this physical plane.
Quickly improve your life through the secret tools not given to the public.
Live life on your own terms (only possible if you apply what I teach).
Align with your life's purpose.
Align with the force of life (which is God).
[register_form]
Manage your details from My Account page.