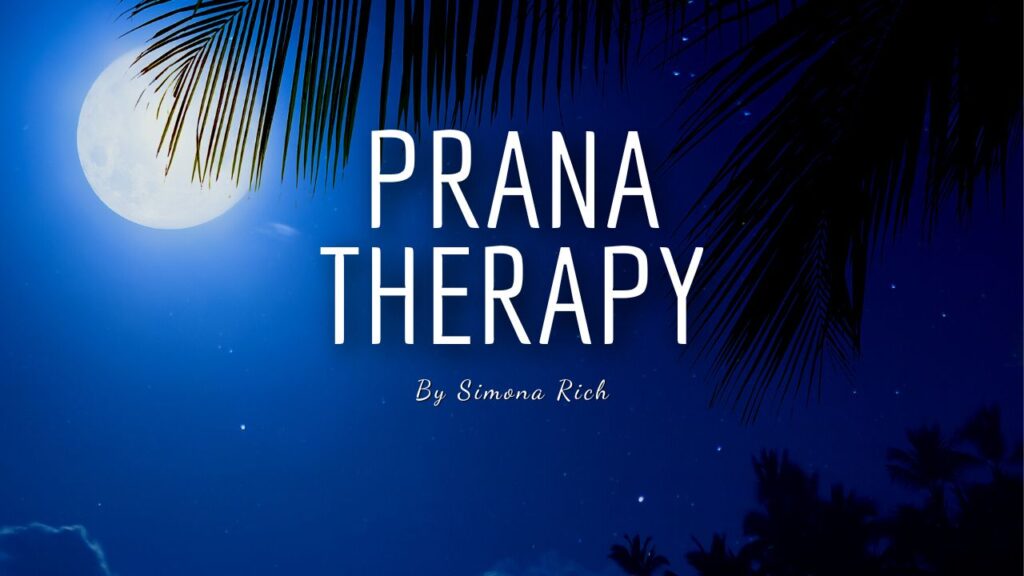 I've released a prana therapy part of the Starseed group call for non-bembers to be able to benefit from.
Listen to this meditative track for 30 days (ideally, before sleep), and you will:
Remove stagnant energies from your body.
Prevent the manifestation of diseases.
Clear energy pathways.
Increase your auric light and magnetism.
Increase personal influence and power.