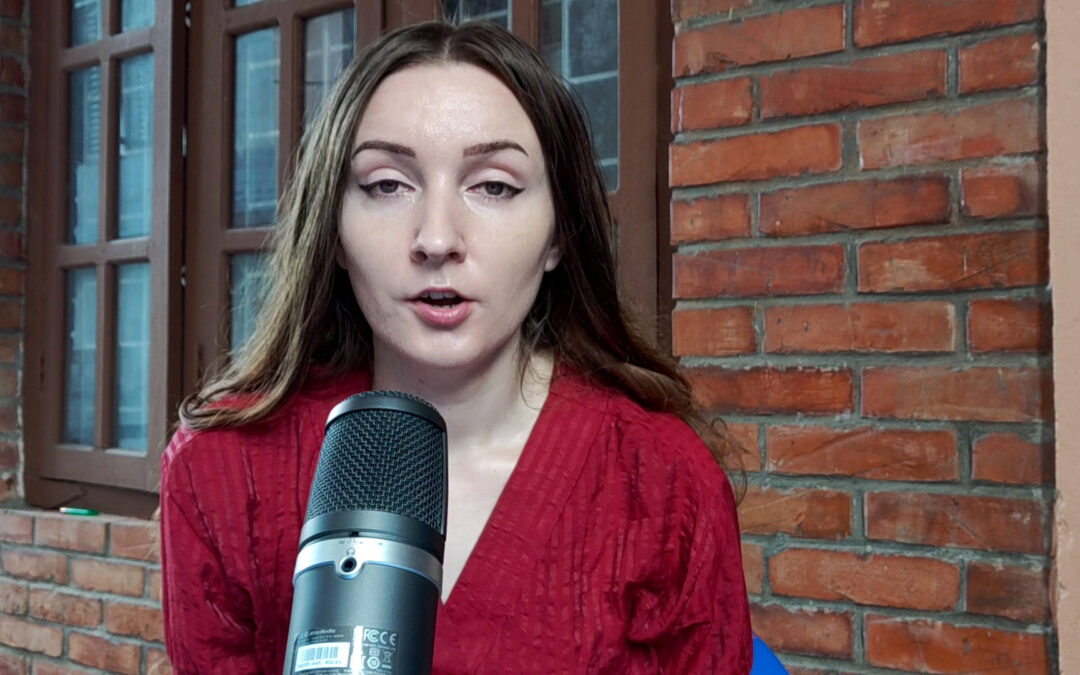 Though in the video I talk about health and beauty, I've already addressed these topics in my previous update, so here I will focus on death and country change topics. By the way, the video was made with a new microphone so you may want to listen to it and tell me if...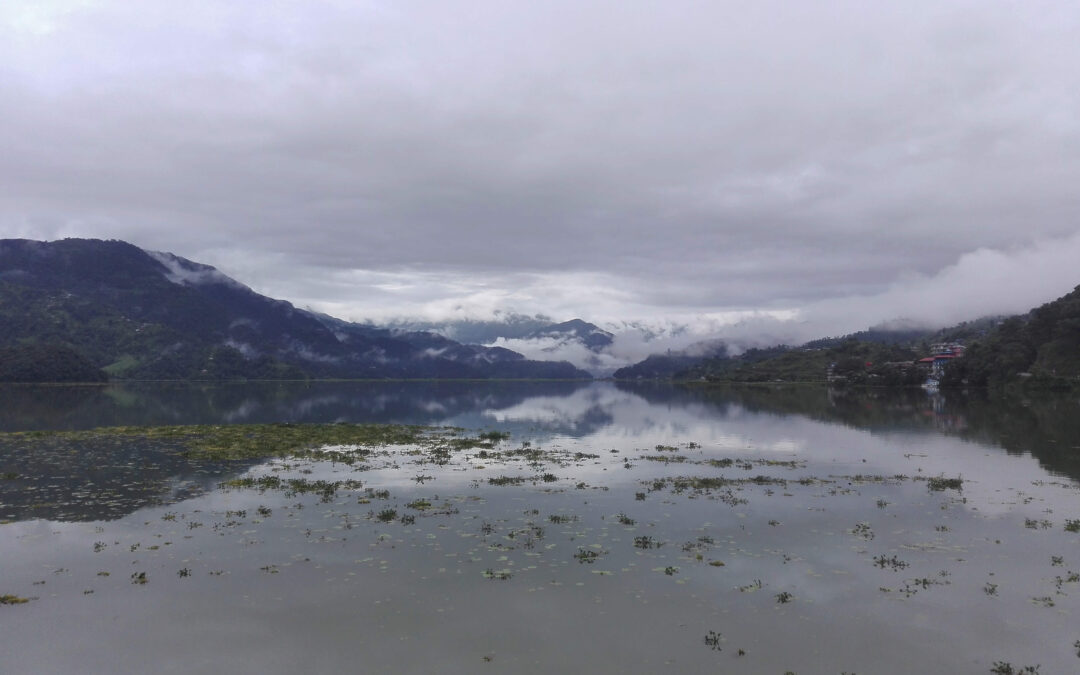 I've finally managed to get a good-quality microphone. I had to visit around eight more computer shops in the area, and only one had a microphone. The next day I came with my laptop to the shop to see if it detects the microphone. When they unpacked the single microphone they had, it turned out that the USB cable was...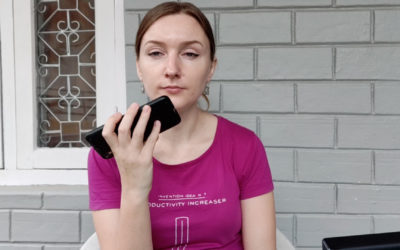 People think themselves powerless before the big system which like cancer insinuated itself into humanity. But you as a person actually can do many things to limit the system's grip over you and to help to disintegrate it. For example, you can stop watching mainstream...