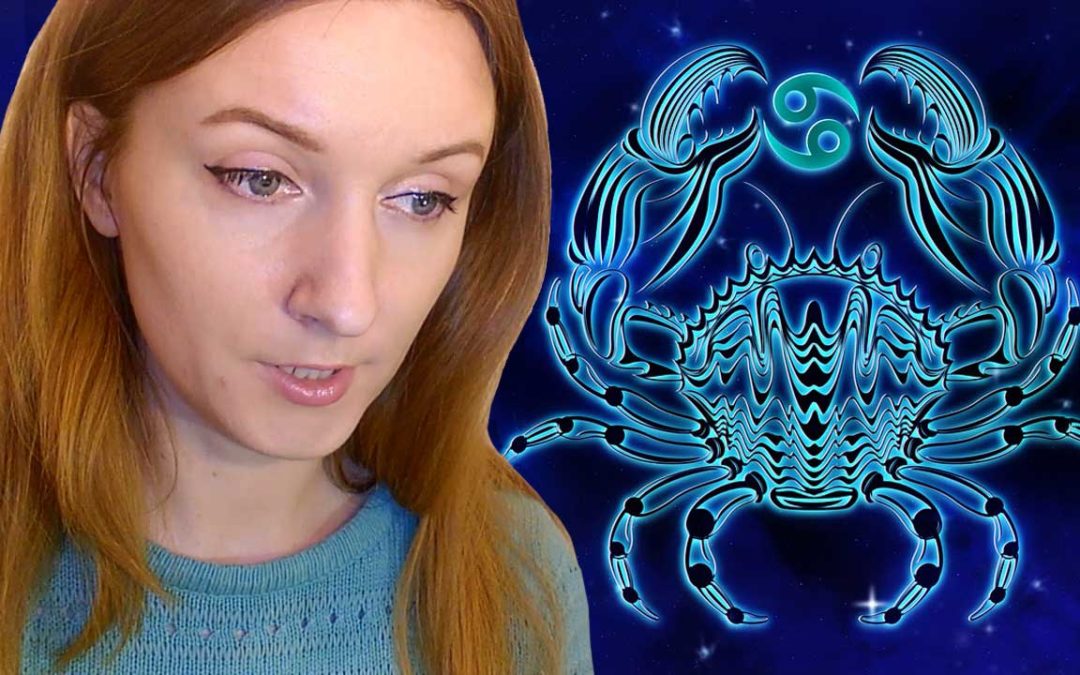 Cancer rising people are ruled by the Moon but there are two distinct types of their bodily appearance depending on whether they are considered active or passive types. Active Cancer-rising type Active types have narrower skulls, piercing eyes, sometimes aquiline nose...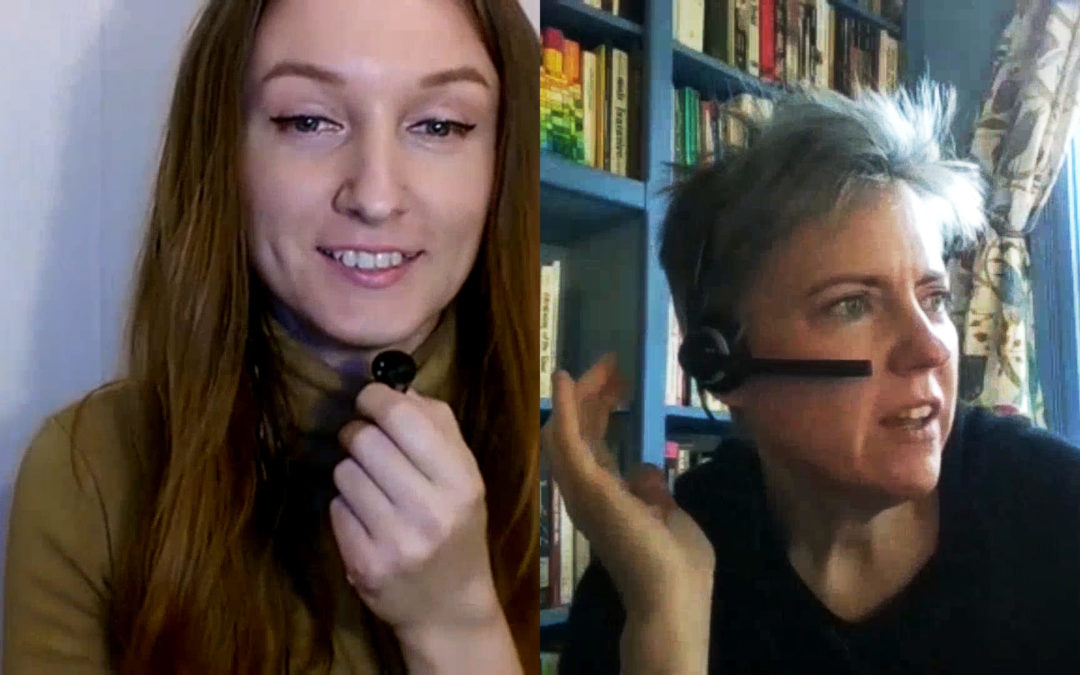 (I've only gone through this transcript once because it's very long and I have many Life Assessments to do. So I apologize for any missed errors.) Edited transcript (with unnecessary sentences removed and grammar corrected): Simona: This is my first ever interview that I'm going to do and it's with Lierre Keith who...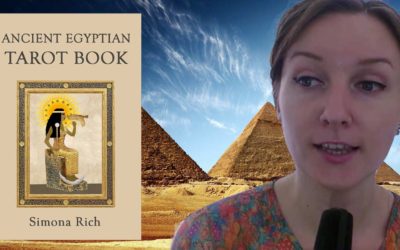 I wrote this ebook because it's very difficult to come across reliable information about the original tarot system of ancient Egypt. Most people aren't even aware of it - they're only exposed to the christianized Rider-Waite version that departs from natural...