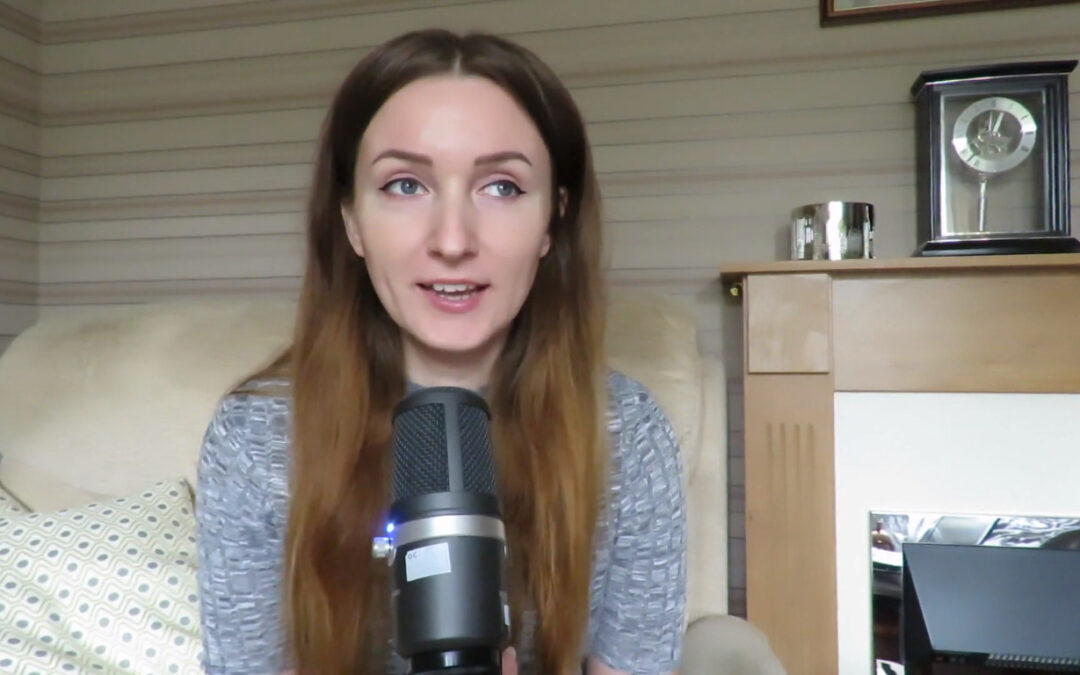 I see many good people engaging in a daily fight to enlighten the masses about the true virus situation. I appreciate what they do, but I find that this produces negative results. Whether you fight in favor or against the situation, you feed it with your energy and...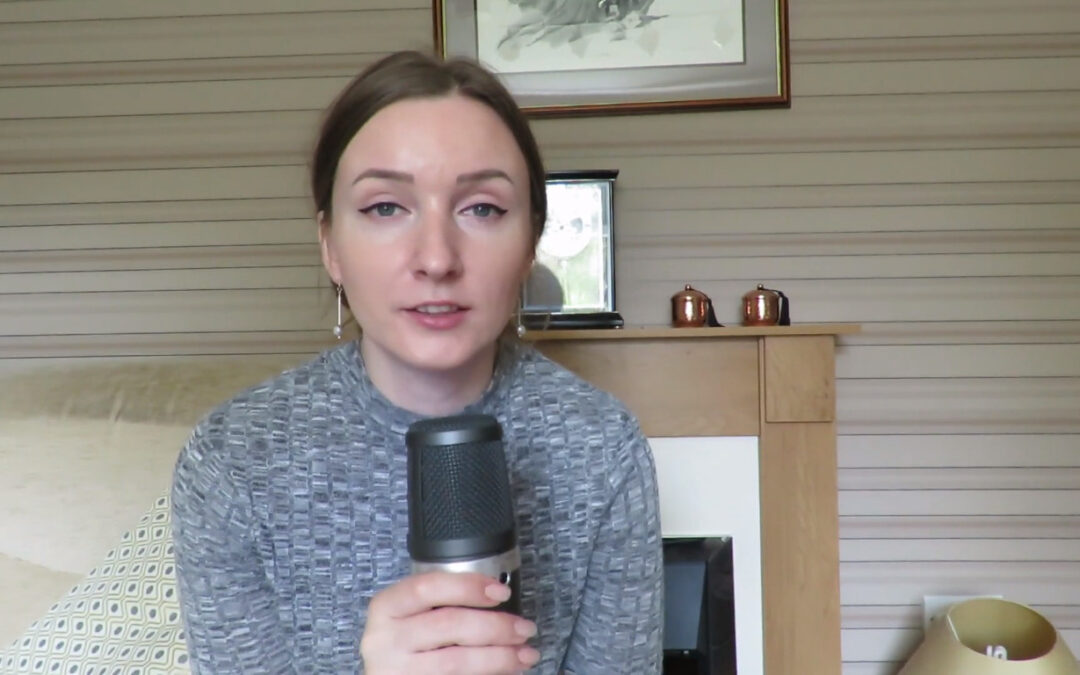 I haven't posted in a while because I have many Life Assessments to do and I'm making purchases for my life here in the UK. Firstly, about Life Assessments. I may need to increase the prices a little bit more (for astrology and consultation services) because I find that I still have no time for myself. I love doing...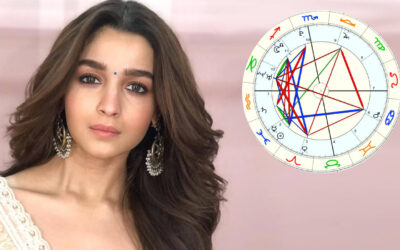 Alia Bhatt's birth chart There's a lot to say about this chart so I hope I won't miss anything. Firstly, Alia's Ascendant ruler is in the twelfth house which means that she is different in the public to who she is in private. In private she is extremely sensitive and...