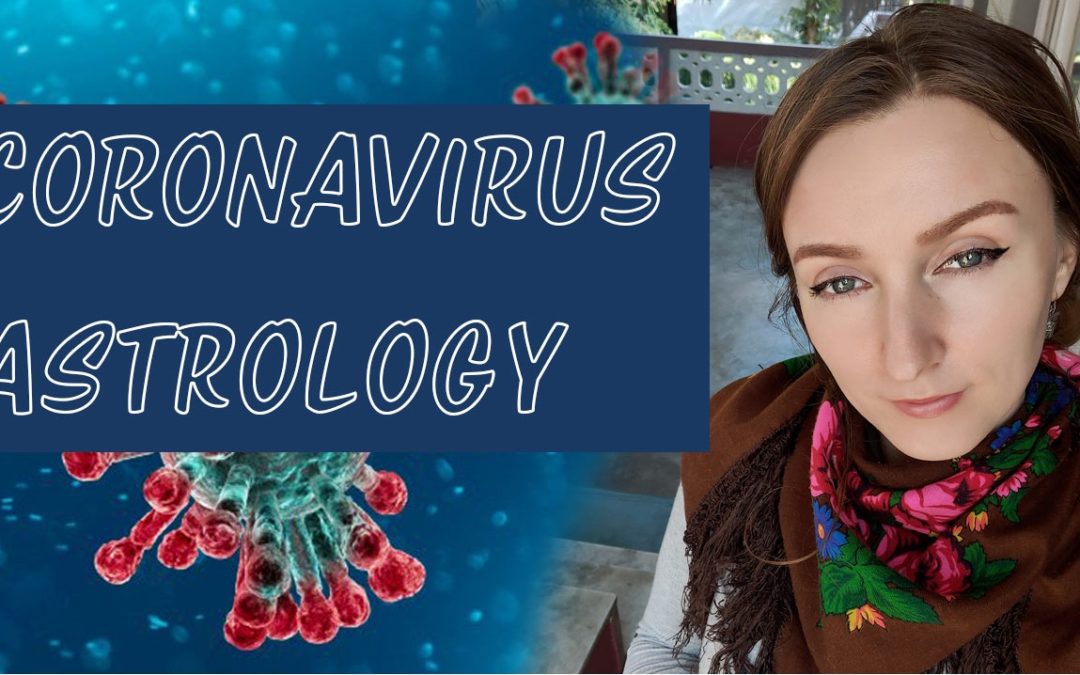 Disclaimer - I'm a natal chart astrologer and not a world events astrologer. Therefore please don't take the predictions in this article as absolute truth. I was asked by my readers for my astrological take on coronavirus, and that's why I've written this piece. The...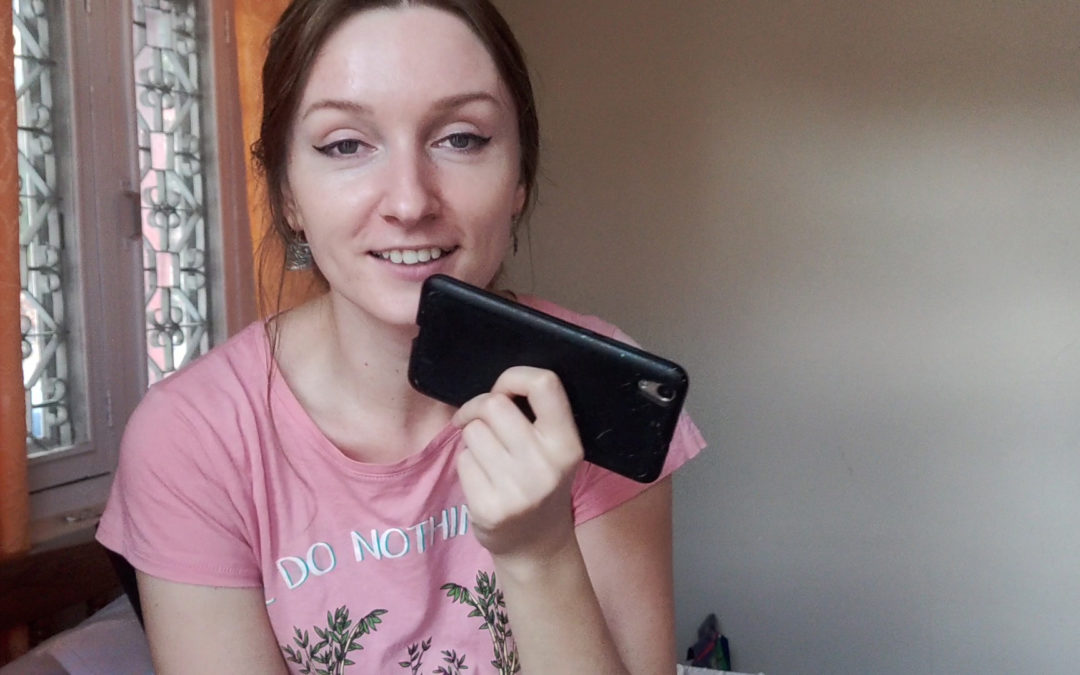 The major astrological event this year is the conjunction of Saturn and Jupiter in the sign of Aquarius. This will happen on the 21st of December. This will mark a new cycle about which I will write at the end of the article, and many astrologers believe it will mark a new age - a new world order. How is it going to...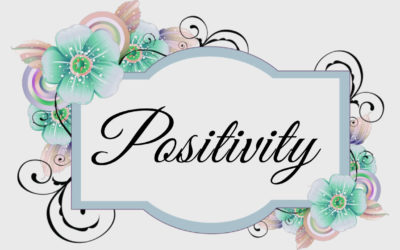 Positivity movement is huge as a result of many New Age books supporting this kind of mindset. And I believe that there's huge power in positive thinking. It helps people who are stuck in life, who are depressed and have very low self-esteem. It helps people to change...