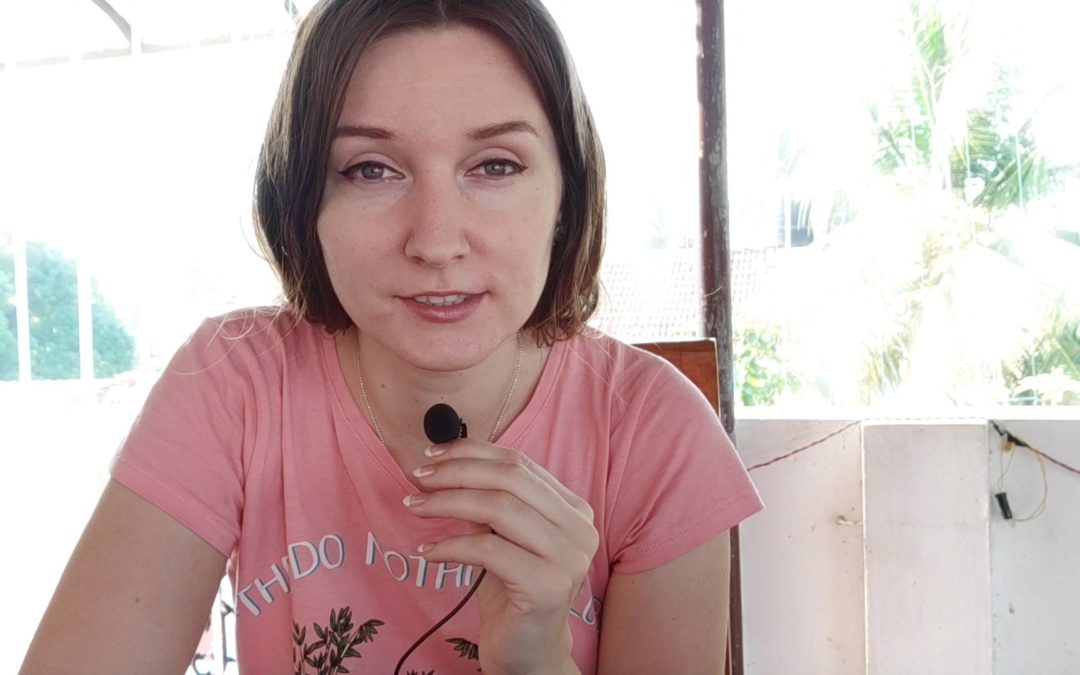 I've recently found out some really important information about hormone supplements which every woman using hormones should know. I've been using hormones for several months now, since my stay in Spain. Using estrogen eliminated my dry eyes problem and dry throat....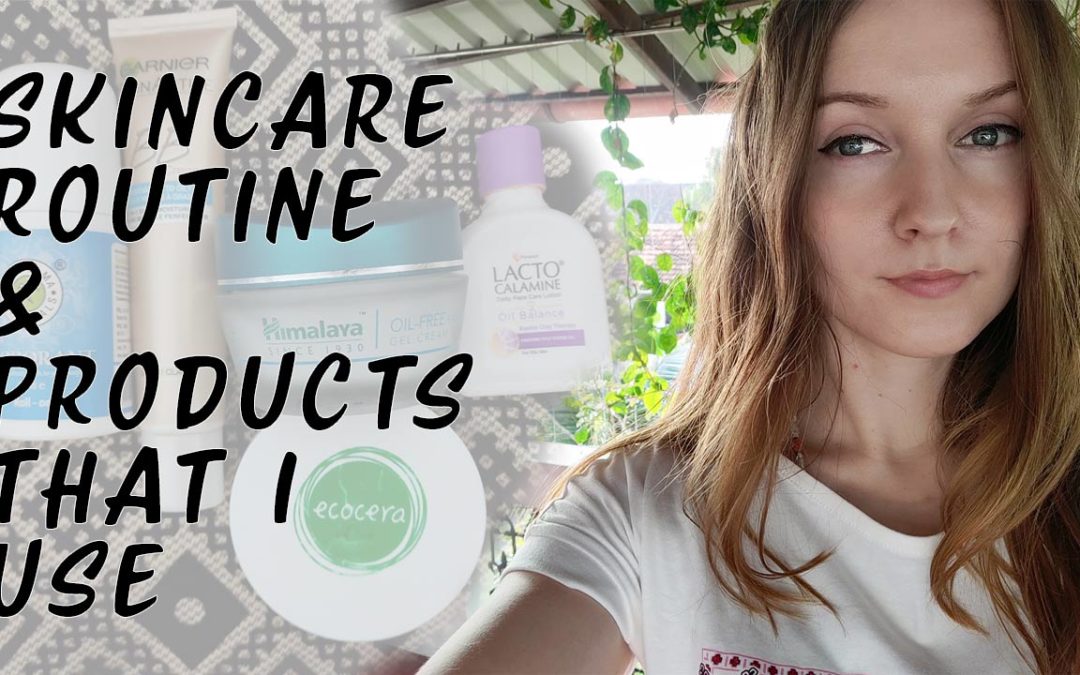 Throughout years I learnt how to take care of my skin so I think it's time to share some of the ways that I look after it. Now I'm 33, in case anyone needs to know. It's scary to see how many women, even young ones, turn to cosmetic procedures such as Botox when they reach the stage where the skin no longer renews...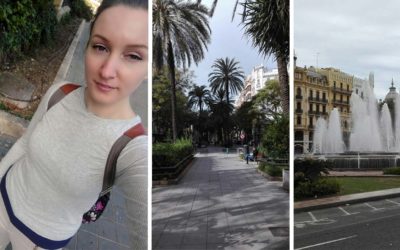 It's colder than I expected here in southern Spain. I'm staying in Valencia, which is again not what I expected, since from the pictures online this place looked much smaller and village-like. Yet Valencia is a big city, and I'm not a city person. Yes, it's very...