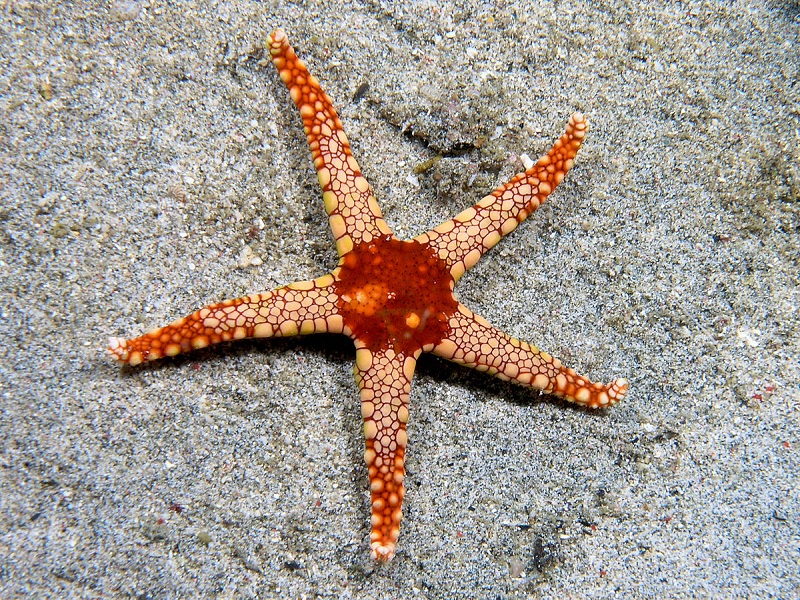 Starfish is a carnivore and scavenger. Other scavengers include crows, vultures, dung beetles and pigs. Nature is completely economical and it doesn't even waste its own waste. Meditation and life in India changed me. I no longer crave for change, new things or...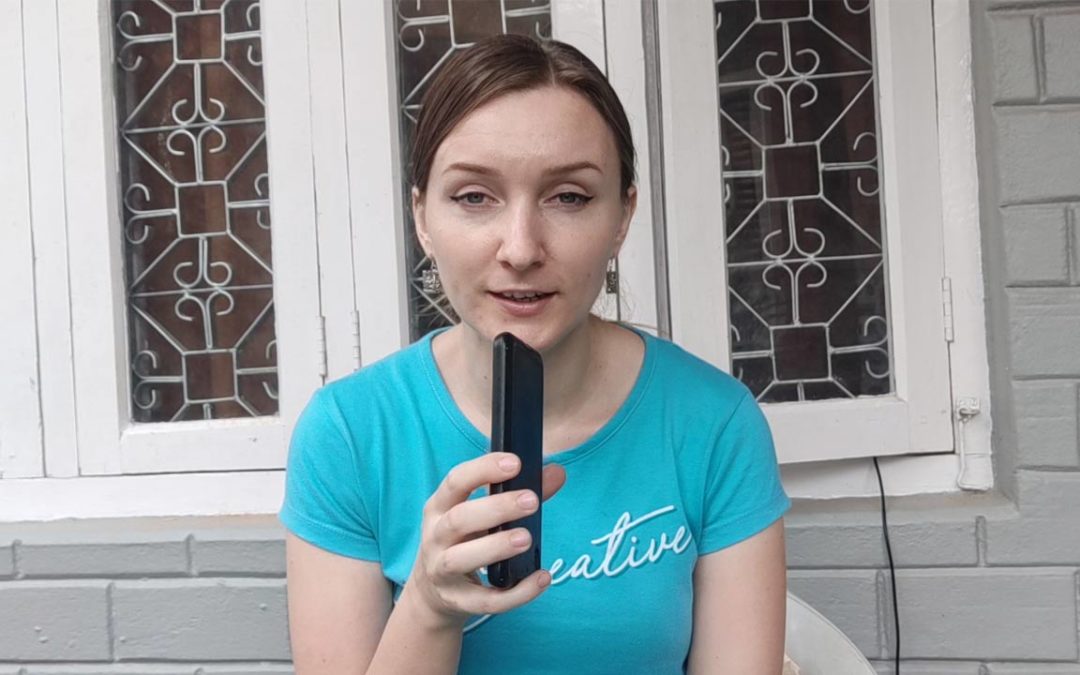 My recent client inspired me to provide a new astrological service which I named "Life Forecast" service. It's the service of looking at likely future events from your astrology transit chart. For this service I need your date, time and city of birth, together with your current city. The reason I decided to offer...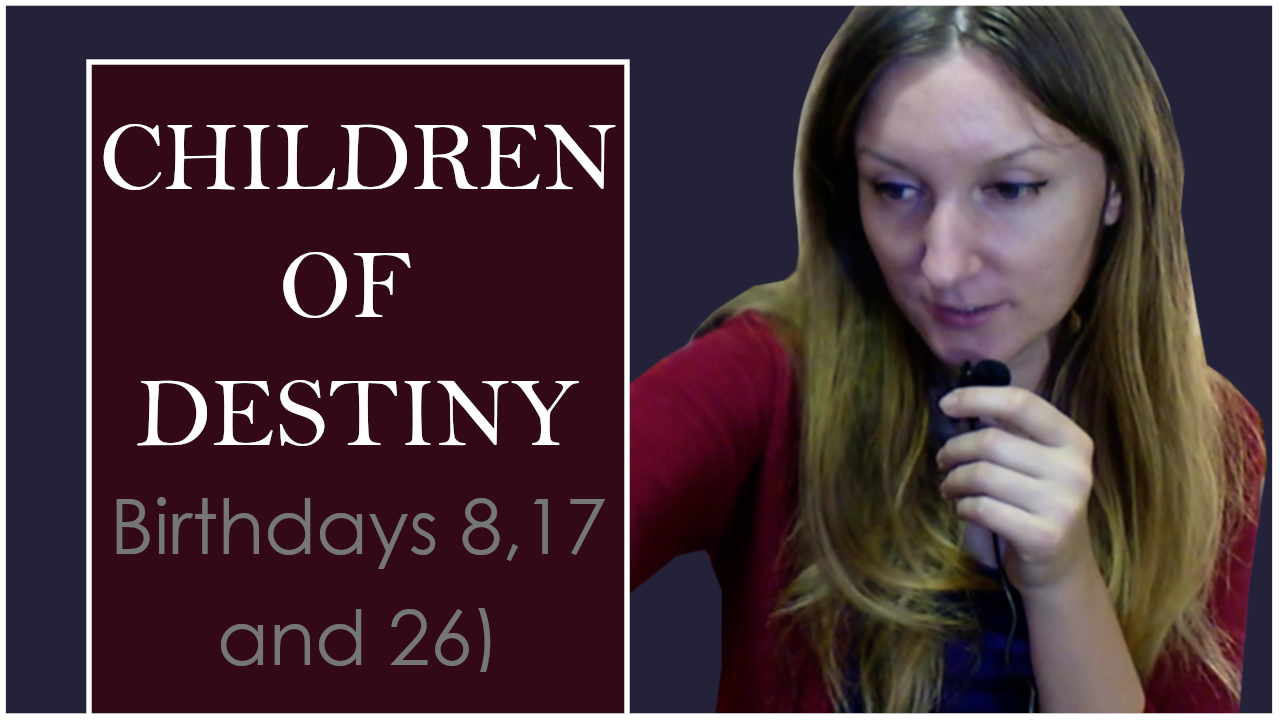 Cheiro wrote that people born under the number eight are the children of destiny. This applies also to those who were born on the dates whose sum makes up the number eight, which is 17 and 26. These people are different from the rest. (I am one of them, being born on...