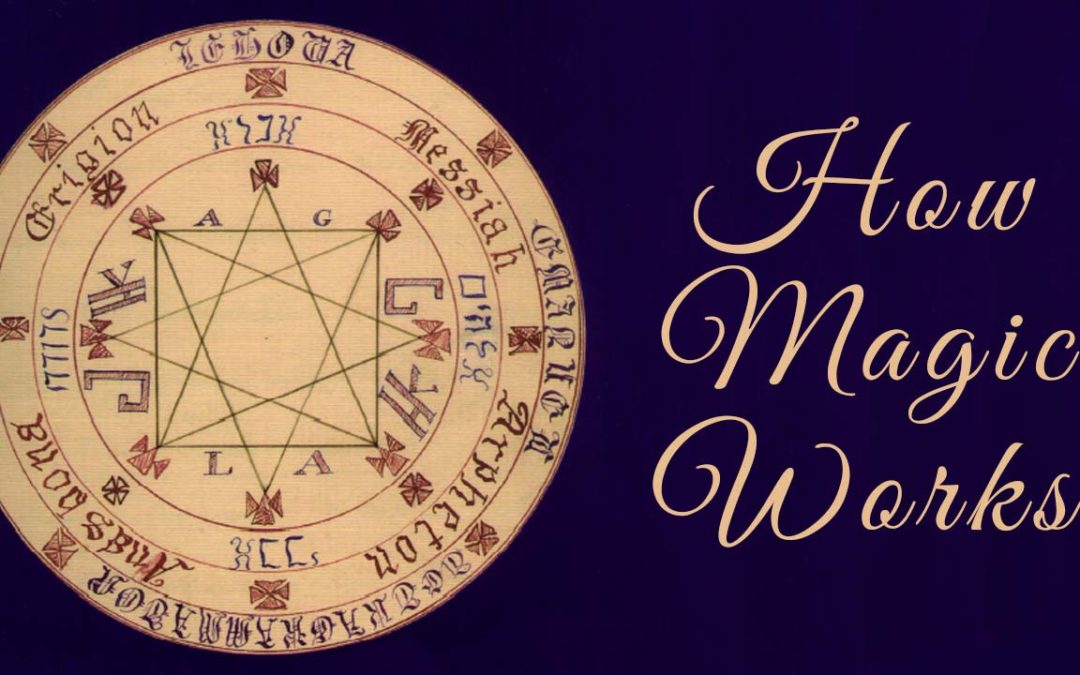 In this article I'm going to summarize some of the chapters of the book Three Books of Occult Philosophy or Magic written by Cornelius Agrippa, available for free online. I really enjoyed reading this book. It has many interesting concepts that I believe to be true...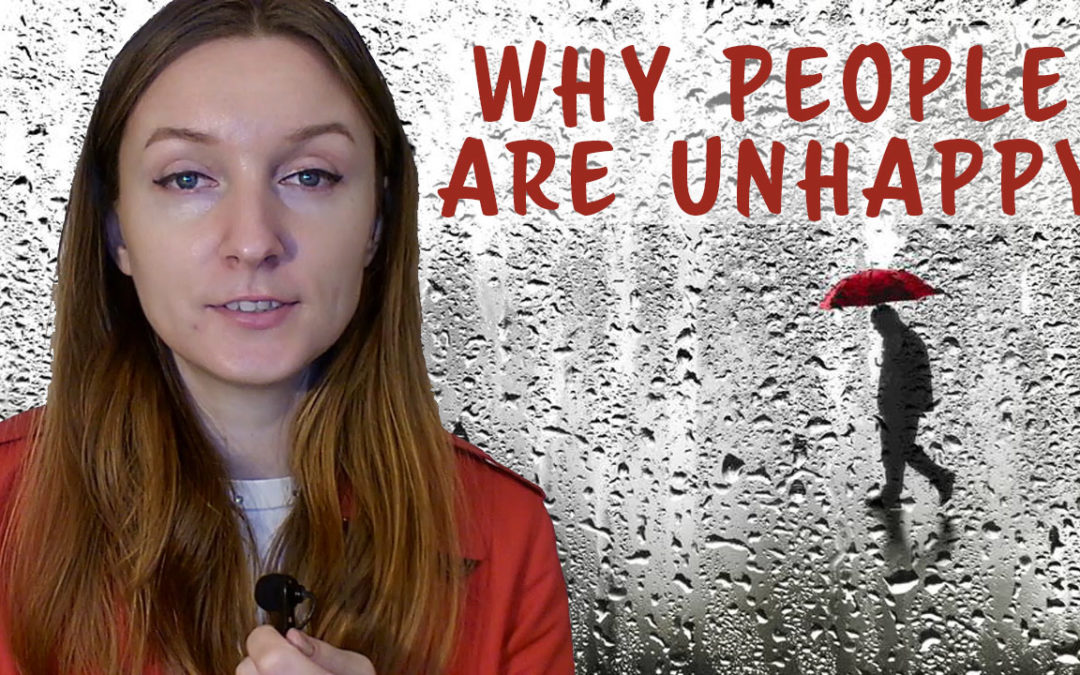 Most people are fearful and unhappy, yet they think they don't deserve such a life and they believe that Life is punishing them for no reason. But such a life is well-deserved, because although they call themselves "good", because of their unawareness they don't realize that their thoughts, words and actions are...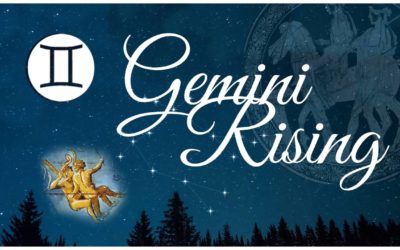 Gemini ascendant, also called Gemini rising, gives to a person his or her physical appearance and outward behavior. However, the presence of other planets close to the ascendant will alter that appearance and then it will no longer be a typical Gemini appearance....