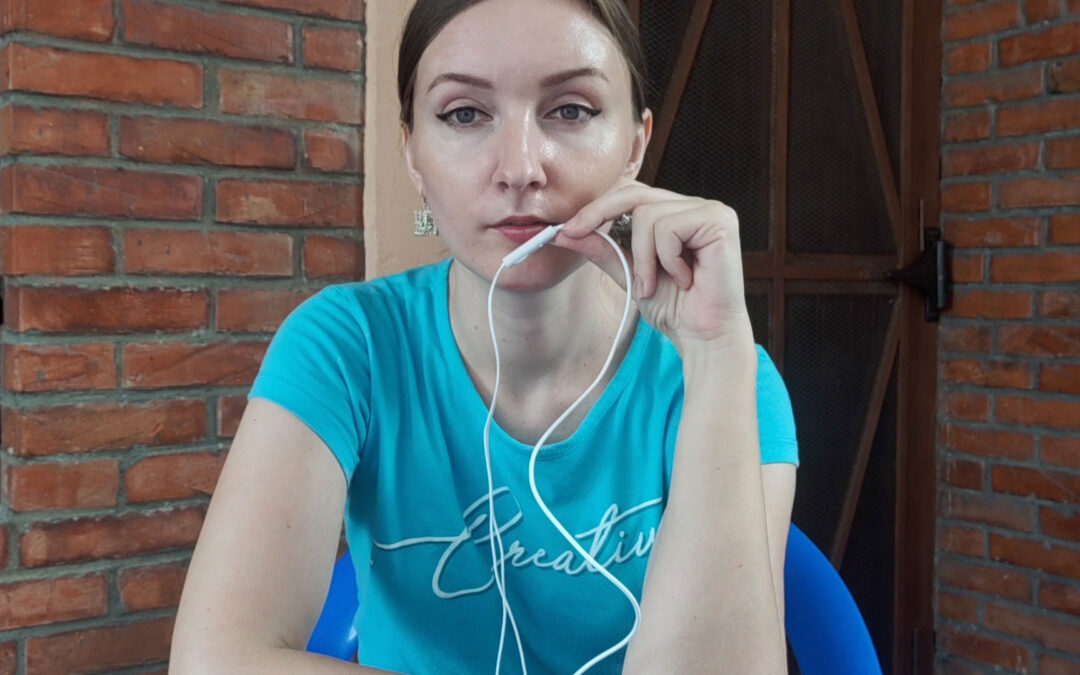 When evacuation flights started from Nepal I knew something was not right. Why would suddenly entire industries be stopped. There were viruses before, much worse than what we're experiencing now, yet no extreme measures as such were ever taken. That's not a pandemic -...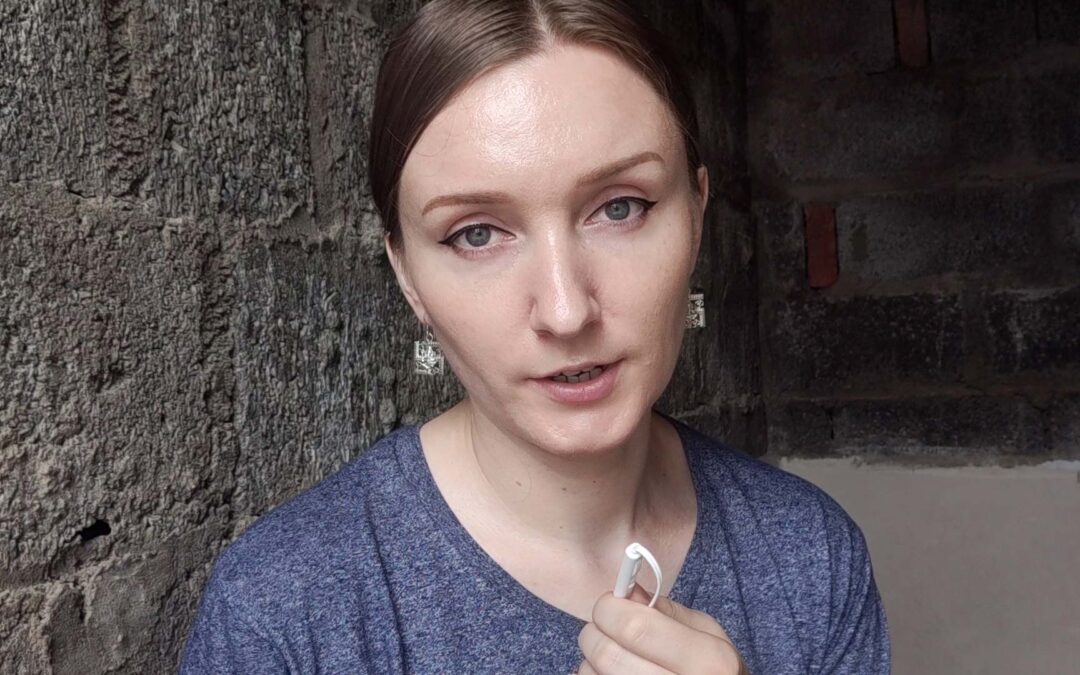 Yet another set of quotes from the "I Am That" book by Nisargadatta Maharaj together with my commentary. Read part one, two, three, four, five, six and seven. Q: But what does it mean in actual experience? How do you know that for you time has ceased?A: It may mean that past and future do not matter...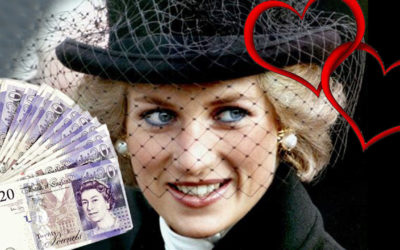 Diana's natal chart. The first thing that I notice about her chart is that her emotional and physical security is based on finances. Money is extremely important to her, and not only having enough, but having excess. She wants to have the best that life can offer....