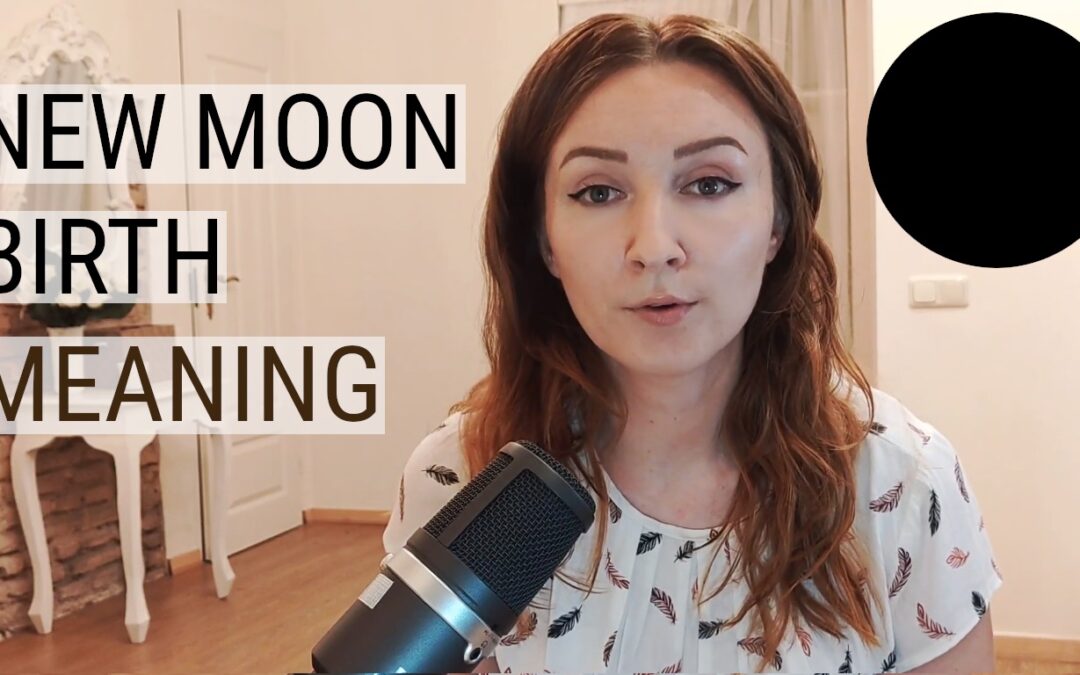 On astrology websites we often find the watered-down version of some astrological aspects because of the current fashion of not wanting to offend anyone. However, to keep astrology pure it's important to not change the meaning of the aspects. And though what those...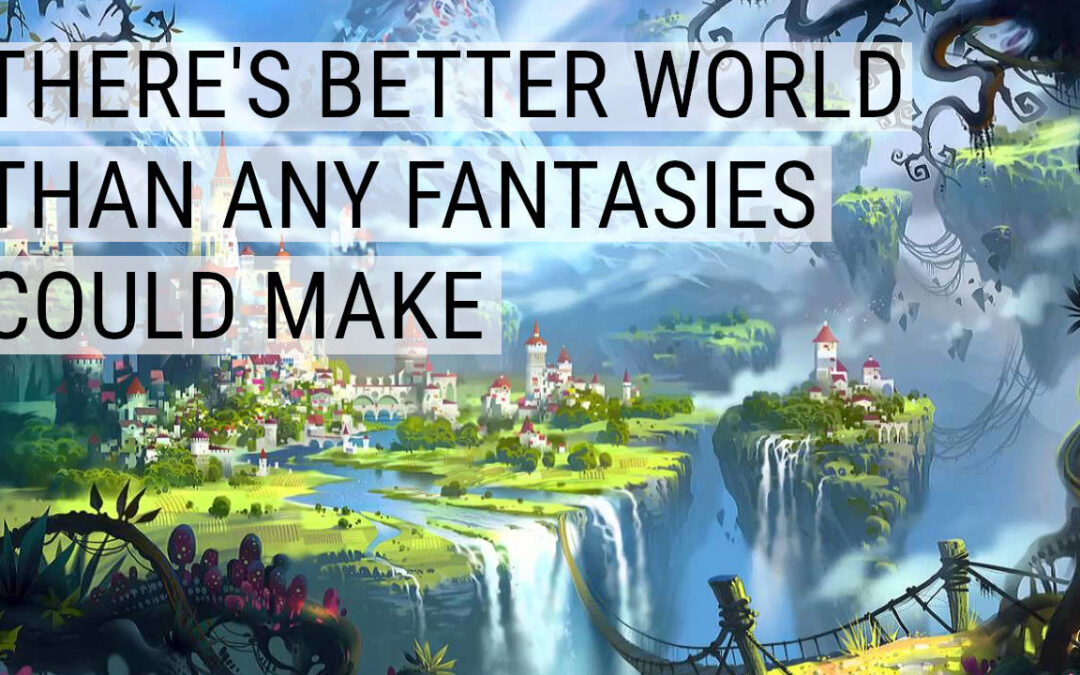 It's getting cold here now in Vilnius. At the moment it's only eight degrees Celsius. (46.4 °F). I went out for a walk and had to go back to put another layer of clothing to keep me warm. Then I had a nice long walk, came back, and to my pleasant surprise the radiators were warm (it's central heating here). I'm...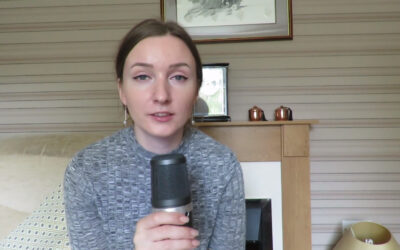 I haven't posted in a while because I have many Life Assessments to do and I'm making purchases for my life here in the UK. Firstly, about Life Assessments. I may need to increase the prices a little bit more (for astrology and consultation services) because I find...