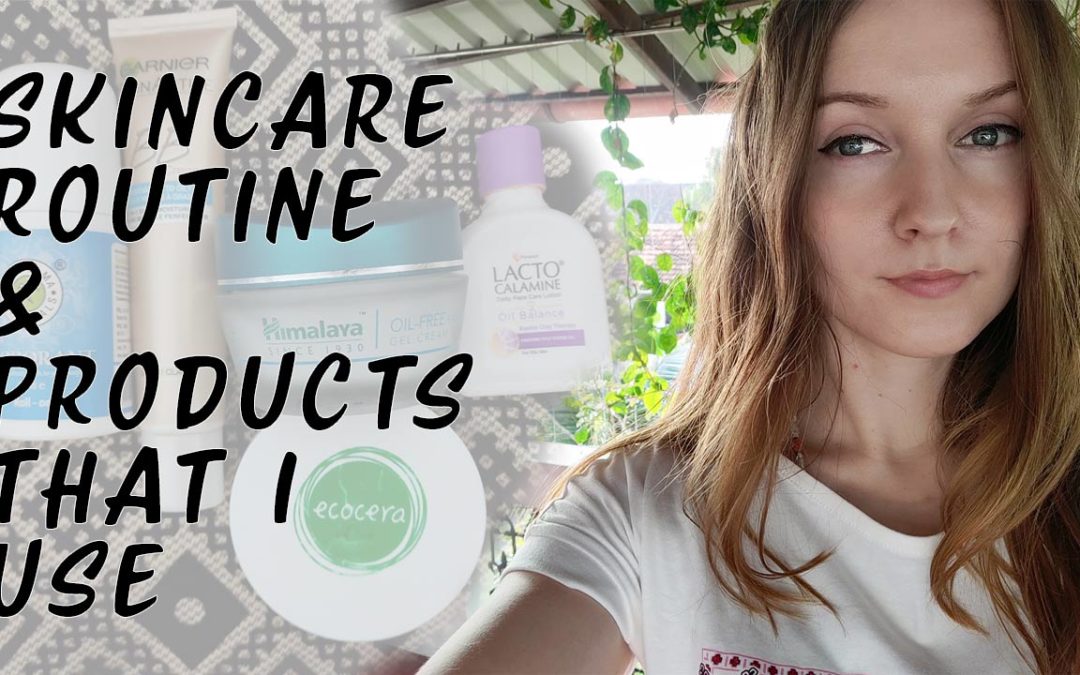 Throughout years I learnt how to take care of my skin so I think it's time to share some of the ways that I look after it. Now I'm 33, in case anyone needs to know. It's scary to see how many women, even young ones, turn to cosmetic procedures such as Botox when they...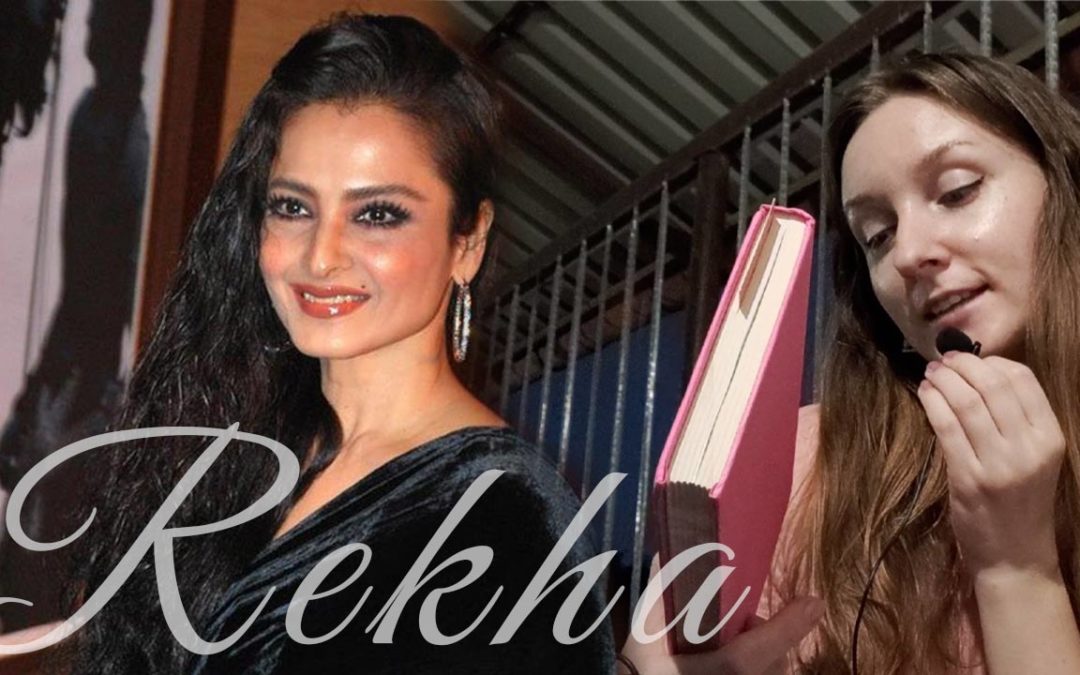 From the moment I saw Rekha in a movie I was interested in this Bollywood actress. She is so mysterious and secretive. Very little is known about her current personal life. So when her unofficial biography came out from a reputable author, I was looking forward to reading it. I've finished the book and it was all I...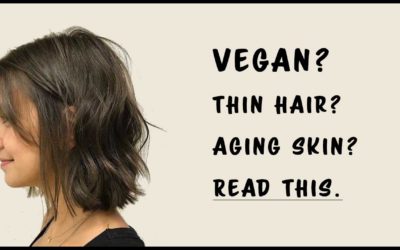 If your blood type requires you to eat meat, you are likely to degenerate on a vegan diet quite fast, whilst on a vegetarian one there could be many years passing by until you see the symptoms. For example, I have type O blood which requires meat-eating. Type A blood...