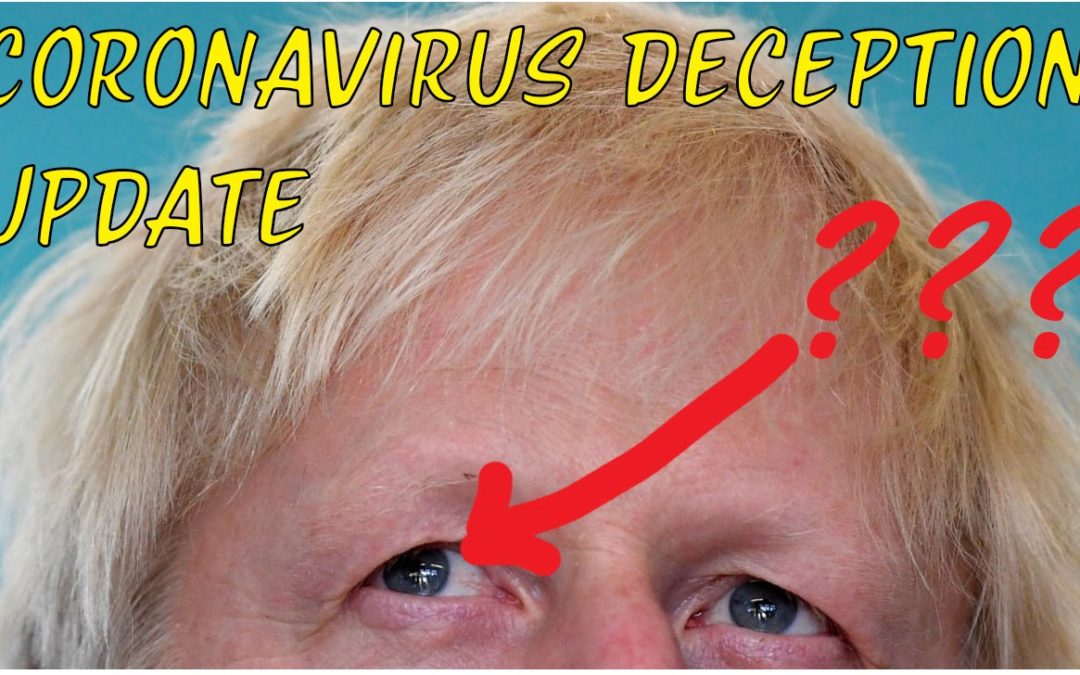 By this title I mean that coronavirus is just a cover-up for the introduction of NWO. I'm still not convinced that it exists. Like I mentioned in my previous article, I think it's a common flu (like some German doctors suggest in the video of that article) and these...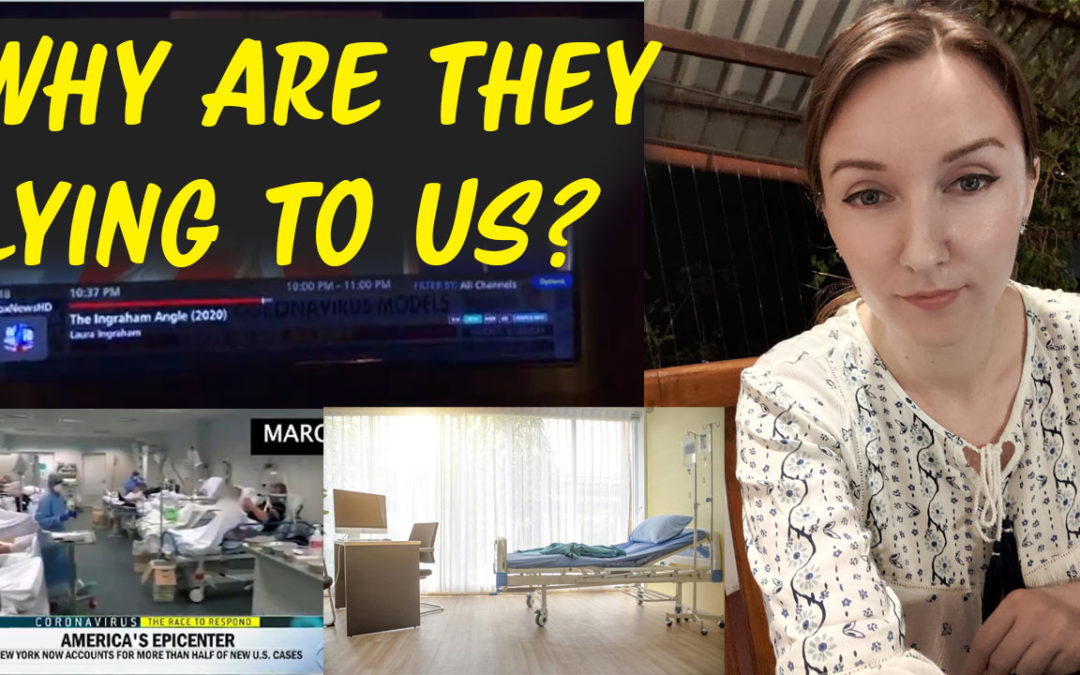 Hospitals are empty, 88% of Italian coronavirus death cases are wrongly classified, Kelly Brogan's career is destroyed because she was speaking against coronavirus; A pastor may get up to seven years in jail for saying that this virus is a common flu, another was arrested for holding church services when prayer is...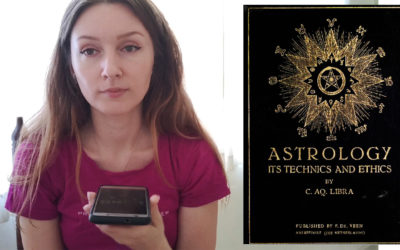 Here's another chapter from an old astrology work on understanding the birth chart together with my own astrological knowledge and examples. Your natal chart shows the position of the twelve zodiacal signs and the planets at the moment of your birth. It shows them...