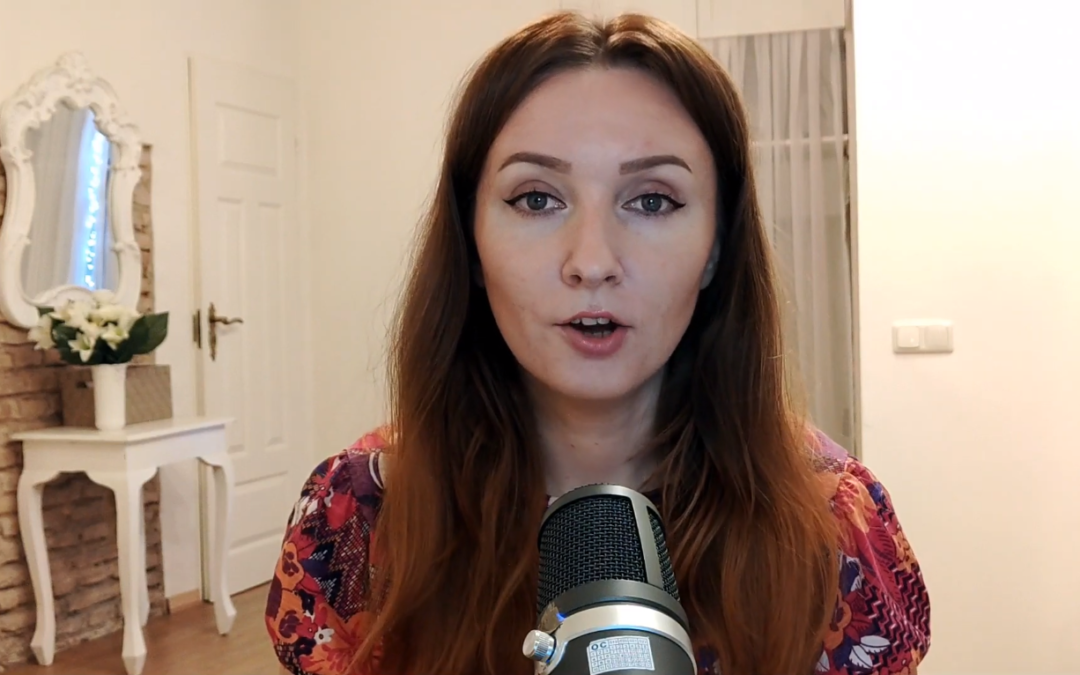 I've recently published James Charles' astrology and palm reading. I got some nasty comments in response, especially on Bitchute. The reason for these comments was his sexual orientation - he is a gay man. There is nothing that he can do - he is simply attracted to...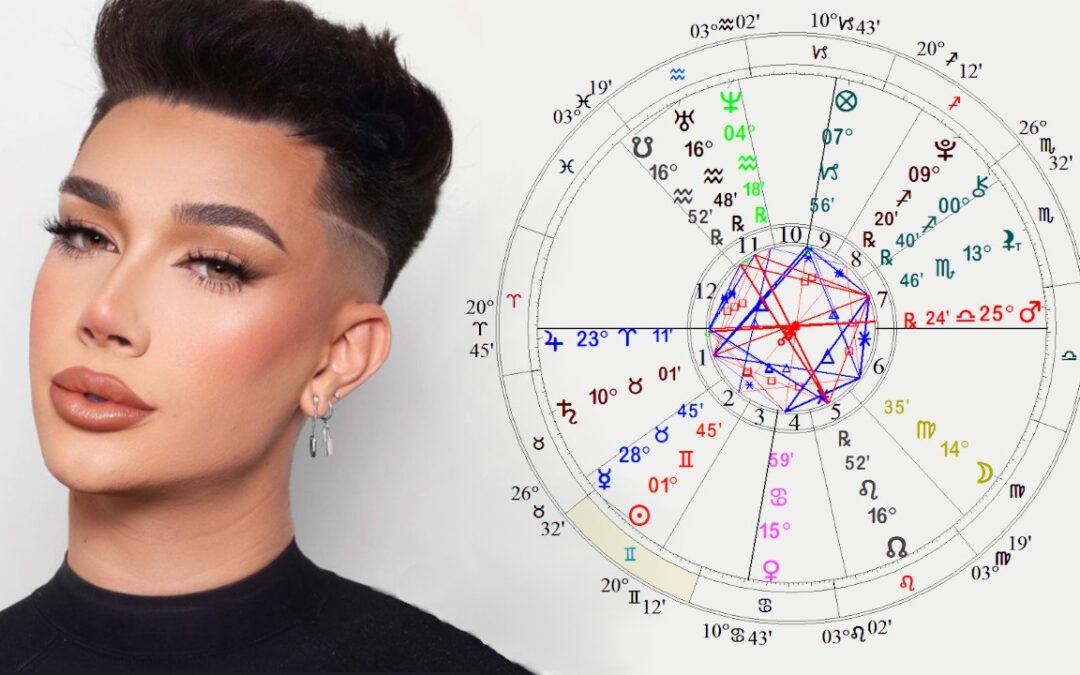 In this post, I'm going to analyze the birth chart and palmistry of James Charles, a famous YouTube personality. I've come across his videos I guess a year ago, and what attracted me to the videos was his interesting appearance. He's a guy but he wears make-up. He does look like a transgender but he is not - he's a...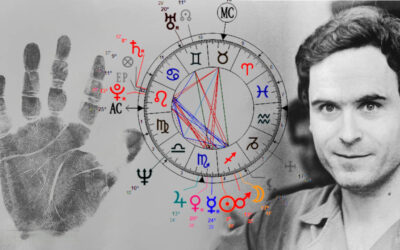 As I'm writing a palmistry book I was very happy to find both clear palm prints of Ted Bundy. He is an excellent illustration of certain traits. In this post I'm going to analyze not only his palms but his birth chart too, as this provides a more comprehensive look at...