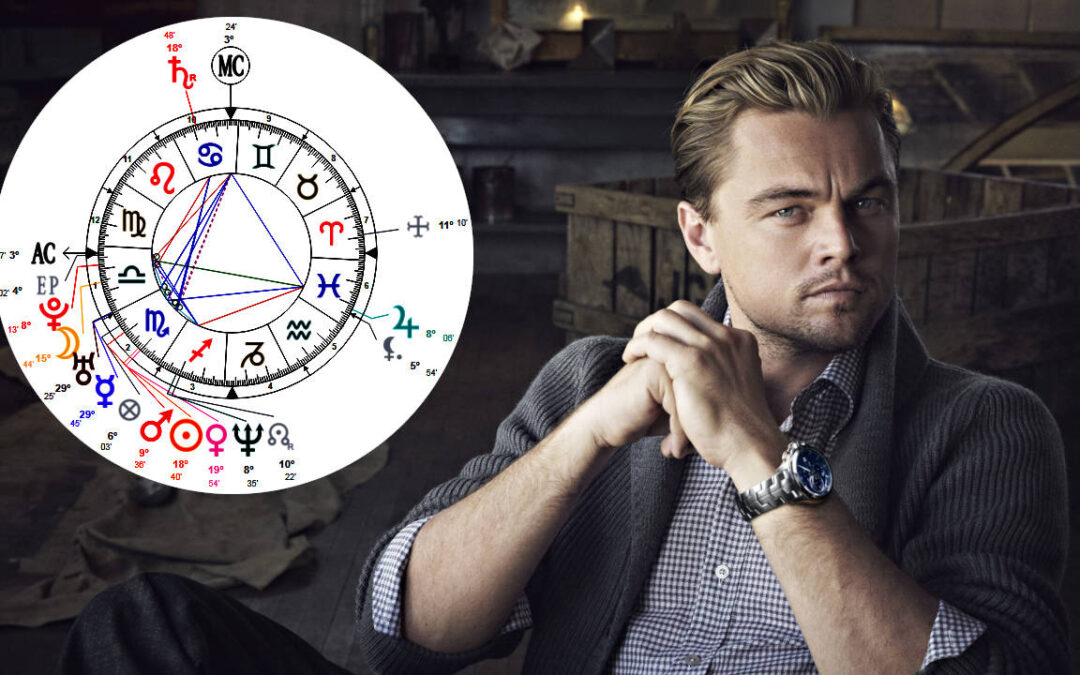 Though from watching his interviews I would assume that his ascendant is in the first degrees of Virgo, I'm going to go with his official chart since on Astro.com it has an AA rating. That makes Leonardo a Libra ascendant. It means that he's relationship-oriented...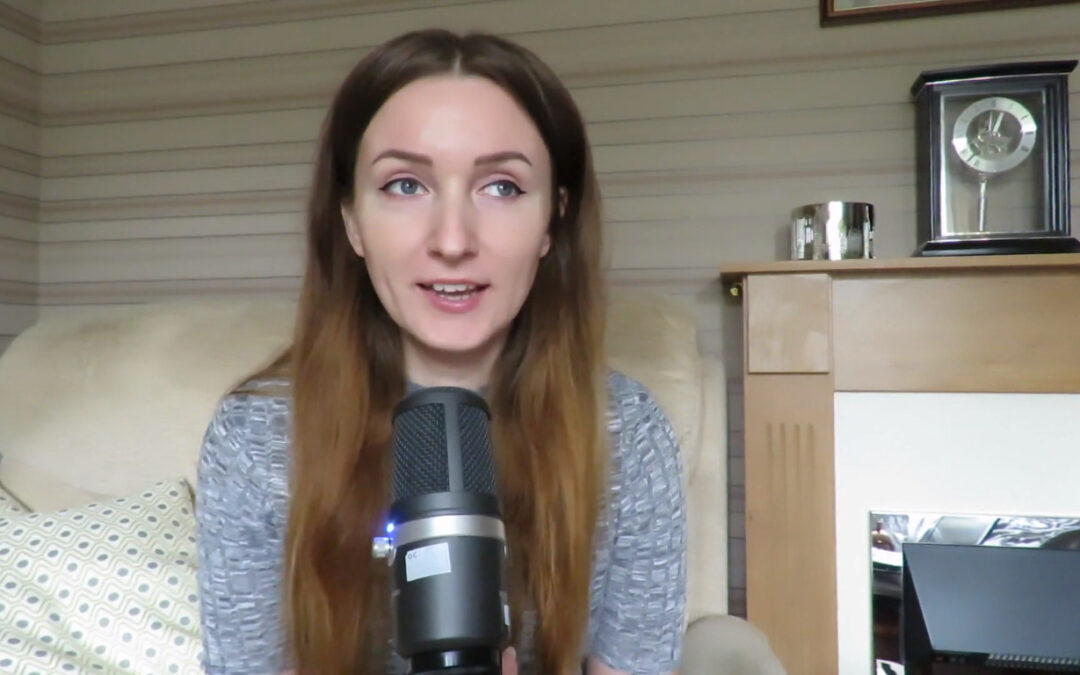 I see many good people engaging in a daily fight to enlighten the masses about the true virus situation. I appreciate what they do, but I find that this produces negative results. Whether you fight in favor or against the situation, you feed it with your energy and thus it grows. Detachment denies your energy and...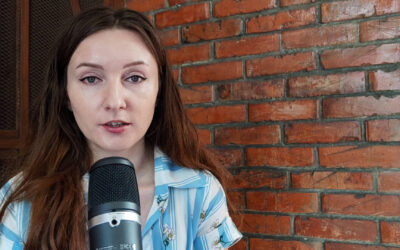 These are the quotes from the "I Am That" book by Nisargadatta Maharaj together with my commentary. I believe the next post in this series will be the last one. Read...