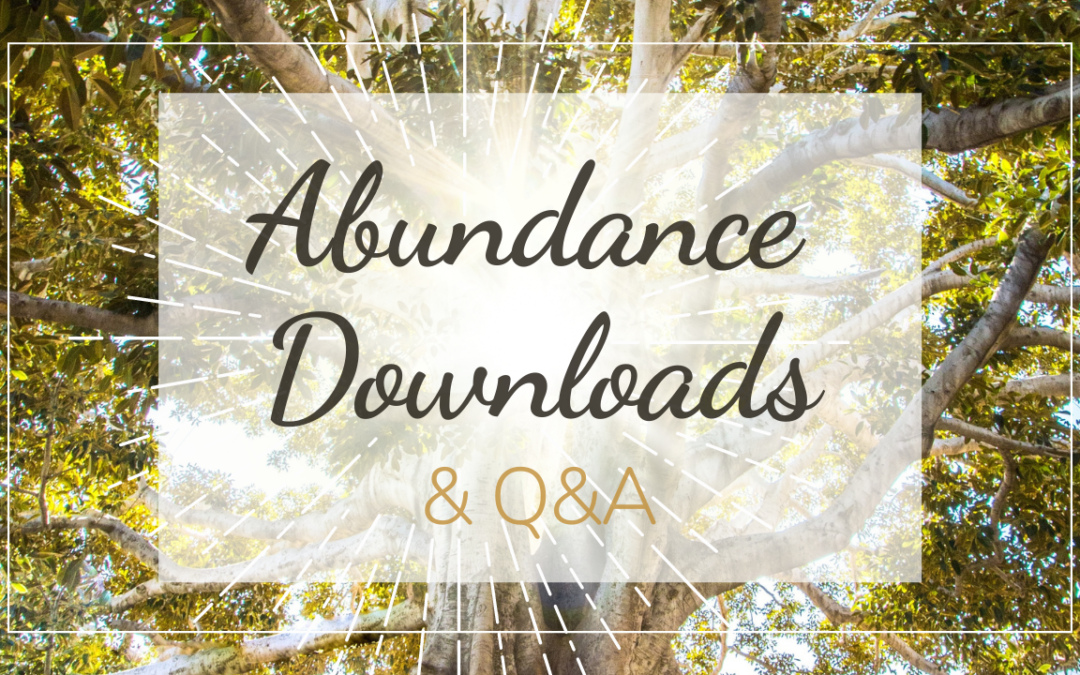 This YouTube Live will take place on Sunday (May 22) at 6.30pm IST https://youtu.be/2r0r8FnMo5s (Click to set a reminder.) I'm currently getting my Advanced DNA healing certification completed and I'd like to share some of the abundance codes with you. If you want to...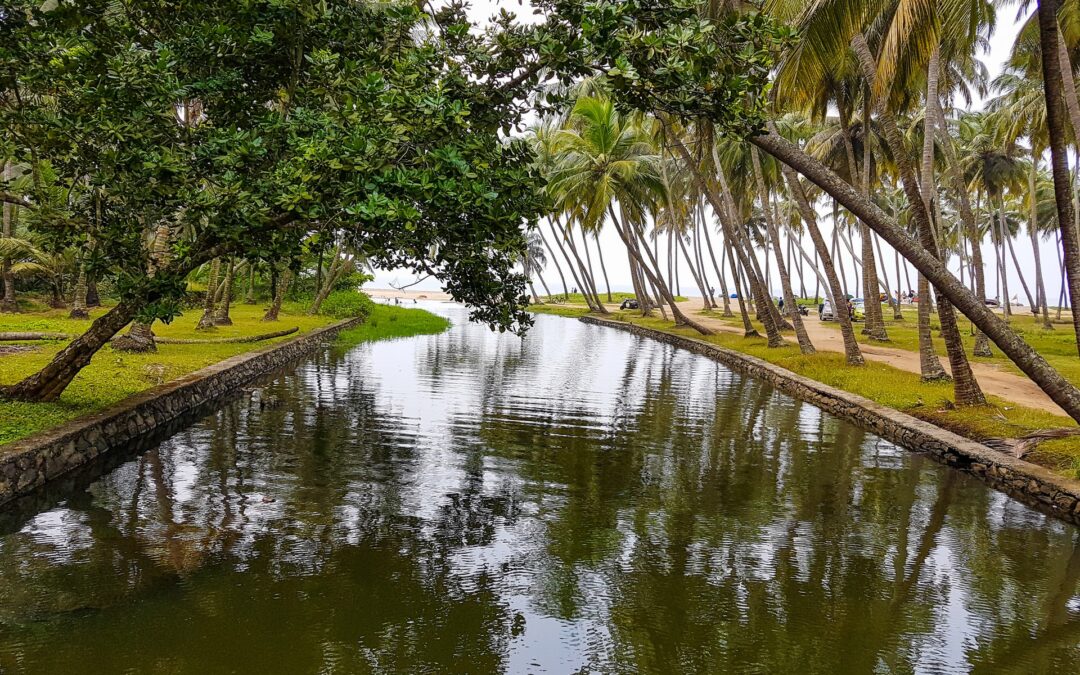 Today was the day of total Divine Alignment. On Mondays, I usually call my driver to take me to the other city for massage and spa treatments. However, not this Monday. This Monday, I didn't feel like going to that city. I felt like staying locally, though I had no idea what I would do that would feel joyful there...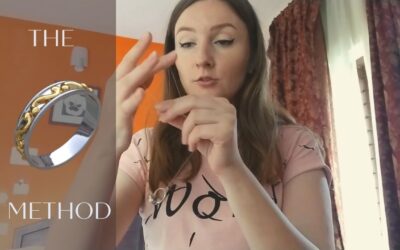 These days were super busy with astrology work, which forced me to raise my personal services' prices yet again. I had this video recorder earlier, but only this evening was I able to process and post it. In this video, I share with you my favorite way to get the...