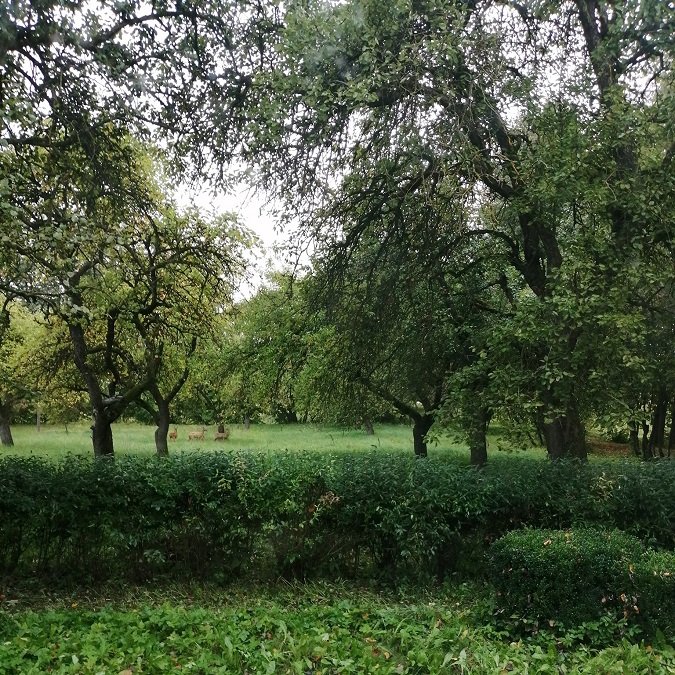 I believe there was a reason why I felt the need to purchase my own land. Times are getting worse and for those who refuse to subject themselves to tyranny, there's almost nowhere left to go. I want to make my land into that place of retreat.
The land is quite large: 1.4 hectares. It's in Lithuania, away from big cities. The surrounding locations are fields, cow pastures and villages.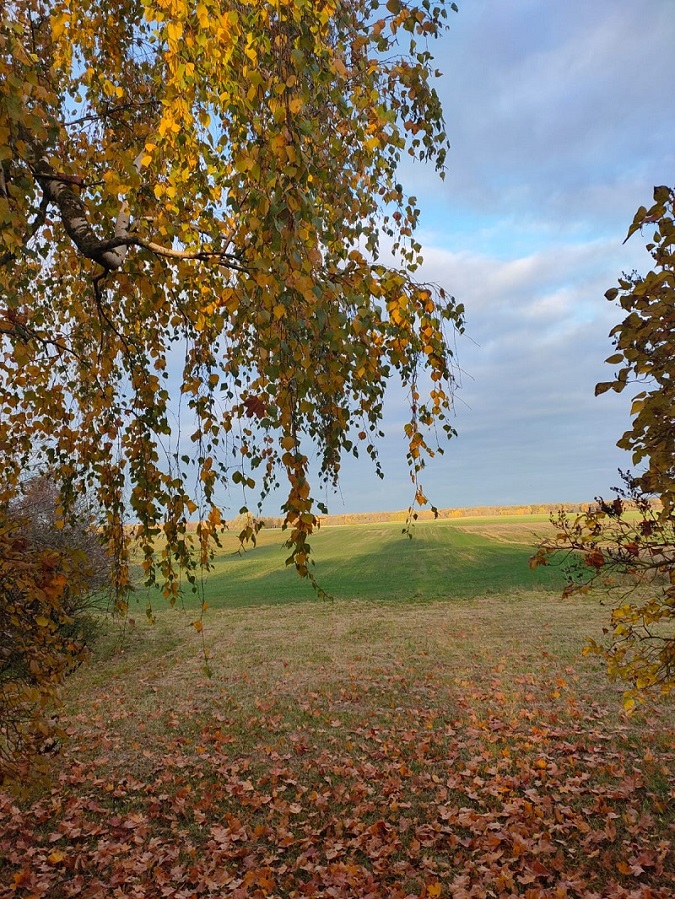 The land has several buildings, two of which can be converted into small houses to live in, and there's the foundation to build two more houses. So I believe this place with time can host quite a few people.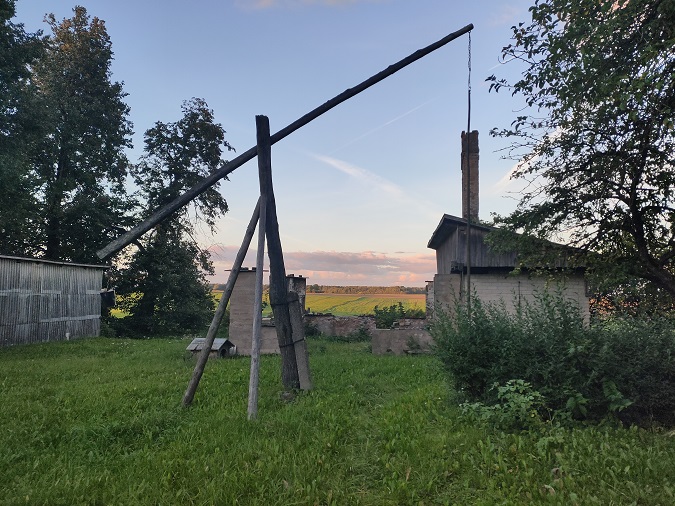 The kind of people I'm looking for to join this community
I'm looking for people who enjoy peace and quiet, and who highly value harmony in the community. I'm looking for people who are not afraid of hard work, as village life requires physical work.
Digital nomads would find a good place of retreat here, as it's quiet and the nature here inspires one to create. People with vans would be very welcome too.
A note for single men. Since I'm in a relationship and my boyfriend yet cannot join me here, I will be unable to invite single men to stay in the farmhouse as long as he's not here. Therefore, for the farmhouse stay, only women and couples are welcome, but if you're in a van or are willing to renovate one of the houses whilst living there, you are welcome to get in touch. But that is only possible in the summer as living in those houses in the cold weather is going to be impossible.
Possibilities of staying here
I'm looking ideally for people who would like to remain here rather than those who would like to stay only a short time. But, of course, a lot depends on whether our characters match, and whether the area feels right.
I also would like to offer a place for people who would like to stay here for a few weeks or months to meditate or relax in exchange for a payment.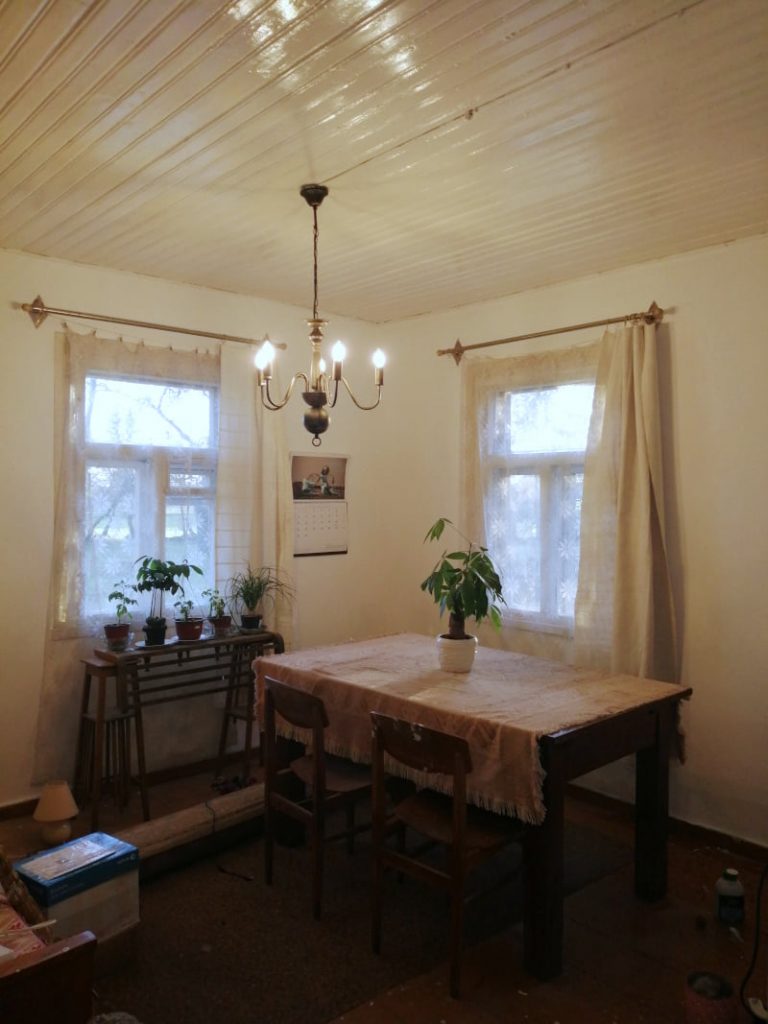 So either the people can come here and live in exchange for work, or those wishing to enjoy this place without work will need to pay around €120 a month or €50 per week.
These prices are approximate – if there are extra requirements, they may rise. Currently, for such a price, I can offer a single room that's in the process of renovation (thus, the low price):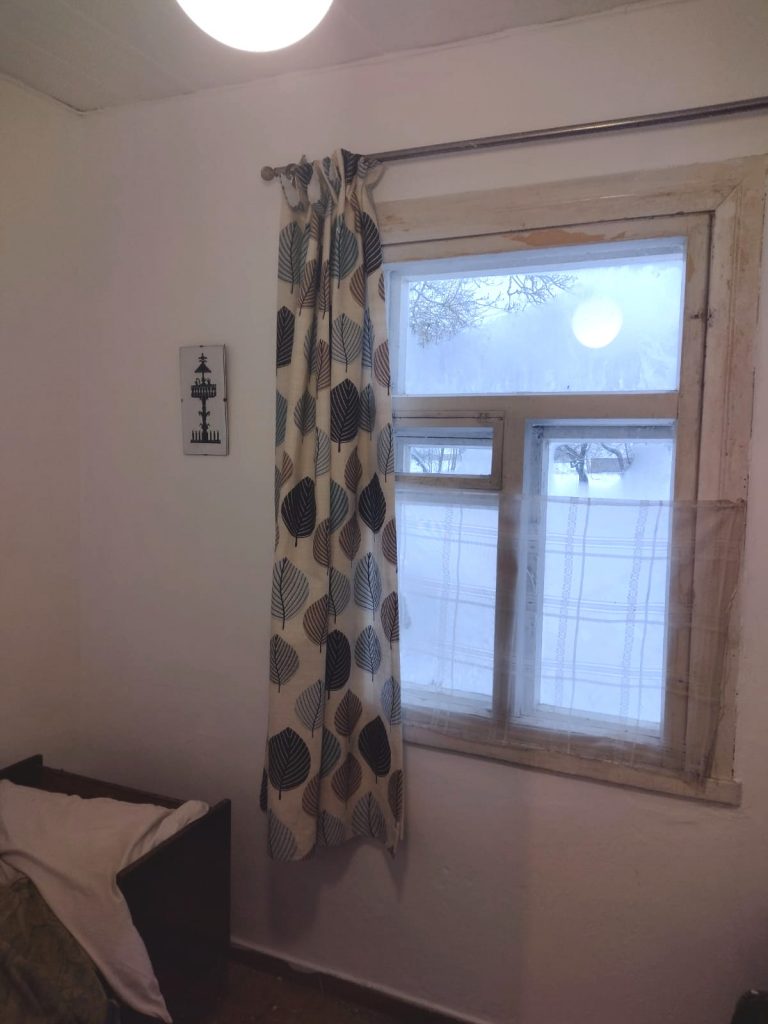 I'm flexible about all kinds of offers, so if you would like to stay, please get in touch (simonarich1 @ gmail.com).
For example, if you're a digital nomad and buy your own food, obviously you will need to work less to stay here, and those who buy their own food and have their own van to live in, will need to work even less. So as you can see, conditions much depend on your personal situation.