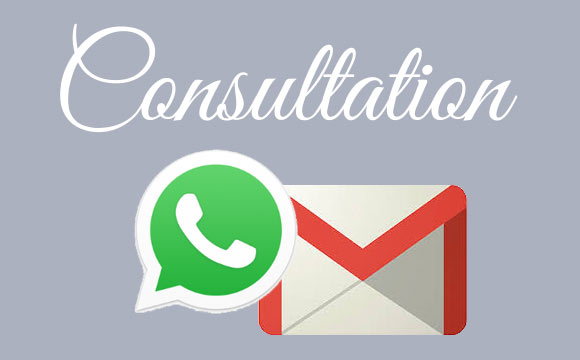 I've been requested by several of my existing email-consultation clients to offer voice consultation, but have declined to do so mainly due to intense traveling.
However, recently I had a client request it again, and it felt the right time to offer this service. At this moment I'm settled in Lithuania, and the internet is fast and reliable here (unlike in India).
Voice consultation will be done via the WhatsApp app. After the order you will need to briefly describe your issue or question and send it to the email which you will see after the order. You will also need to include your WhatsApp number in the email.
I will text you back on Whatsapp the same or next day so that we find the best time to talk. I offer 15-minute, 30-minute and 1-hour voice consultations. You can order by simply clicking the links of the previous sentence, or you can do so from the main consultation page.
Like all the other services, I'm making this service very affordable in order to raise funds for the Mindfulness Center.