Life Forecast
This is an astrological service of looking at what the future holds for you at specified periods of time. 
Your assessment will be ready within 7 working days. As it's a festive 
seazon, I receive yearly forecast orders from my 
existing clients, therefore the wait time
can be up to two weeks.
You can read the client feedback here.  
For this forecast, I will need to know your city and date of birth, time of birth, and the current city.
Click Here
 Express service: if you want me to deal with your consultation ahead of the queue, add $30 extra during the checkout. You can expect your order to be dealt with in 3 days. Please add EXPRESS in the email title so that I see it.

Alternative ways to pay: Now you can purchase all my books and services with Bitcoin. Contact me to tell which products you have ordered. My Bitcoin wallet address is 1E5KzvWzGpHAC5ajTR3i771LuK2M9zym3A and the QR code is: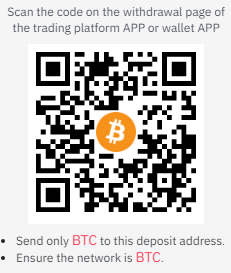 My Monero wallet address is 88gigsdBUtTgL8yx3vNKsVE8ABGAN2HXb8yKswe8AheLdxLz1Eu4jtsCdR8C2GzTrrPLd4dL2HQe6694L2tZGWGQKkkYg3D and the QR code is: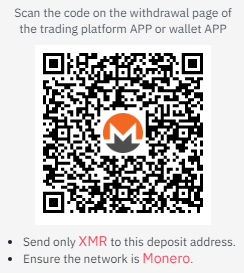 If you have any special requests about my services, contact me  and I will see what I can do. 
After ordering my services, please send me your information/request within two weeks. After this time period the order will no longer be valid though you will be able to get half of your payment back within the month of the order, and after that there will be no refunds.
Refunds: Since a lot of work is involved in these forecasts, should you be not happy with the report, I'm able to offer
50% money back within 30 days of the received forecast.