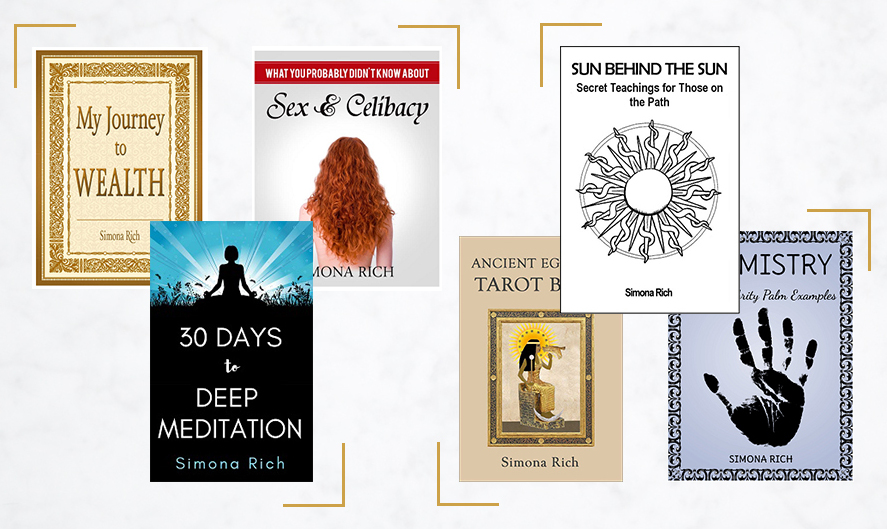 I'm simplifying my blog for more clarity and focus, and one of the steps I'm taking is removing individual ebooks to bundle them up for $99.
So in case you wanted to get one or two ebooks from me, this is the chance to do it.
This offer is only available for 47 hours from now.