Intuition Amplifier Zoom Webinar
10 People only.
$89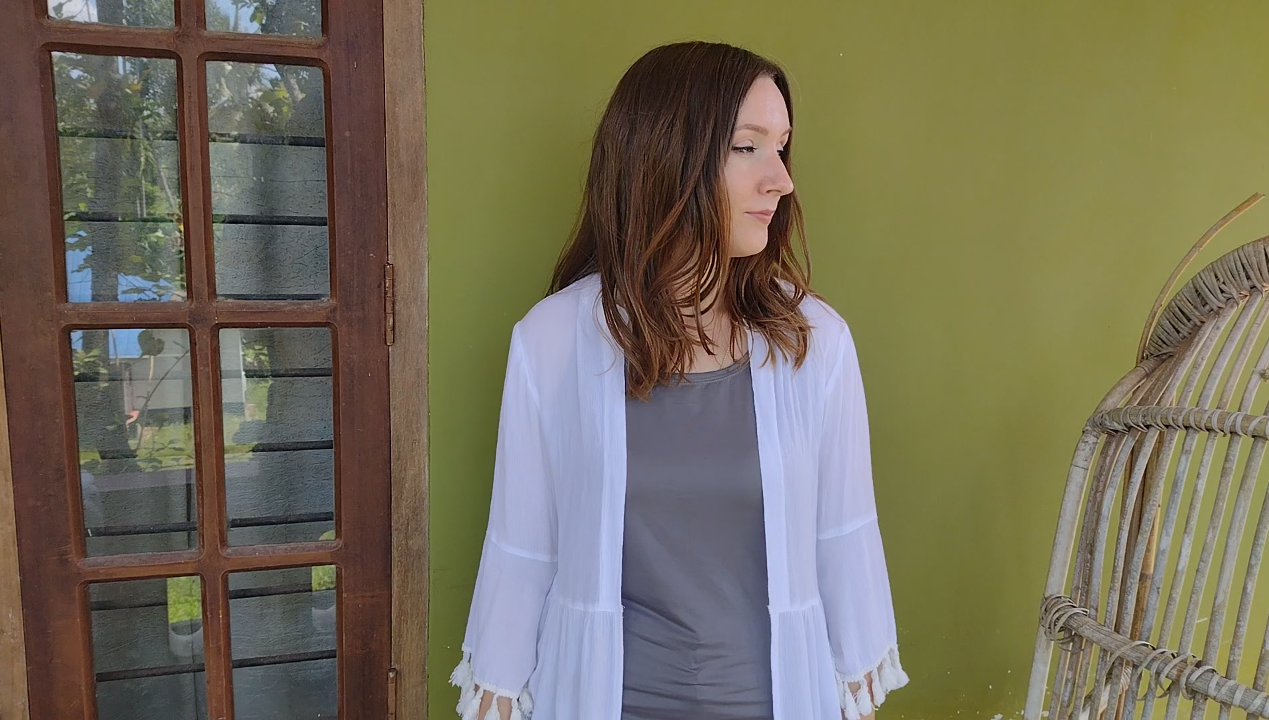 3 Ways to

Supercharge

Your Intuition
This 90-minute webinar is for you if you want to discover how to get correct answers to any questions. 
I'll teach you three methods to bypass the conscious mind to get answers straight from the subconscious. 
I will disclose the secrets of using these truth-testing methods so that the tools are attuned to you and there's no interference.
As a result, you'll be able to find your way out of the most difficult situations, and tell the difference between emotions and the guidance of the Creator.
Tools You Will Need For The Webinar
This will be a hands-on webinar, so these are the tools that you will need:
1.) 2 glasses of water;
2.) A ring, crystal pendulum, or a pendant on a string (could be a chain or a cotton string);
3.) Oracle cards (optional)
You'll learn to truth-test:
1. With an object (like a ring or a crystal pendulum),
2. With your own body,
3. Using oracle cards.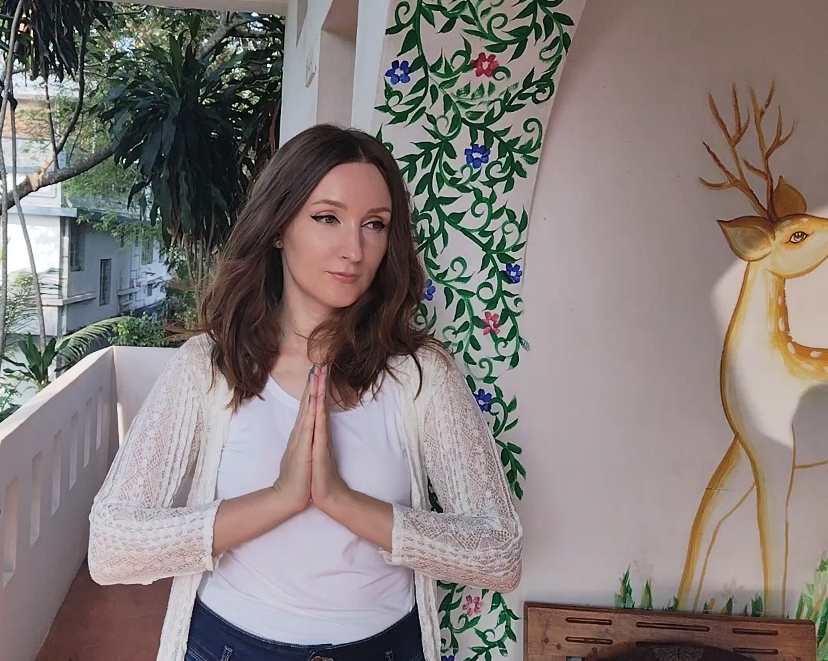 Why the Intuition Amplifier Webinar
For the last fourteen years of my life, I've been living on my own terms – led by God, and not the mind.
I learned to take action exactly on time, such as starting my business, which generated good income in six months, or being guided to come to India, which is my home now.
Becoming an astrologer was one of those divine timings too, where clients appeared out of nowhere, and my services became popular with great reviews.
I've created this webinar to teach you how to make the right choices every time, so that you too:
1) Are in the right place at the right time,
2) Avoid painful mistakes,
3) Gain more benefits in business and life with less effort.
You'll receive the Zoom webinar link in the email after the order.
Refunds: If cancelled within 48 hours before the webinar start, you'll receive a 50% refund.