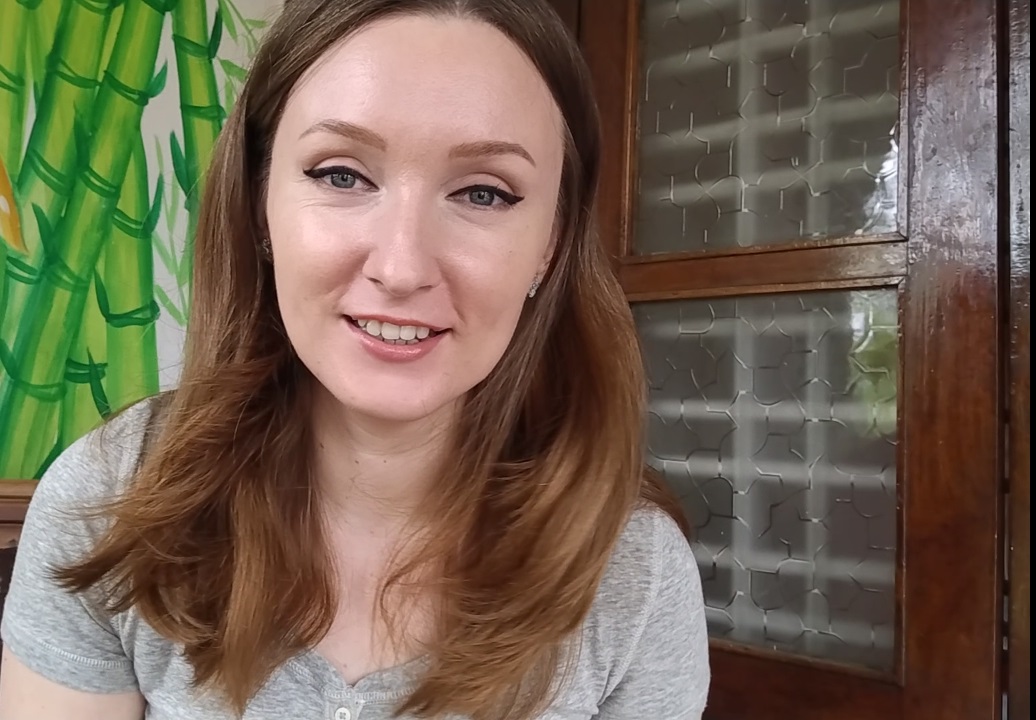 Group Coaching by Simona Rich
After 14 years of living in alignment with the Divine as an ever-traveling webpreneur and astrologer with raving reviews, I feel it's the right time to share my knowledge of Divine Alignment.
This coaching program is about getting you aligned with your Higher Self so that you are in your divine timing, taking action when the energy is right, and therefore achieving effortless results.
This coaching is for you if you are already achieving and moving in life, and are looking for more knowledge and tools to experience the next level of growth.
Divine Alignment group coaching is ideal for entrepreneurs wishing to make greater progress in business and personal life through aligning with their divine selves. 
It's not for those who are stuck in negative stories and are unwilling to let that go. It's also not for those unwilling to financially invest in their spiritual development and mental transformation.
Group Coaching Video Clip
Book Group Coaching
 A 60-minute Zoom call every Sunday at 8.45 PM (IST).
$200 a month
What you can expect from the Group Coaching Program
Have the goal in mind of what you want me to advise you on. I will tune into your energy to see what comes up. There may need to be healing done, or the removal of beliefs, and downloads of light information to get you moving forward.
This group coaching provides an opportunity for you to be in my energy space so that you have the support in dealing with your issues even after the sessions.
By staying in my energy and through the guidance you receive during group coaching sessions, you will get into the alignment with your True Self much quicker than if doing this by yourself, start making intuitive decisions, and raise your vibration to become a magnet to your goals and desires.
You will also get access to a library of previous group coaching videos.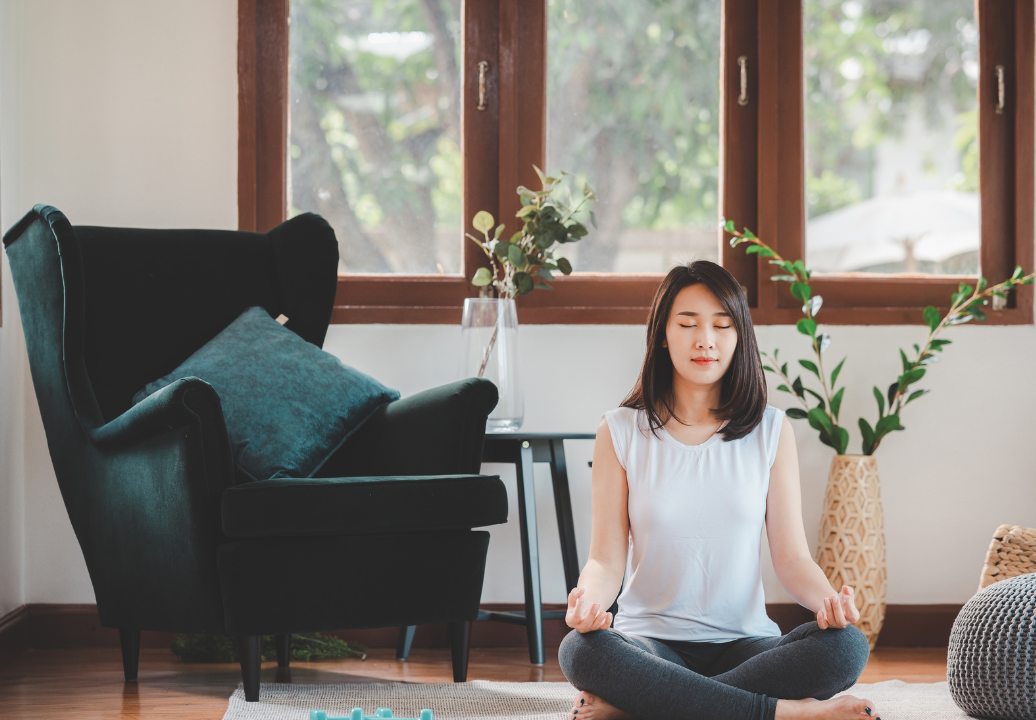 Your barriers are not in my energy field (otherwise you won't be reading this), therefore it becomes much easier to overcome them.
That's why coaching is so powerful.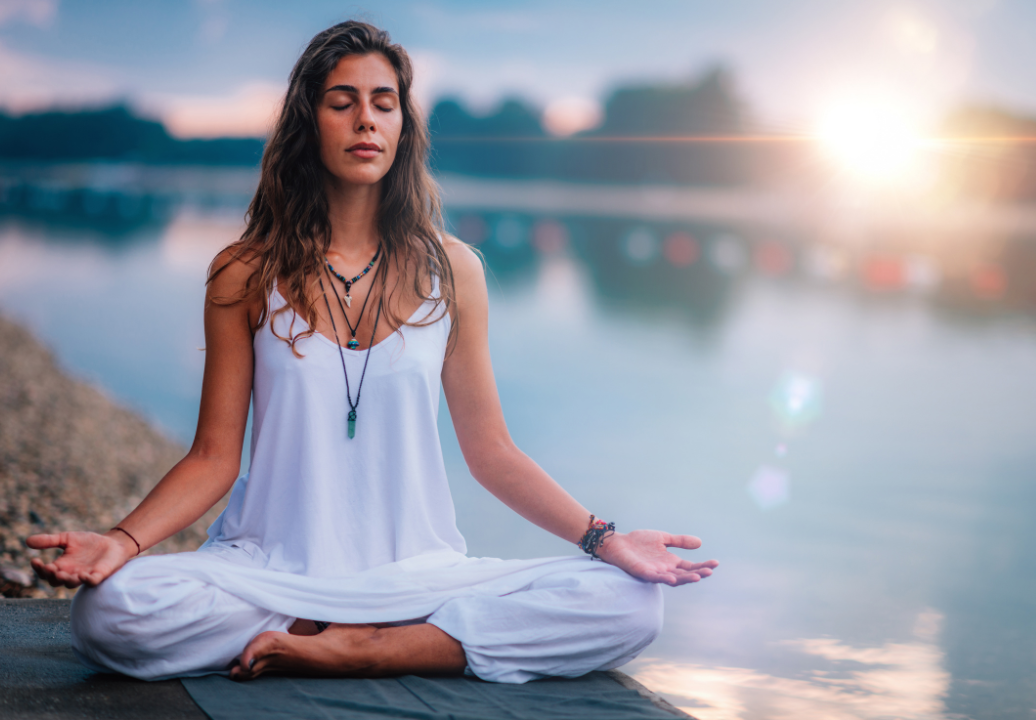 Divine Alignment Group Coaching Features
*This is a 60-minute group coaching call every Sunday at 8.45 PM (IST). 
*The group coaching will take place via Zoom.
*The cost is $200 a month.
*There will be a maximum of 5 members during the call, so that I can spend time on each person.
*Refunds. There are no refunds, but you can cancel at any time. However, I strongly recommend sticking to this coaching for at least three months to see life-changing results.
You will get an invitation link to join the call soon after your order.
Update: it's a new service, 3 spaces are still available.
Book Group Coaching
 A 60-minute Zoom call every Sunday at 8.45 PM (IST).
$200 a month
Hi Simona,
After consulting with you on a video I got answers to many questions I had. Your understanding of your clients is great – you give them the exact guidance that they need at the moment. You guided me very well, not coming up with your own answers but leading me to the ones that I already had in me. Thank you so much.
Regards,
Rupali Shinde