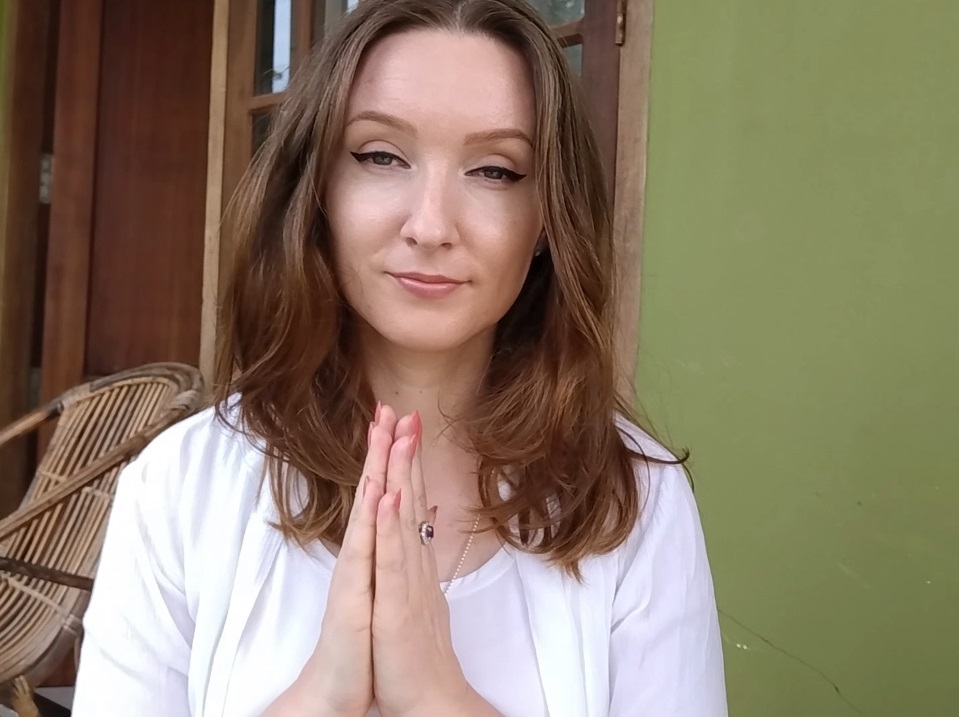 Thank you for your interest in my 3-month Divine Alignment coaching program.
After 14 years of living in alignment with the Divine as an ever-traveling webpreneur and astrologer with raving reviews, I feel it's the right time to share my knowledge of Divine Alignment.
This coaching program is about getting you aligned with your Higher Self so that you are in your divine timing, taking action when the energy is right, and therefore achieving effortless results.
This coaching is for you if you are already achieving and moving in life, and are looking for more knowledge and tools to experience the next level of growth.
Divine Alignment coaching is ideal for awakened entrepreneurs and leaders wishing to make greater progress in business and personal life through aligning with their divine selves. 
It's not for those who are stuck in negative stories and are unwilling to let that go. It's also not for those unwilling to financially invest in their spiritual development and mental transformation.
Here are the features of the 3-month Divine Alignment coaching program:
  * Twelve 60-minute voice or video calls, whichever is your preference (there will be one call a week);
    * Homework to do that takes you out of your comfort zone (as everything you want is out of your comfort zone);
    * Intuitive energy reading to scan for what holds you back;
    * Honest feedback on your actions, thinking, and behavior so that you have an undistorted picture of where you're at;
    * WhatsApp messaging so that I'm with you throughout this transformation;
    * And more, tailored to your situation and progress.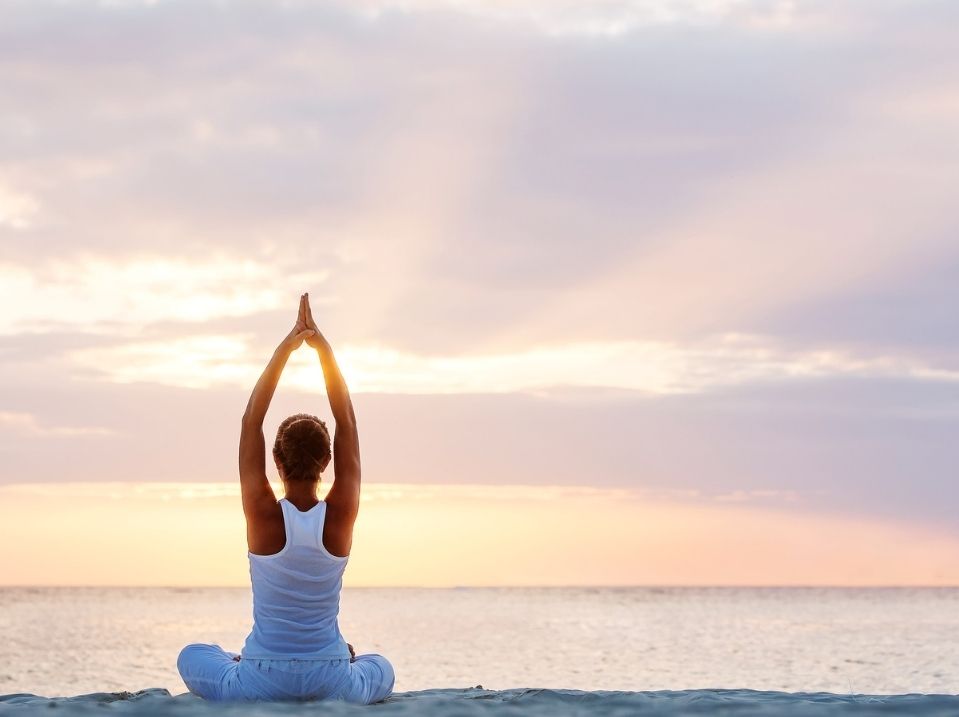 Please submit the application form below to check if I'm able to work with you.
You'll receive a WhatsApp text or email if we are in alignment.