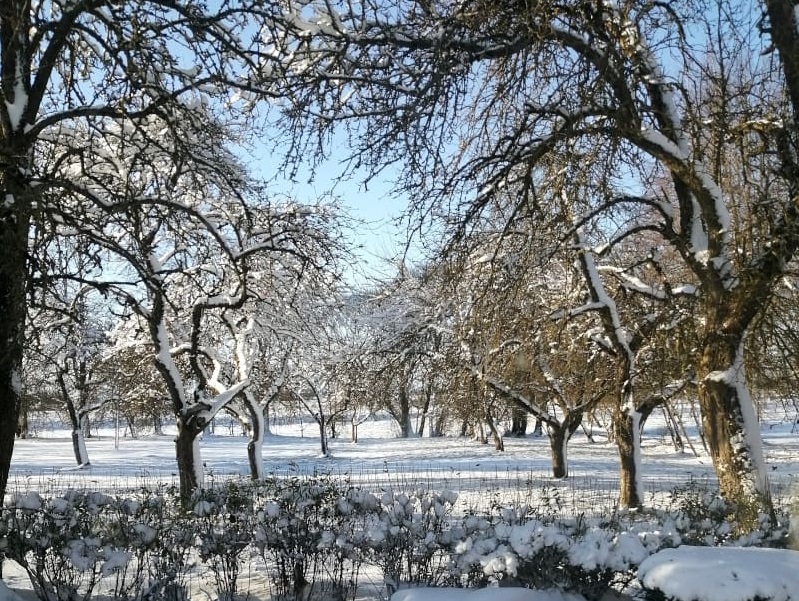 Today it's holding steady -15°C (5F) whilst all these other days the weather was slightly just above or below freezing, or was holding at zero degrees. But I'm glad to have found out that my log house holds heat very well - the temperature hasn't dropped inside,...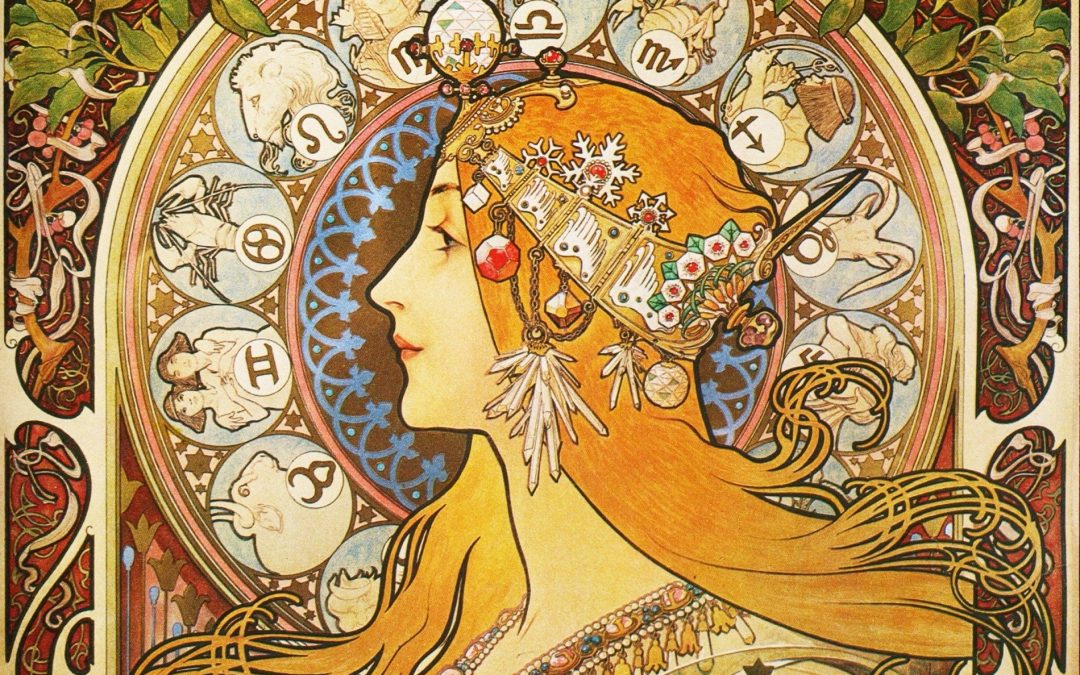 The ruler of the first house in the third house means that your life will involve quite a few changes and that you will be on the move quite a lot. The kind of changes that you will experience depends on the signs and planets involved in the first house - third house combination, but it can mean...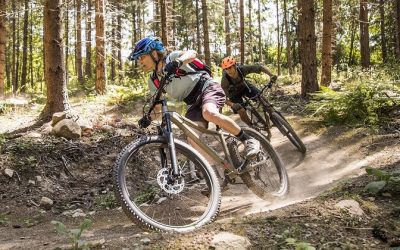 Soon I'm going to bet an eMTB - an electric mountain bicycle. But the speed of store-bought electric bicycles is restricted according to the EU regulations to 25 km/h. This is ridiculous. We are told it's for our own safety. It isn't. Speed junkies will speed no...