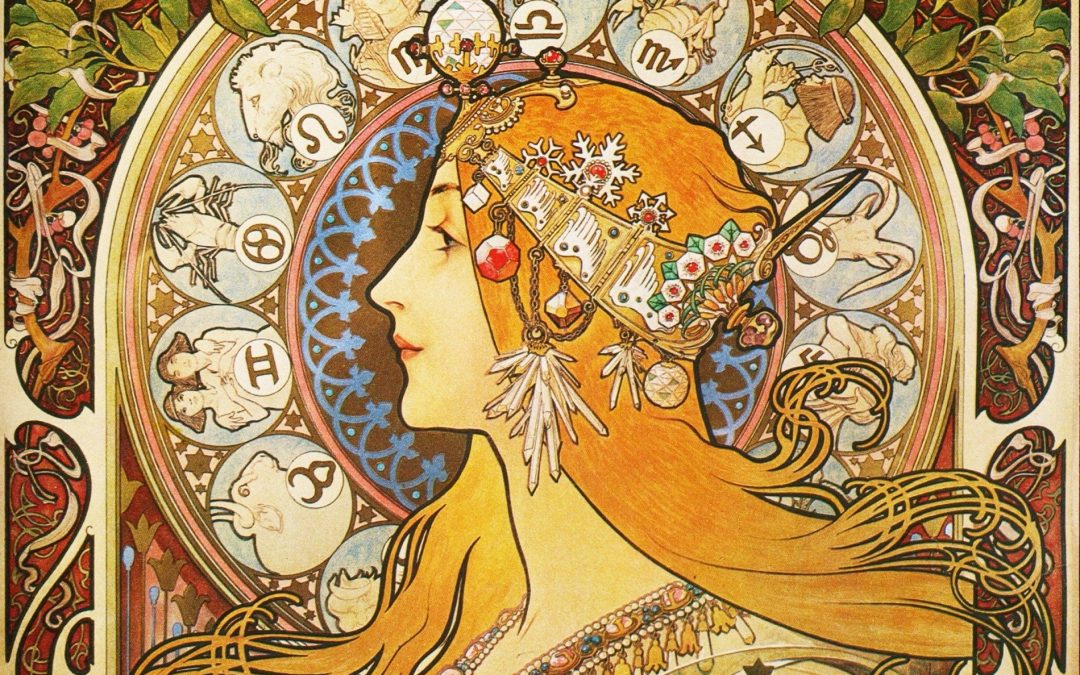 The native with the placement of the ruler of the first house being in the fourth house may acquire property, especially later in life. It could be lands or houses, very likely by inheritance especially from parents, but it also could be because of one's work. These...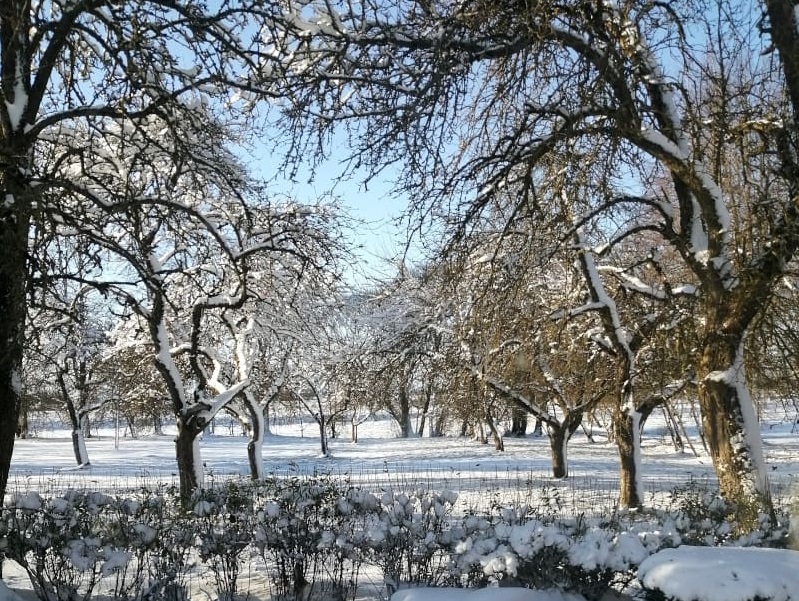 Today it's holding steady -15°C (5F) whilst all these other days the weather was slightly just above or below freezing, or was holding at zero degrees. But I'm glad to have found out that my log house holds heat very well - the temperature hasn't dropped inside, except for the living room which is quite cold always,...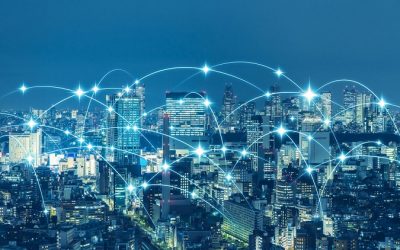 Quote source. This simulation indeed happened, and behold, on the 21st of December, 2019, Wuhan reported the first instance of C o r o ... Virus. What is worrying is that in June 2021, an annual online event took place called Cyber Polygon which simulated a global...